Men's Club
Good food as well as a nice drink, whether it's a fine wine, a perfect coffee or a whisky of several years' standing, will please every man. It's not just about the bottle, gentlemen will surely be delighted by all the fine-tuned accessories around - beautiful decanters, glasses or a stylish coffee machine... All they need is the company of their best friends and there you have it – the perfect evening!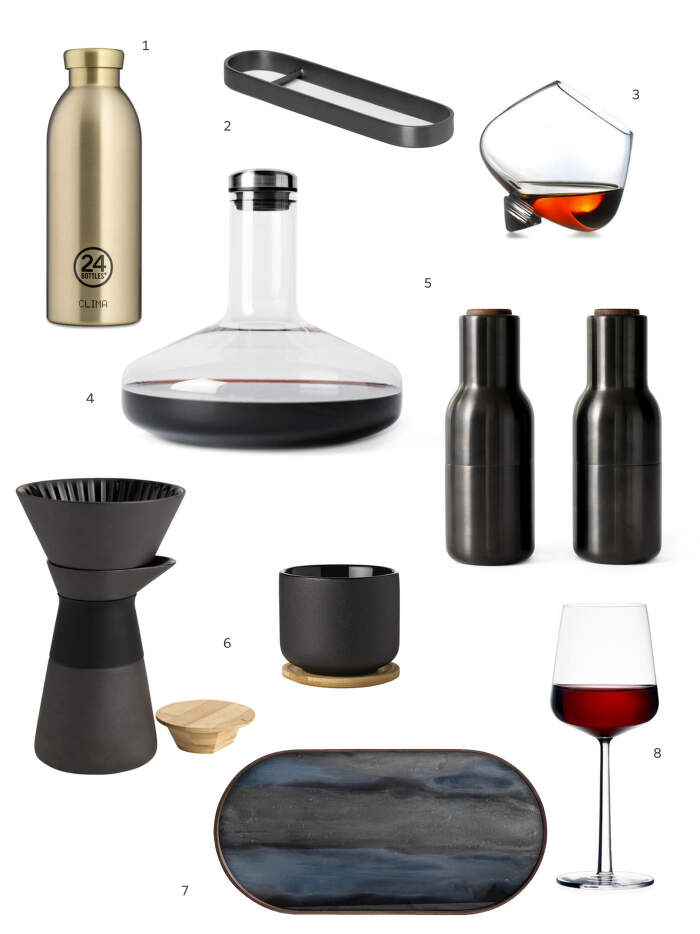 In the name of design
In addition to good drinks, we also bring you tips on other pieces that will delight especially true design enthusiasts. They will be interested to read the pages dedicated to the most important design icons in the Atlas of Furniture Design, and the iconic Flowerpot lamp from Verner Panton can provide them with light and something to admire.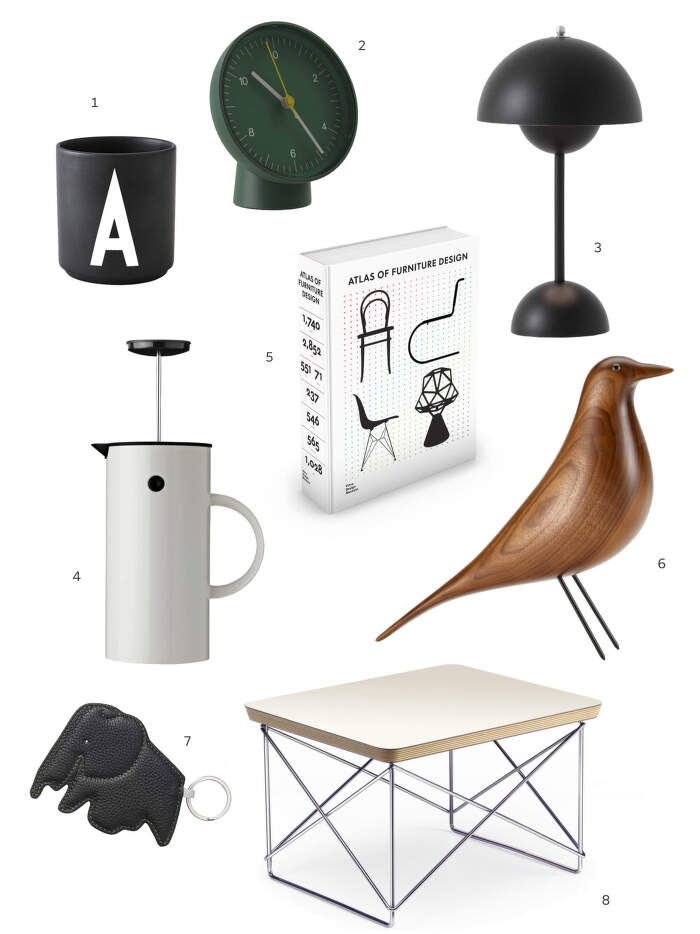 For a stylish office
Practical yet attractive accessories will delight not only workaholics. A designer organiser or a timeless desk lamp should not be missing in any study, where it will delight with its aesthetics.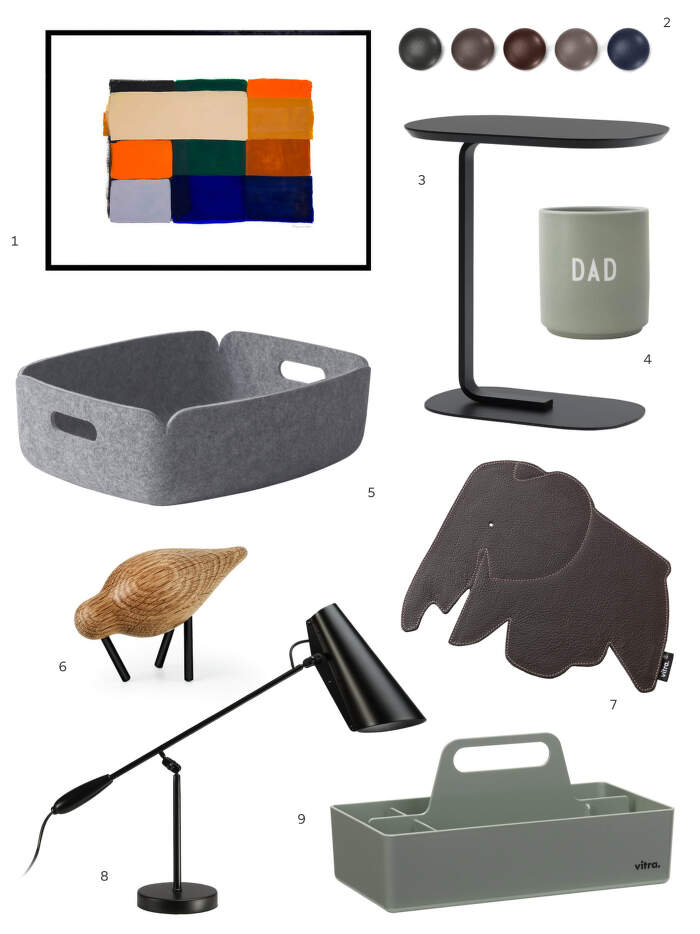 DesignVille Christmas guide
For more inspiration on what to gift men, check out our Christmas guide with a selection of gifts for men.