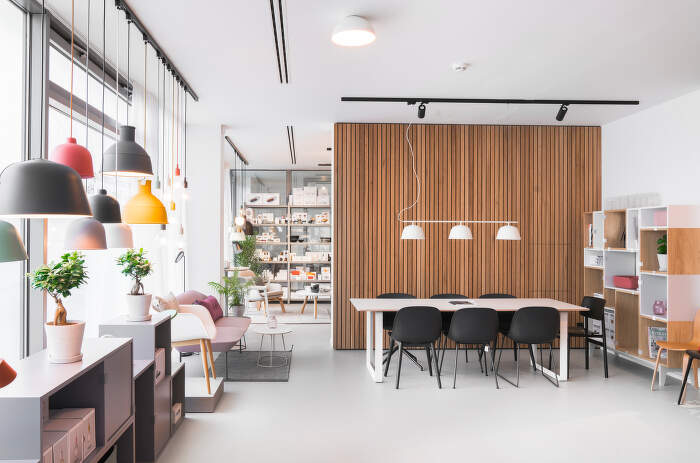 DesignVille's origins
In 2014, armed with years of experience in e-commerce, married couple Katka and Michal Horák, transformed their enthusiasm for Scandinavian design into a place full of the best it has to offer. As graduate product designers, what they appreciate the most are purposefull forms and top-class craftsmanship. With the eyes of a curator, they select products that combine functionality with beauty and elegance in a unique manner.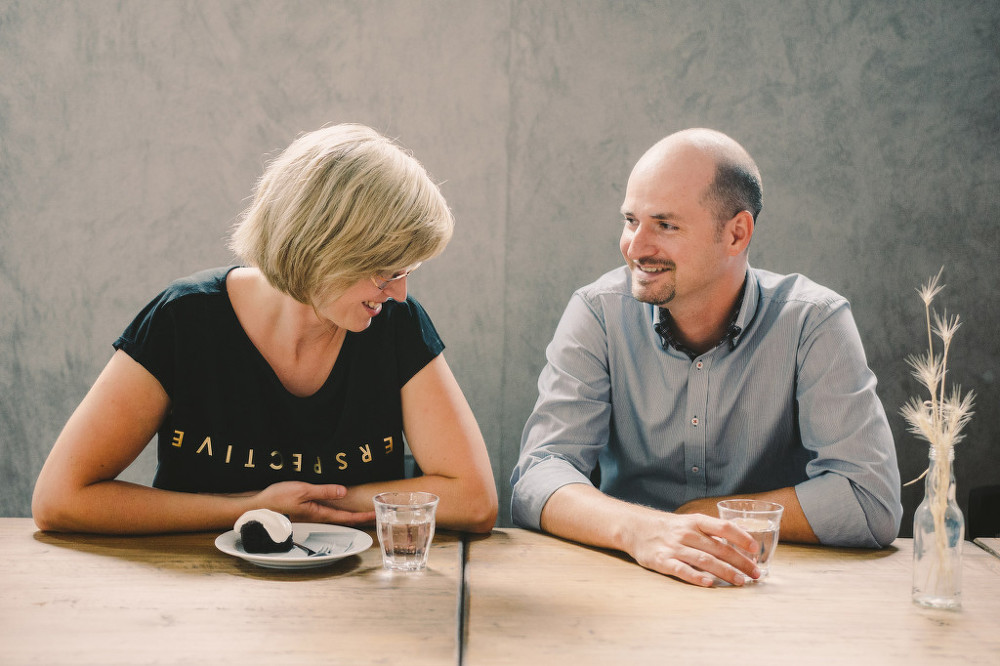 What do we believe in at DesignVille?
Top quality and originals.
We believe that it pays off to invest in top quality. Products made from first class materials and with precise craftsmanship not only last longer, but are a delight to the eye and soul when you come into contact with them every day. We believe that even children will recognise and appreciate good quality and style. And that when they grow up surrounded by such things, they will continue to do so throughout their adult lives.
Many of the pieces on DesignVille are proven over the decades, some even carry the label of design icon. Although these designs are frequently copied, you can tell an original from a copy by the seams, joints, details and, most importantly, durability. Needless to say, we only sell originals.
Carefully selected.
At DesignVille, we only offer high-quality stylish items. Items that we would not hesitate to put in our own homes, which in fact, we do. It is for this reason that in both our online store and beautiful showroom in Brno you will only find furniture, lighting and accessories of the finest workmanship from premium brands and renowned designers. We offer elegance and style. Be demanding, because we are too!
Personal and professional approach.
As a team of professional design enthusiasts, we understand the field and are happy to give advice. After you place your order, we will not leave you in the dark. We will keep you informed about the progress of your order at all times. As soon as we receive the ordered goods, we turn and check each item numerous times to make sure that only those items that are in perfect condition are shipped to you.
We are also a professional partner for architects, interior designers and wholesale partners. We process offers at lightning speed and provide all services required with regards to samples, longer storage, and the like.
Goods in stock and fast delivery.
We hold thousands of items in stock because we know how much you are looking forward to receiving the designer item you have selected. Accessories, lighting and small furniture, in particular, are dispatched immediately and are usually delivered to you within few days. For products we need to order from suppliers, we update the expected delivery periods on a rolling basis. Within this context, we have streamlined our purchasing processes to make sure that even these products are delivered to you as soon as possible.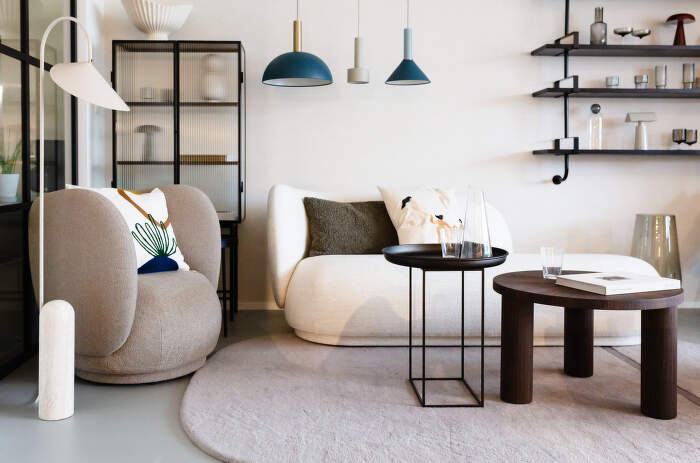 Finally, at DesignVille, our philosophy is reflected in the motto of the late, great Vivienne Westwood, namely:
"Buy less, choose well!"