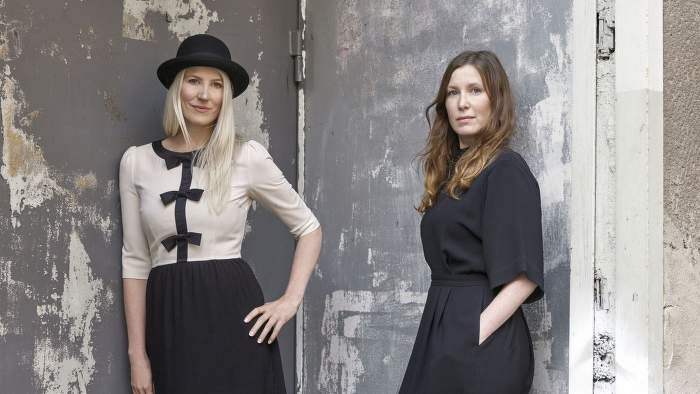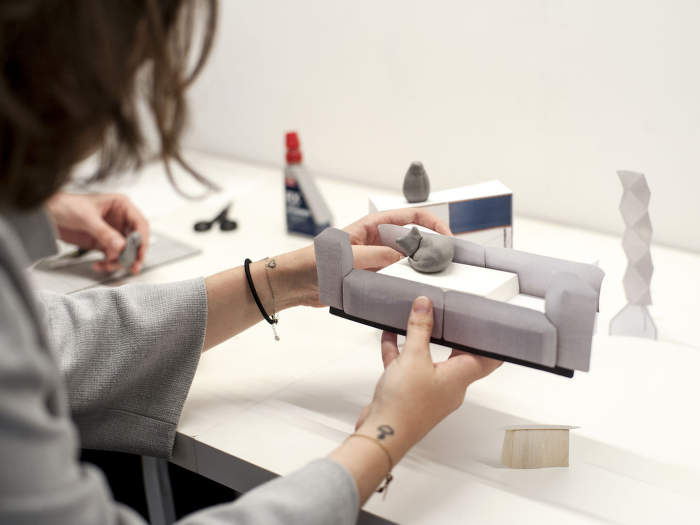 Studio Front
The design world values individuality and a creative approach most of all. The founders of Studio Front demonstrate this twice as much, as everything is designed by a pair of female authors side by side. They let themselves be carried away on the waves of humour and experimentation, creating works that border between design and art. In addition to renowned museums, their work can therefore also appear in your home. For example, in the form of Resting Animals, whose story we have dedicated an entire article on our blog to: resting animals: soothing companions.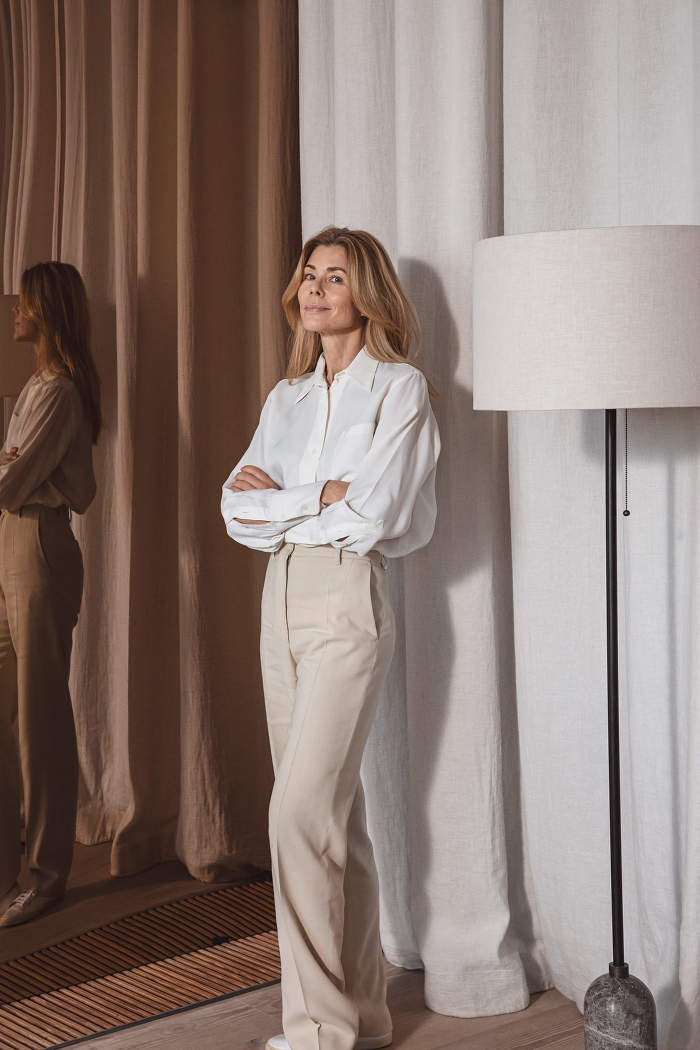 Signe Bindslev Henriksen
The work of designer Signe Bindslev Henriksen, who is co-founder and one half of Space Copenhagen, a unit co-created with her by Peter Bundgaard Rützou, should not go unnoticed. From the beginning of their operation, they had an agreement to only embark on projects that spoke to them in some way. Their entire working process is therefore driven by intuition and intertwined with balancing between opposites. Somewhere between classical and modern style, industrial and organic, minimalism and flashy sculpturalism. All towards the best possible result, tailored as much as possible to the space and human use. It's no surprise then that Signe has used the same approach to design her home, which she describes as an ever-evolving project, including pieces she has designed for brands such as Gubi and &Tradition.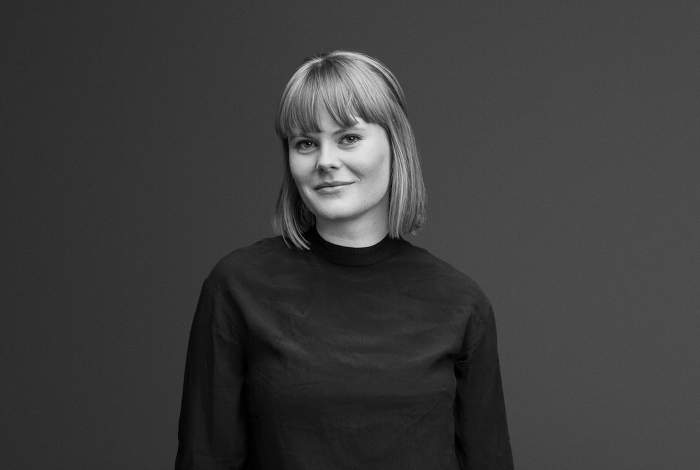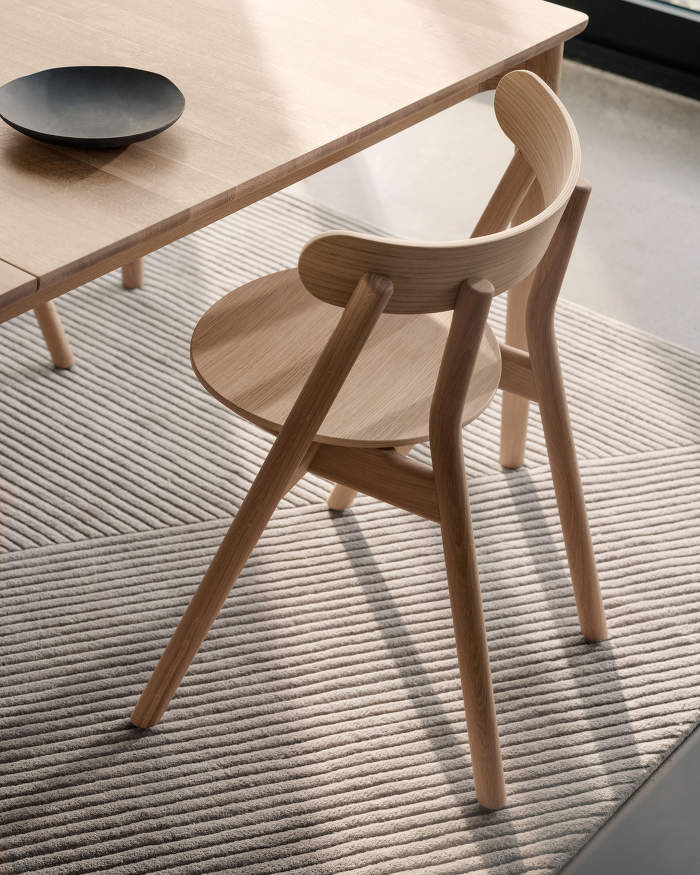 Stiene Aas
People's everyday interactions and user experiences also drive the work of Norwegian designer Stine Aas, who designed, for example, Northern's Oaki furniture collection. Together with other products, they are characterised by the fusion of visual, tactile and functional elements into one. Thus, she does not try to subordinate everything to innovation every time, rather she finds solutions to different aspects and creates pieces that are the most suitable options, thus lasting as long as possible. In fact, his work also takes into account overproduction, which he sees as one of the biggest problems facing society.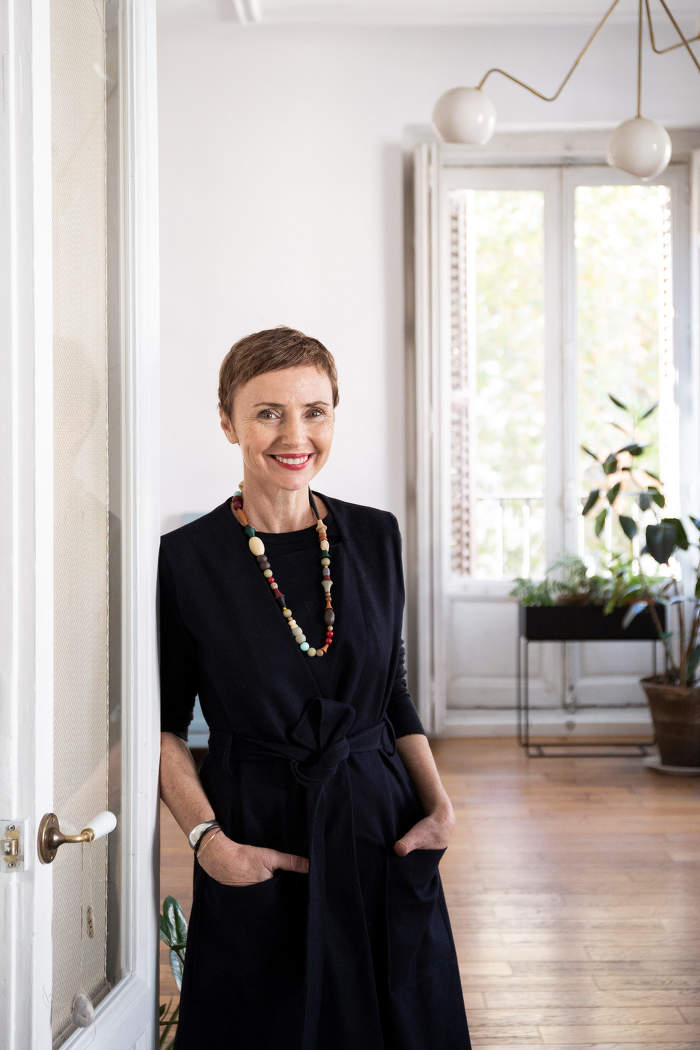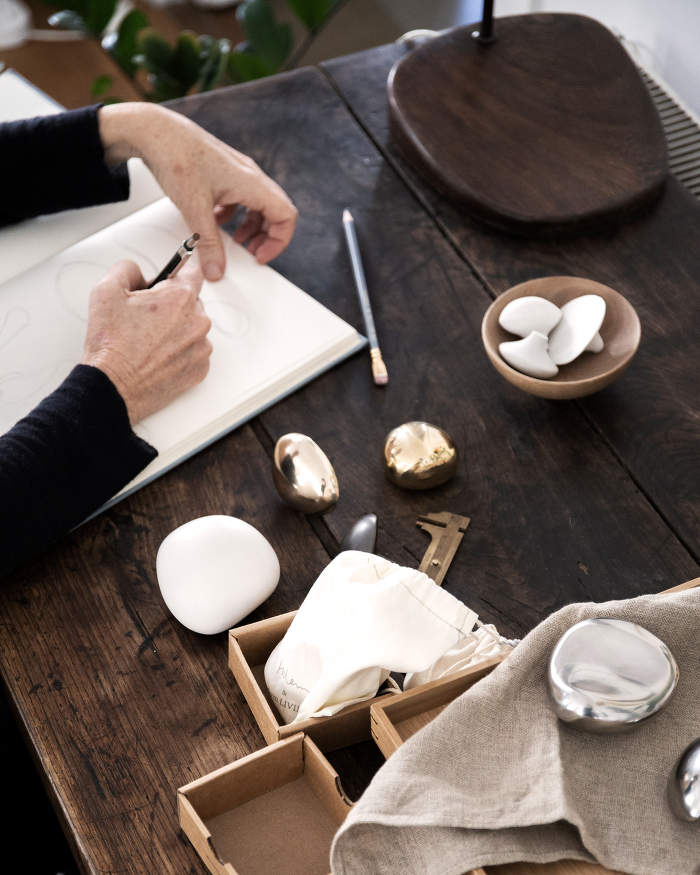 Helena Rohner
Design often transcends boundaries and overlaps somewhere in the plane between a utilitarian and an artistic piece. A case in point is the Helena Rohner collection by the Spanish jewellery designer of the same name, Helena Rohner. She set out to spice up mundane pieces of furniture and white walls with organic handles and hooks. She worked with their design like familiar jewels to crown each drawer or place to hang a coat for an extraordinary experience.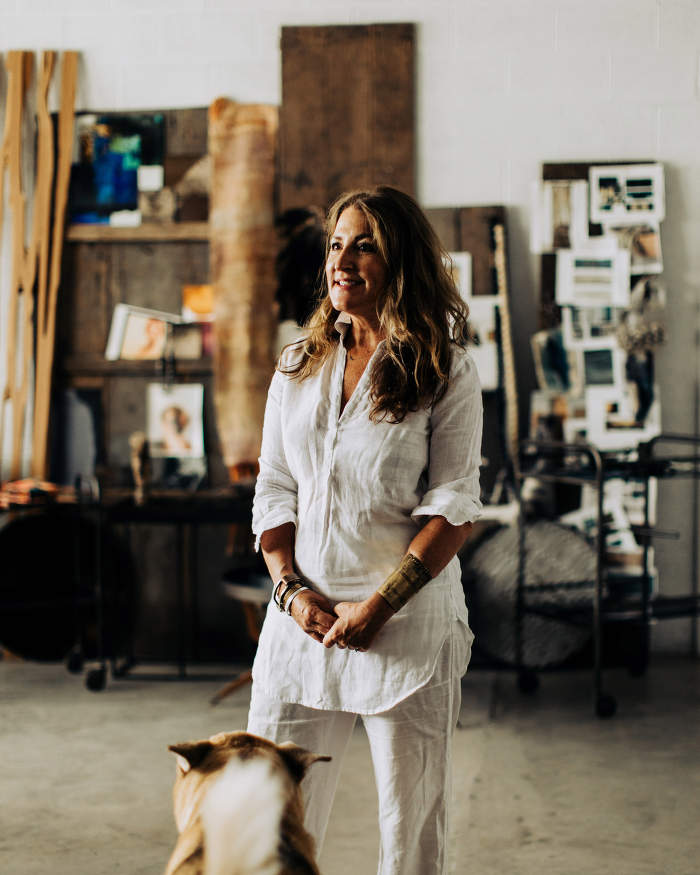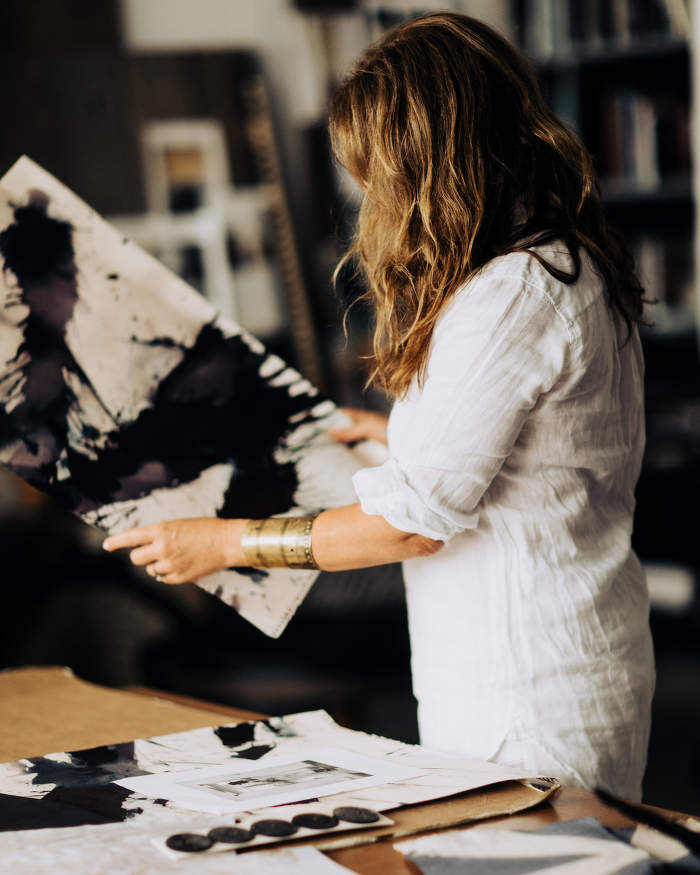 Dawn Sweitzer
From a fascination with different cultures to bringing her vision to the canvas to a functional design piece. That's how we could describe the workflow of Dawn Sweitzer, an American designer with European roots. The Belgian-born designer's love of all things beautiful and her desire to explore led her to art and design. She draws inspiration mainly from her travels, where she gets to know the local cuisine, fashion and architecture. These are the source of her initial ideas, which she transforms into diverse objects through painting and traditional techniques. Furniture, practical and decorative home accessories, textiles and paintings can be found under her own brand Notre Monde, as well as in the portfolio of Ethnicraft, with which she has long collaborated. An example is the Tray collection, made up of tables and trays that can be combined with each other thanks to their refined design and precisely matching dimensions.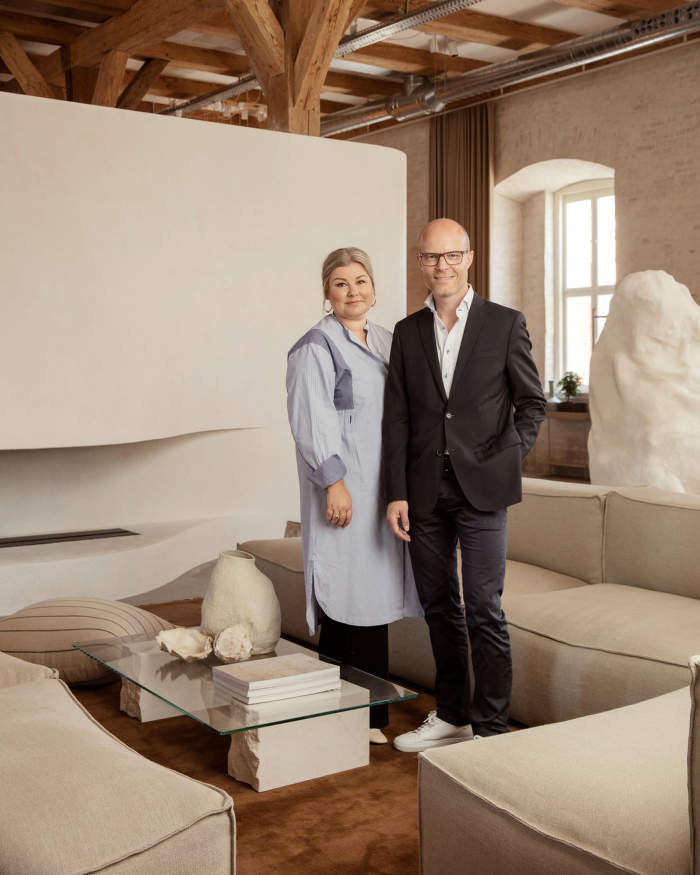 Trine Andersen
The ubiquitous inspiration in the form of fashion, interesting architectural elements and natural textures is also noted by Danish designer Trine Andersen. But she also looks for it in museums, magazines and online. She then combines tradition with the contemporary in her designs. This can be seen especially across the Ferm Living portfolio. One of Denmark's most important design brands was founded by Trine herself in 2005, originally as a graphic design studio. The wallpaper collection introduced a year later was the first step into the world of interior design that the brand is now dedicated to. Alongside the wallpaper, the internationally acclaimed Plant Box collection of multifunctional planters, the hand-blown Ripple jars, and textiles decorated with organic shapes are among the most popular.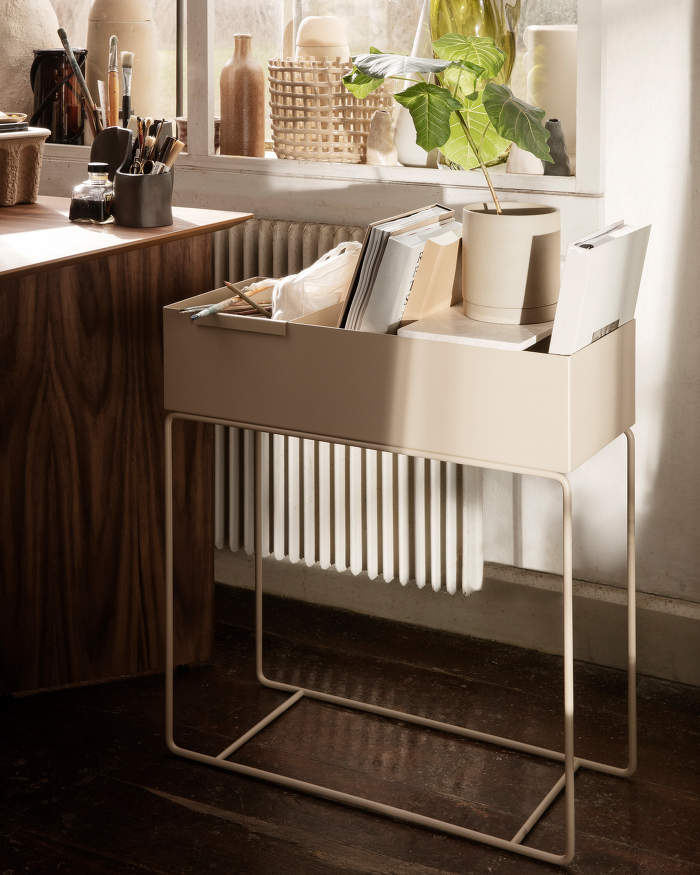 The presence of women in the design field is now commonplace for many, but this was not always the case. Famous female designers and artists such as Ray Eames and Aino Aalto helped women make their way into the design world at a time when it was dominated by men. We've blogged about them, and other Women Designers you should know, before.