It was 1932 when designer and architecture professor Bodil Kjær was born in the Danish countryside into a family of strong personalities who, in her words, were always their own bosses. "Women in the countryside were just as important and respected as men. I was lucky, the women in my family did what their hearts desired, so I was able to study the field of my choice as well," Kjær described. Perhaps this environment also allowed the development of the unique talents she possessed.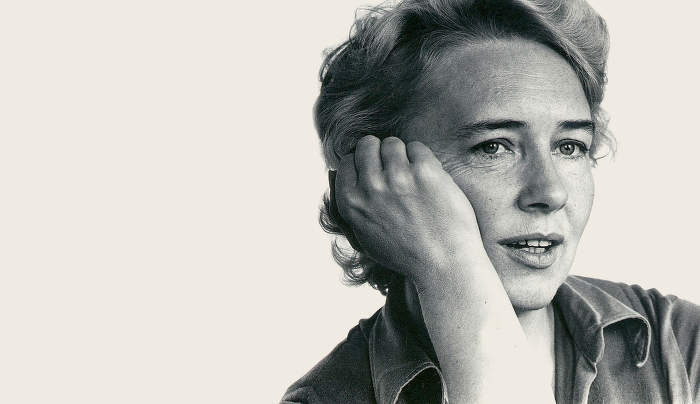 She could also be enriched by the greats in whose presence she was. In 1960, together with Verner Panton, she created an exhibition space for the Cologne Furniture Fair, featuring the design of five Scandinavian countries.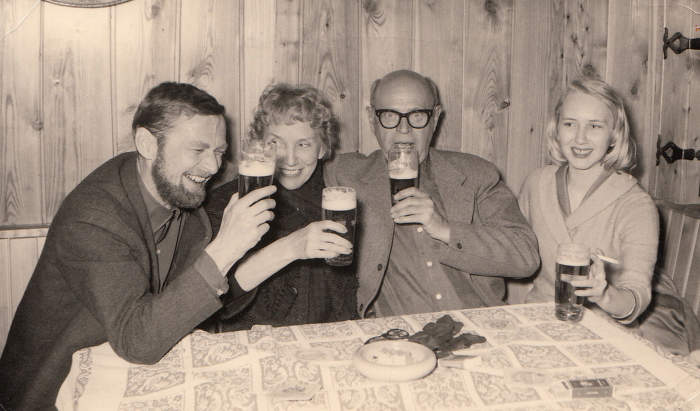 From left Verner Panton, Poul Henningsen with his wife and Bodil Kjær.
If she couldn't find a suitable piece for a given building or a given aesthetic, she simply designed her own. With this motivation, her most famous designs were created, which are also very consistent and versatile in style. Among them is undoubtedly The Desk, which has appeared in several Bond films - From Russia with Love and You Only Live Twice. Kjær realised that even top managers in the 1950s were starting to work differently, so she wanted to remove the divide between them and their employees in the form of the often repetitive massive desk. She therefore designed a highly functional, minimalist and lightweight version carried by a subtle base that did not give the impression of a barricade between subordinates and management.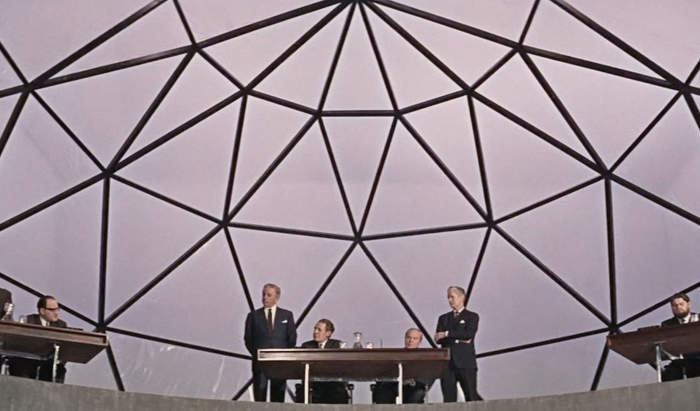 Source: www.bodilkjær.com/blog/
She often used the shape of a cross in her work. This is also no different with another famous piece from her portfolio – the Cross-Plex lamp by Fritz Hansen. Although she has always tried to pare the design down to the bare essentials, the aesthetic always seeks to honour and respond to the surrounding environment, thus elevating it even further.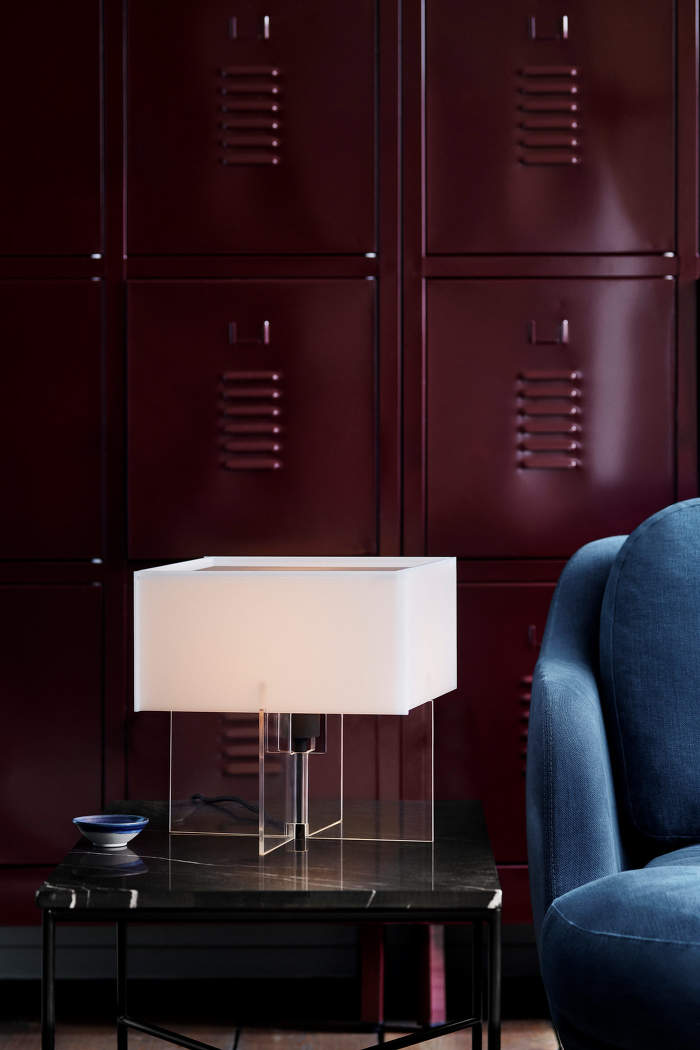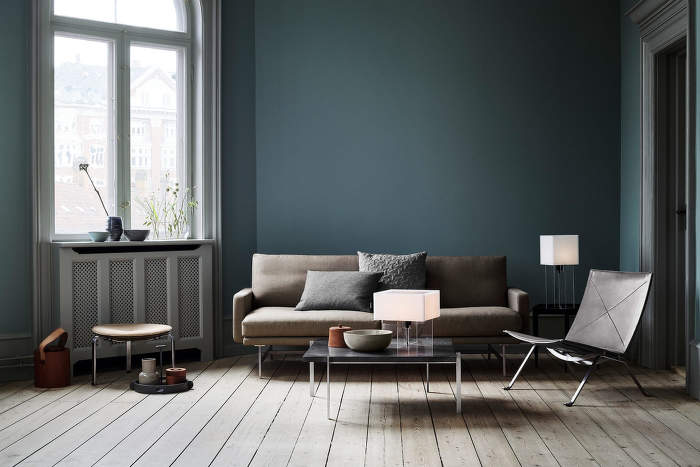 The design of the table lamp dates back to 1961, and more than anything it embodies Kjær's unique approach. Having nearly started a fire at home one evening from lit candles, she decided to design a lamp with a similarly warm and comforting light.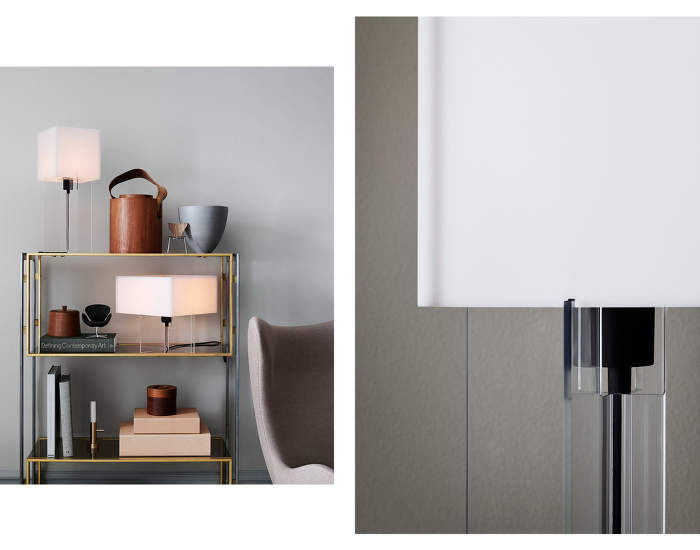 Whether you like the Cross-Plex lamp by Fritz Hansen because of its designer or because of its sophisticated simplicity, either way, you can create a warm and inviting atmosphere anywhere. For example, in the middle of the city, where you can watch the hustle and bustle from the windows.