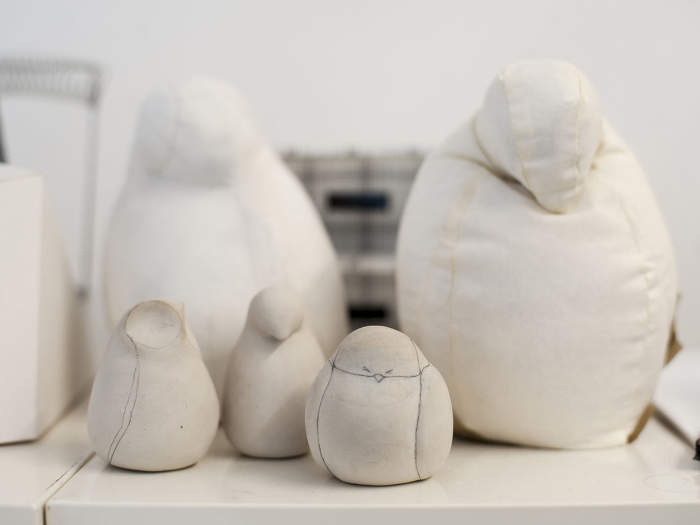 Studio Front was established by the design duo Sofia Lagerkvist and Anna Lindgren. The two friends, who thrive inspiration from new technologies, nature and the design process itself, have taken up residence in Stockholm. But objects from their workshop can be found all over the world, from Galerie Kreo in Paris to MoMA.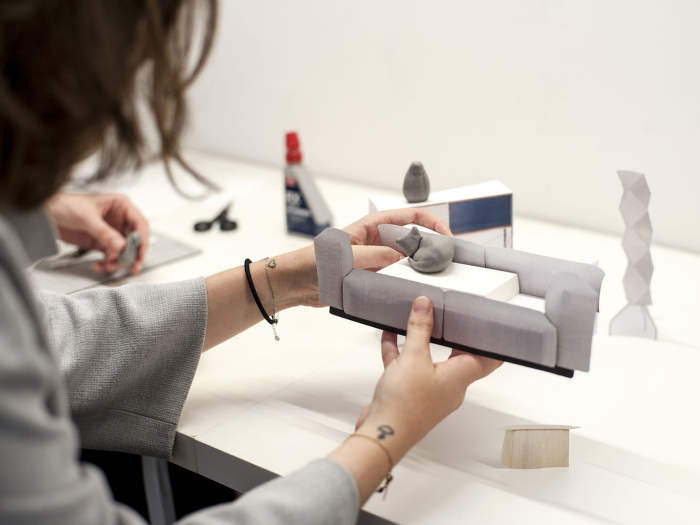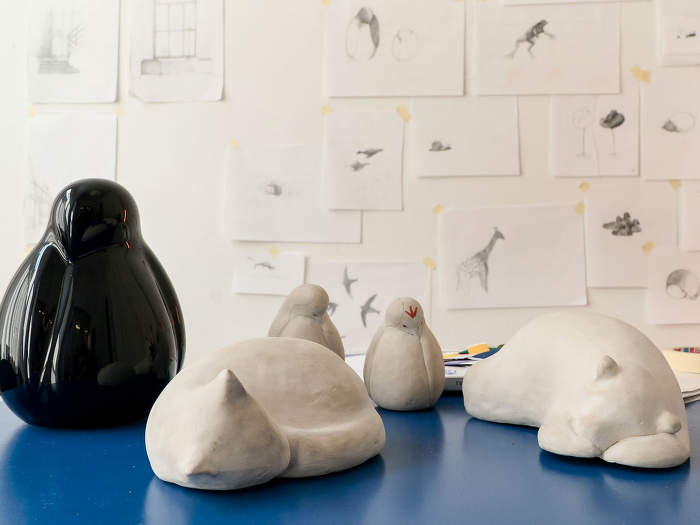 The designers don't just take a pragmatic view of design, nor focus solely on practicality and functionality; some time ago, they took an unconventional scientific perspective on objects. They examined them from the perspective of people, while asking about their favourite material objects with a strong emotional connection in their surroundings. The predominant responses involved animal statuettes, which were portrayed as objects with character, specific qualities, or shared history and memories.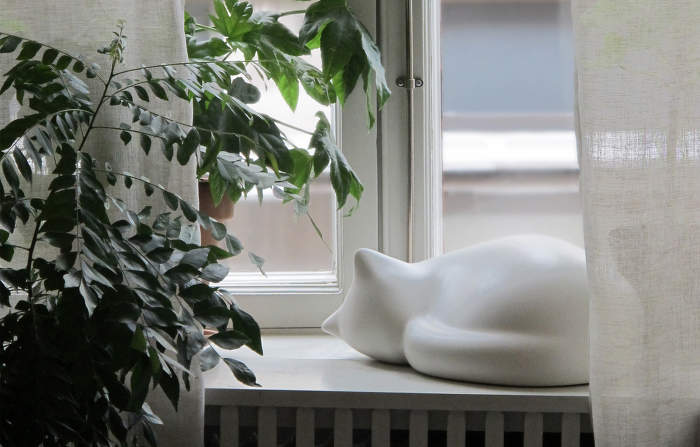 Add in the fact that the designers' previous research targeted the way animals hibernate, and the result in the Resting Animals collection makes all the more sense. At first glance, a collection including a sleeping bear, a cat, or two differently sized birds may seem like a list of cute accessories without a more prominent function.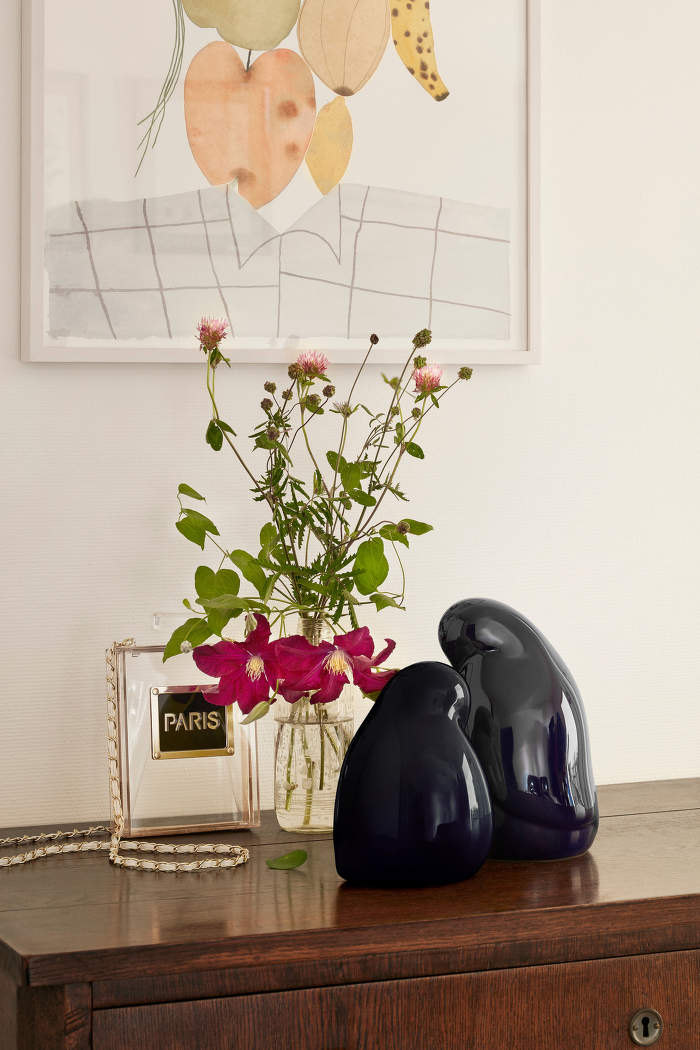 But actually, quite the opposite is true. Given the extent to which people feel attached to animal objects, these figures have very positive effects, especially in the long run. They add a sense of comfort and calmness to a room, which, with a bit of exaggeration, is given by the presence of a resting friend. Similar to having a real breathing animal companion snoozing at home.
The larger sized bear is covered in knit and can serve as a footstool or a place to sit for the little ones. Resting Bear's comforting tranquility embodies a link to Sweden and the lullaby from childhood that both designers remember. The smaller cat sleeping in a ball and the two little birds are made of ceramic, so a shelf or similarly free surface is the best place to shelter them.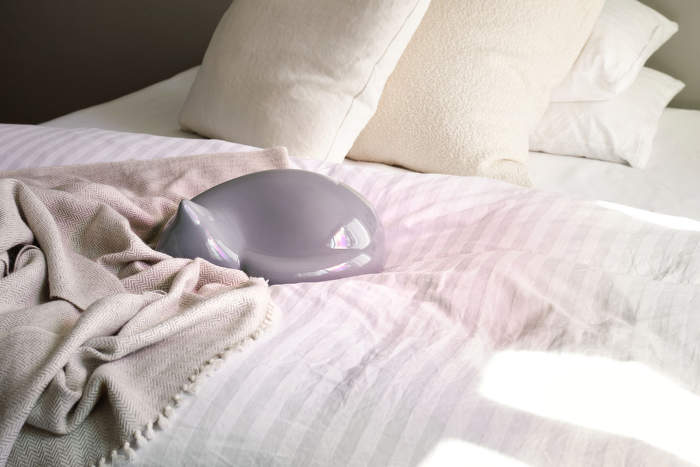 If you want to experience the effect of Resting animals for yourself, you can stop by our Brno showroom. You will find all available variants of animal friends in the Resting animals collection by Vitra.