There are exceptions that span decades, but multipurpose, modern developments are frequently included into the interior. For instance, bar seating is a practical, timeless option that "fits" virtually any decor. The topic of how to choose a bar stool comes if you have decided to add this fashionable piece to your home.
Height in the first place
Always consider the height of the countertop, counter, or table where the bar stools will be positioned when selecting a bar stool or chair. A kitchen bar counter or bar table is a relatively conventional option that is still popular and found in many contemporary homes.
Bar countertops are typically between 110 and 115 cm tall. A bar stool with a seat height of 75 cm so nicely complements the traditional taller bar counter.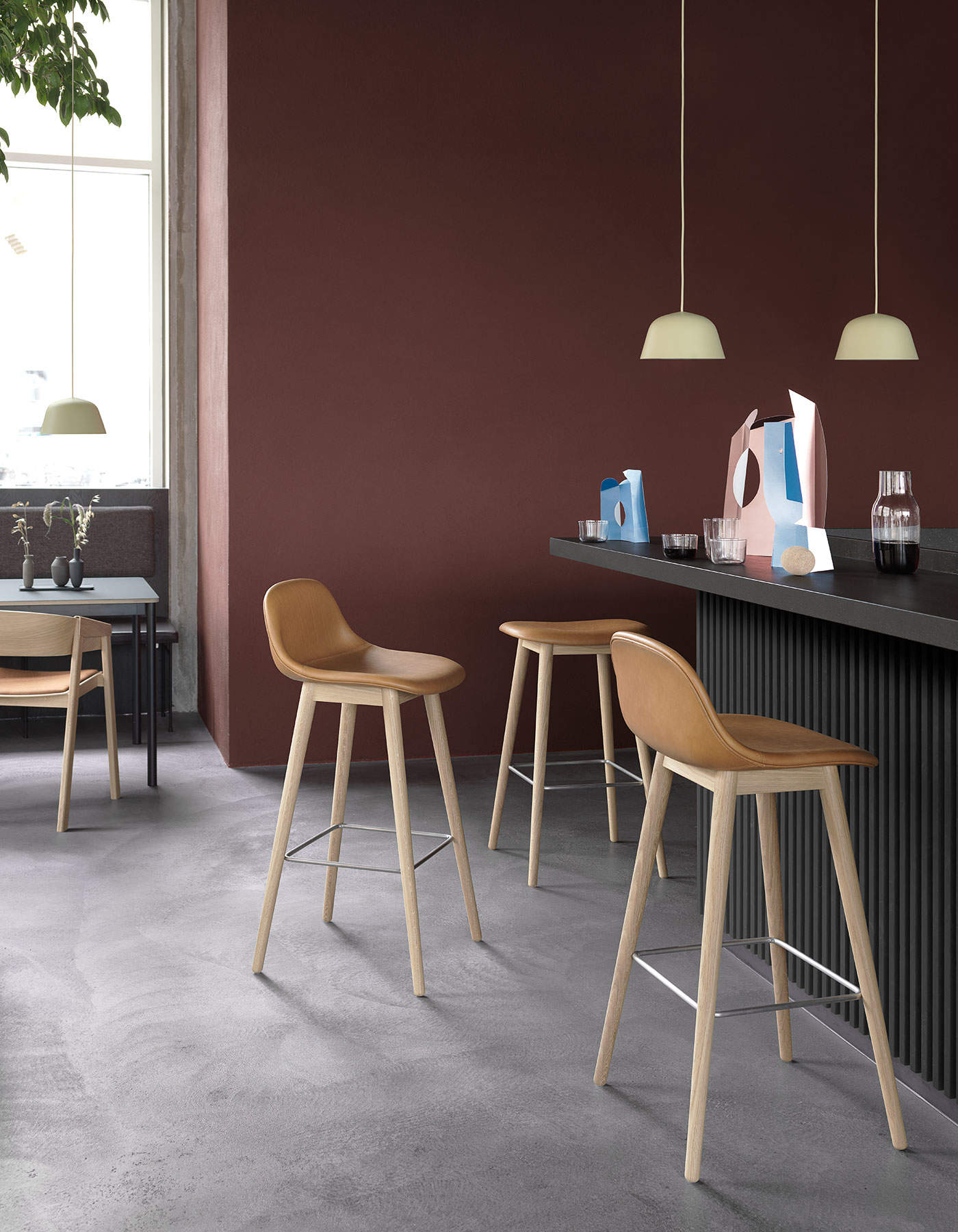 Bar seating beside a kitchen counter is a contemporary and widely used solution. For comfortable seating, consider lower bar stools with a seat height of 65 cm because the height of the countertop or the island is often 91 to 95 cm.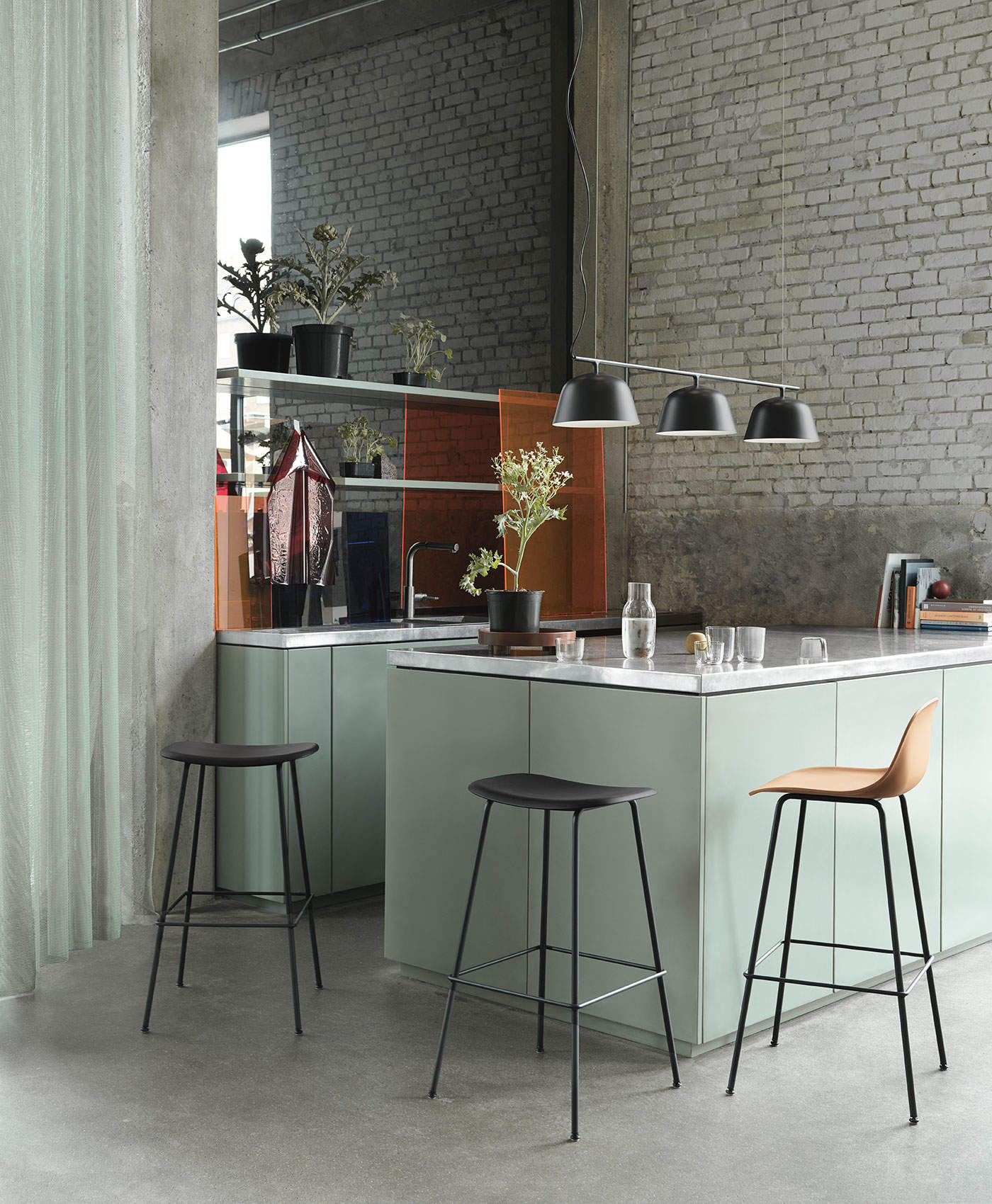 You can also read an article that deals specifically with the issue of picking the appropriate height for bar stools.
Visual character
Another key consideration is the room's overall aesthetic. The bar stool should either fit in well with the interior or stand out as a distinctive landmark, so when planning, you should consider the overall style of the room.
Hence, one choice is a bar stool with a wooden, plastic, or metal base. A chair made of multiple materials is an alternative. What benefits do each design offer?
Every piece of furniture has a distinct personality thanks to wood, a sign of heritage, and wooden bar stools are no exception. These are classic, frequently robust items that may be used to add flair to virtually any interior. The wooden bar stools from &Tradition's In Between collection are highly well-liked and stand out because to their distinctive lines.
Bar stools made entirely of plastic or with moulded plastic components frequently impress with a variety of color tones and a very simple, aesthetically pleasing shape. One excellent example that combines the aforementioned criteria is the bar stools from Normann Copenhagen's Form series.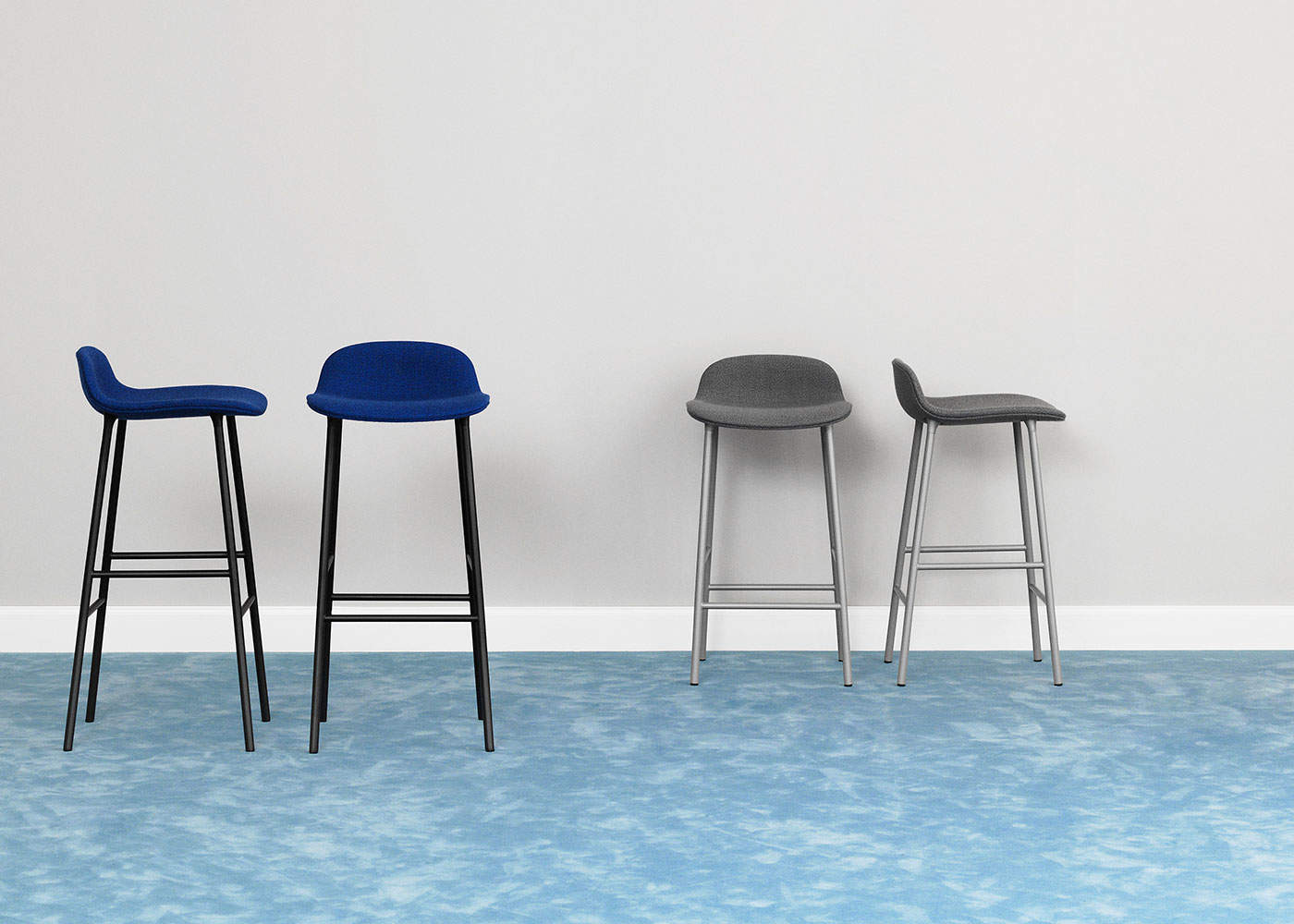 The robustness, simplicity, and frequently quite appealing airiness of the metalwork stand out above all else. The Hee Welling bar stools from HAY are a wonderful addition.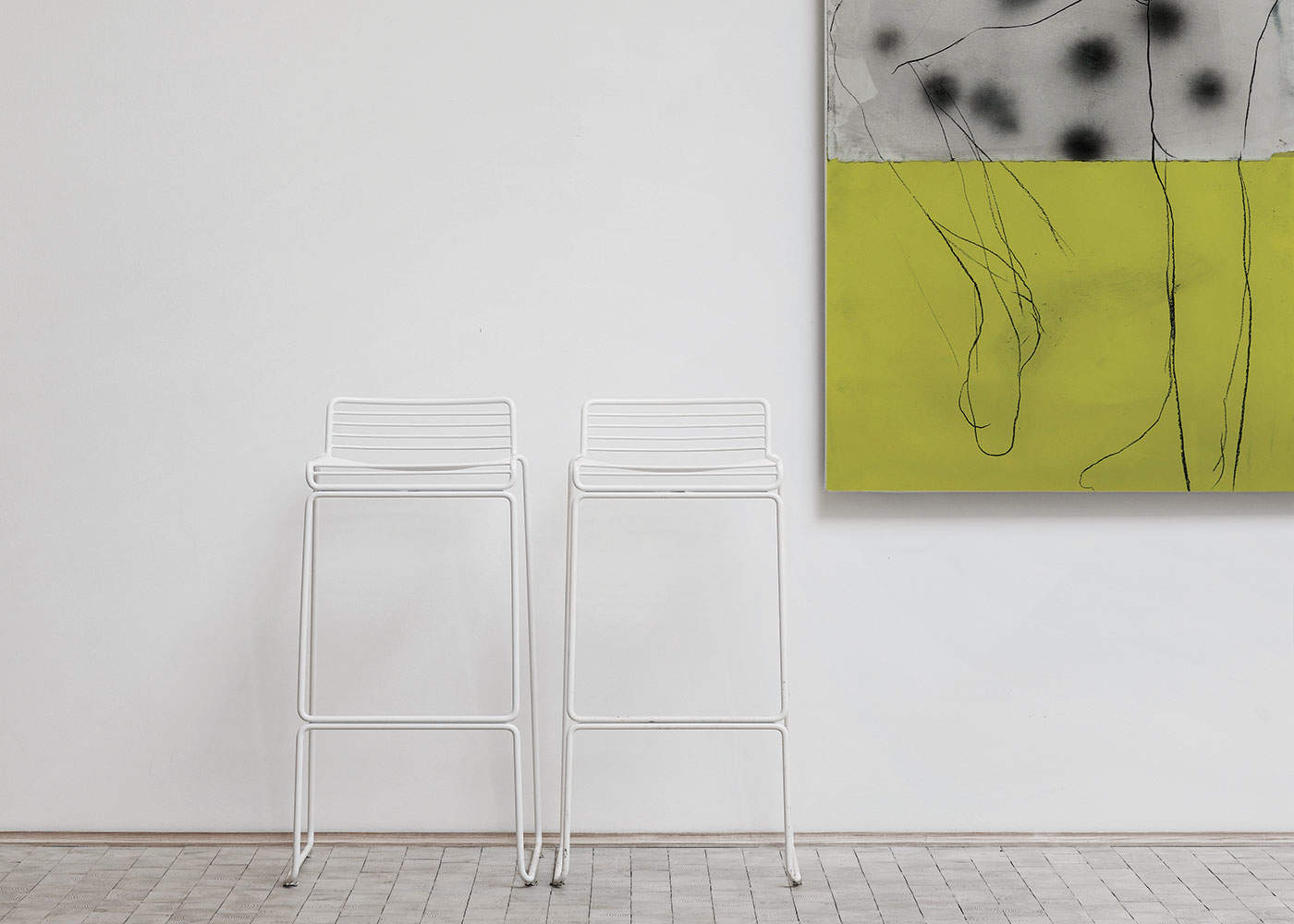 Comfort according to your taste
Many other questions automatically arise if you have chosen the material and color design. Which version, the upholstered one or not? With or without armrests or a backrest? You have final say in the matter. Naturally, an upholstered seat is preferred if you often plan to sit for longer periods of time. On the other hand, you don't need to worry about a chair without an upholstered seat if you're searching for occasional seating or if the bar stool is more of a design feature to bring some originality and luxury to your decor.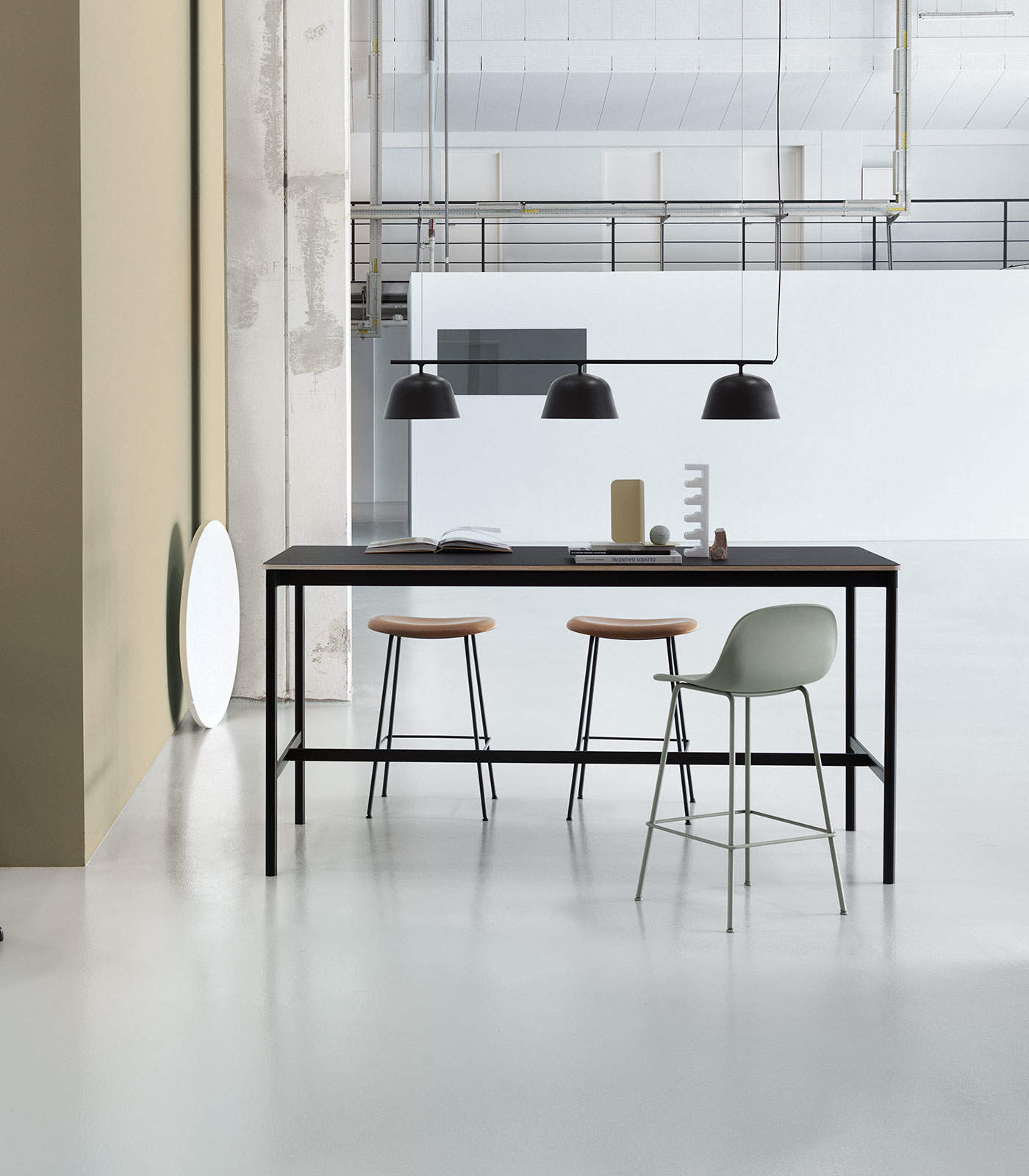 The same is true for arm, leg, and back rests. You get to choose how often and for what purpose the bar area will be used.
What else should you consider?
To get the answers to stability-related problems, look to the base's design. Don't undervalue the dimensions because they might be crucial, especially in cramped spaces. Naturally, there are a variety of factors to consider while selecting a bar seat. Frequently, we fixate on just one tiny aspect, but other factors like usability or the level of craftsmanship are just as significant as the design of the bar stool.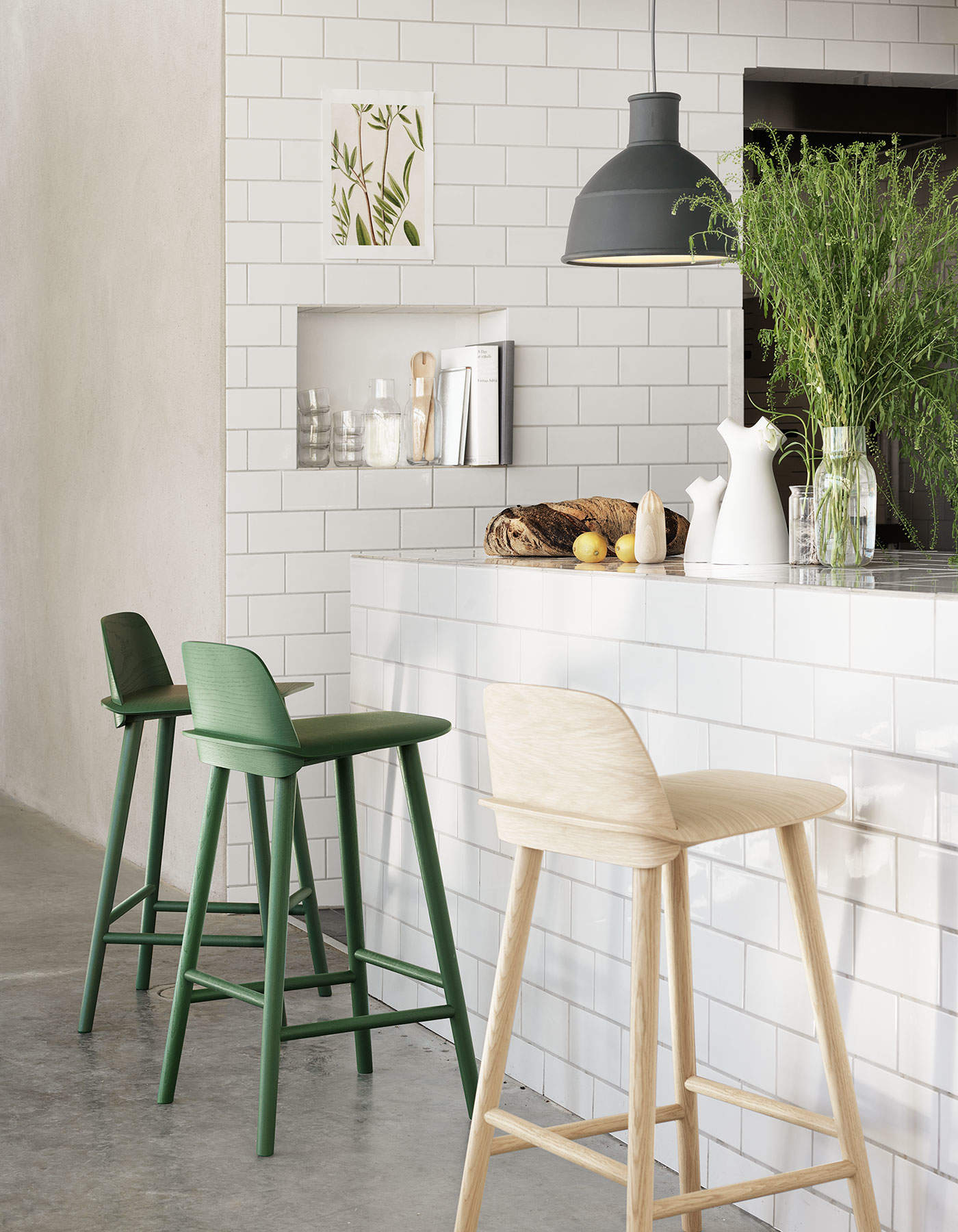 Bar seating can be a stylish starting point for a tricky layout in addition to being an intriguing design element. It creates a component that gracefully unites and also discretely divides the many rooms in the house.