Choosing the right sofa will pay off in the long run. Therefore, it's helpful to answer some basic questions. For example, for which space is the sofa intended, or how often and for how long will it be used?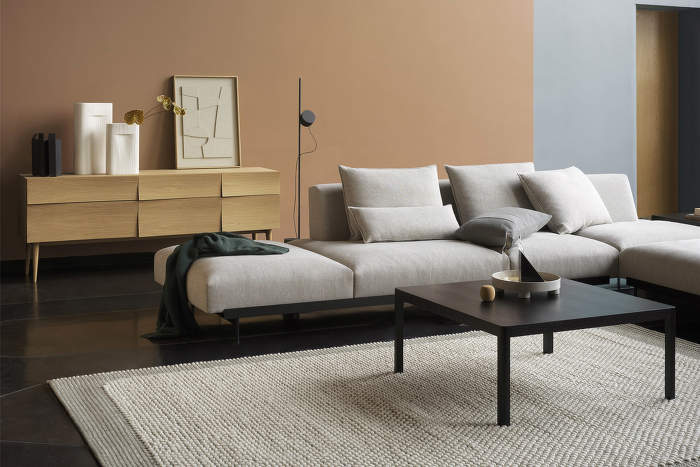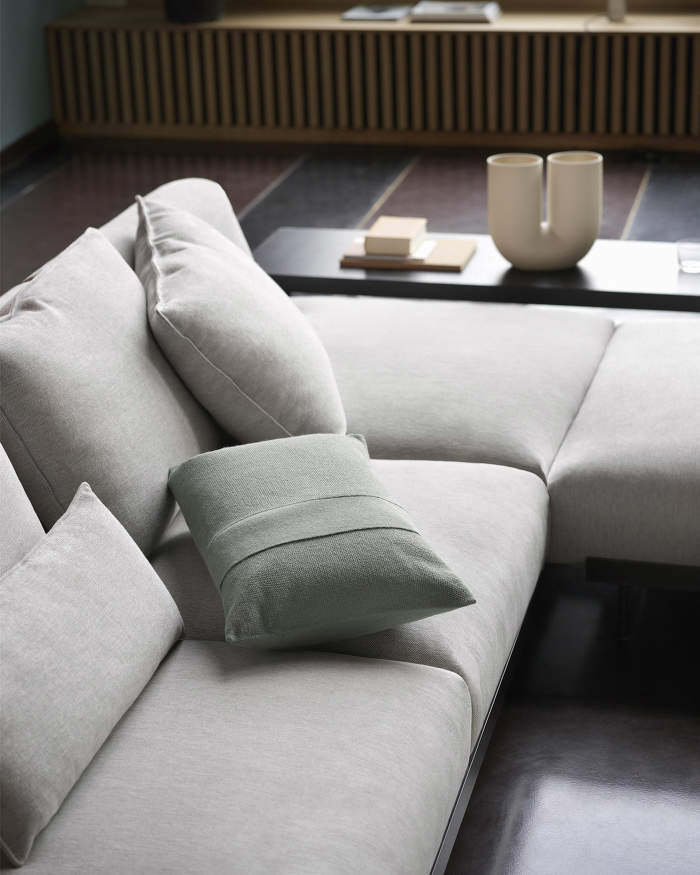 Modular, corner, sofa bed, or set up with a chaise lounge? Deciding on the size of the sofa along with its desired features and configuration is essential. These answers will help you not only narrow down your choices, but also elevate the seating experience to perfection. Don't forget to think about the positioning of the sofa, if it protrudes into the space, consider choosing parts without backrests for easy access from any side.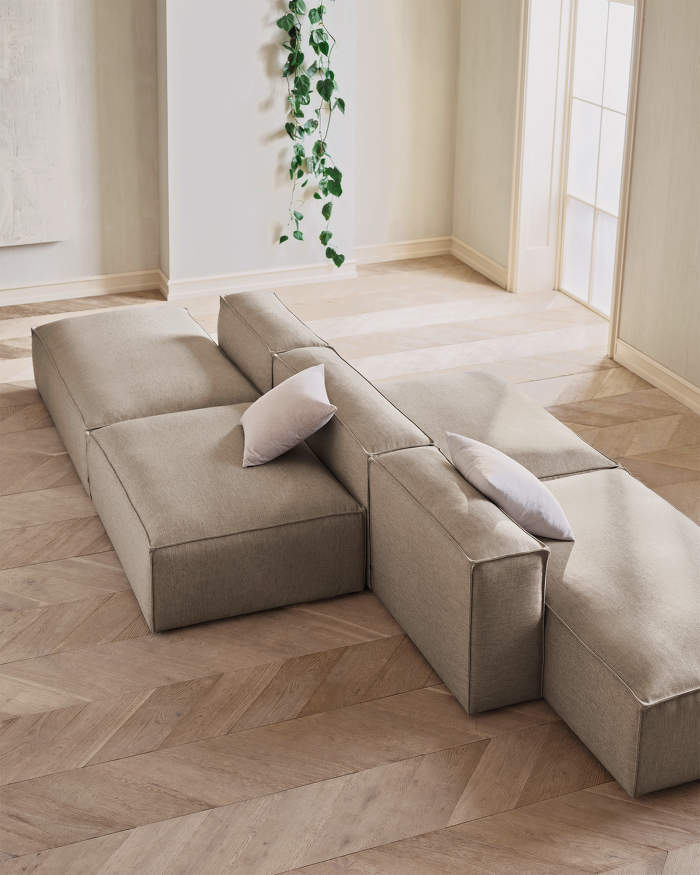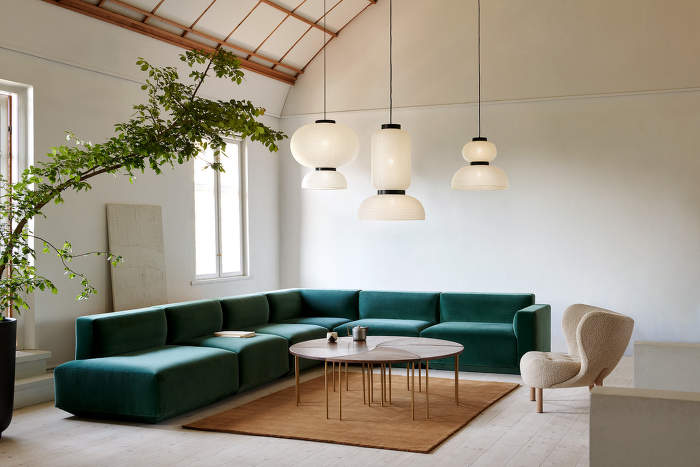 Cushioning and style
The choice of upholstery and design also go hand in hand with desired function and location. Do you opt for a rich and distinctive color, one of the more muted shades, or the unique finish of leather? While wool upholstery evokues warmth and cosiness thanks to the strong and durable fabric, leather, on the other hand, takes on a more distinctive expression and graceful patina with time. So you can also take into account the overall impression that the colours and material will create together.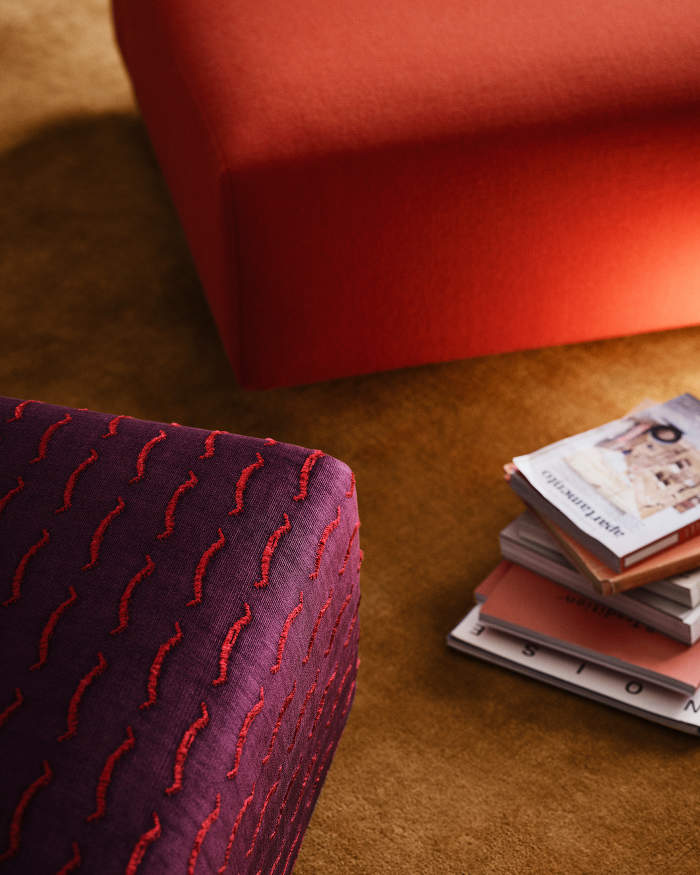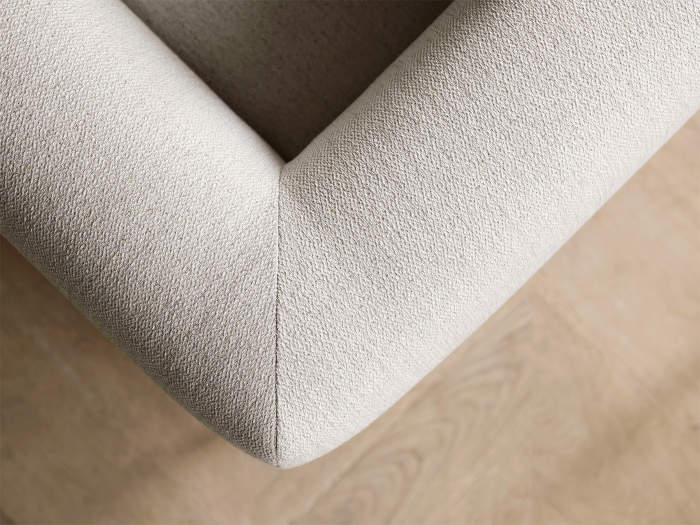 Finally, the sofa should match your taste as much as possible and at the same time match the rest of the room. Seating set of soothingly round shapes will have a different effect than the on a metal base with stricter sculptural lines.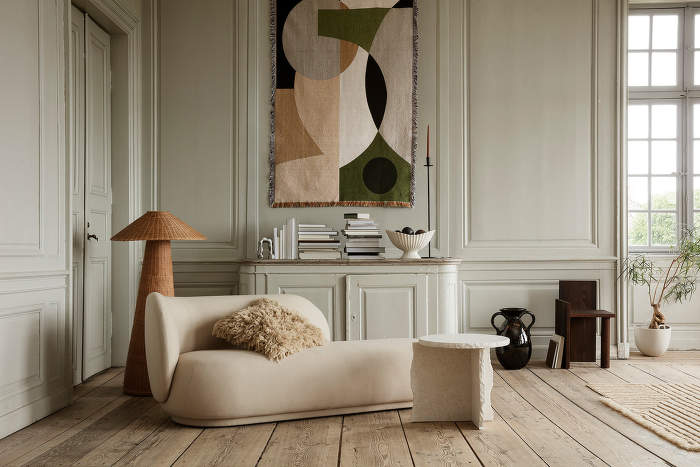 A representative of the latter category is, for example, the popular Muuto collection called Outline, which is now 20% off. Despite the timeless and elegant design, the pieces from this collection surprise with their generously comfortable seats that form an interesting contrast to the rectangular lines.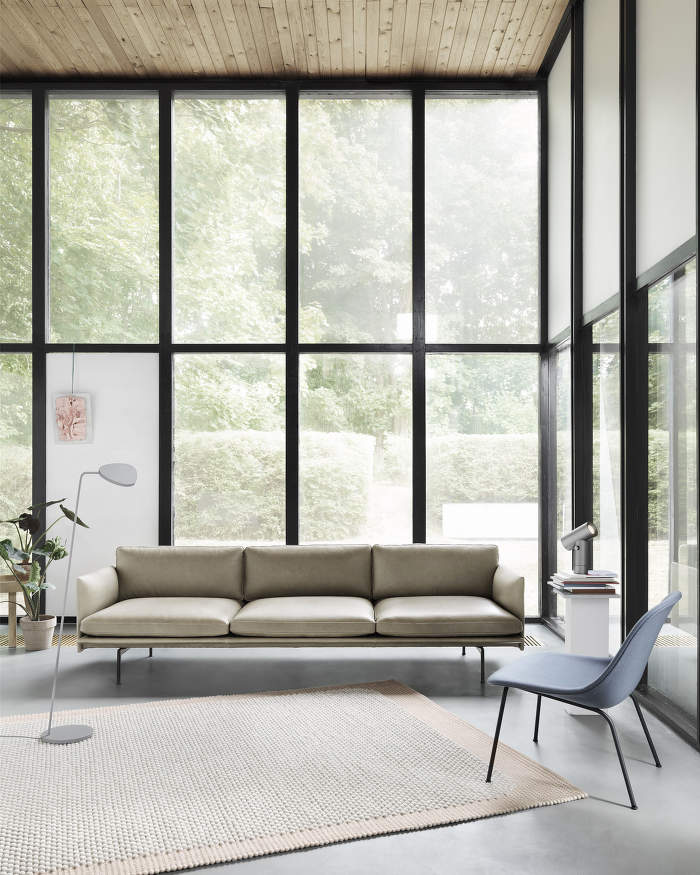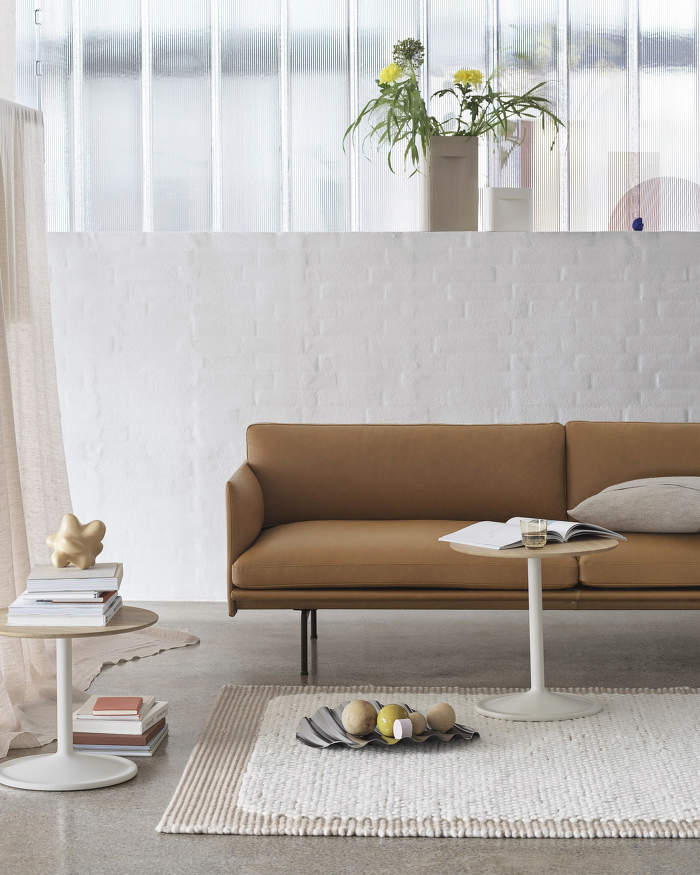 When choosing the perfect sofa, don't forget to use the handy filters on our webside. One you found the ideal option, explore another accessories in the section with poufs and otomans.