Finnish artist Klaus Haapaniemi grew up close to nature, from which he still draws inspiration, as well as from Finnish culture and traditional folklore stories. Haapaniemi's world of flora and fauna is full of intense colours and wondrous creatures. It adds playfulness and boldness to the Nordic design, which is more associated with a minimalist aesthetic and functionality.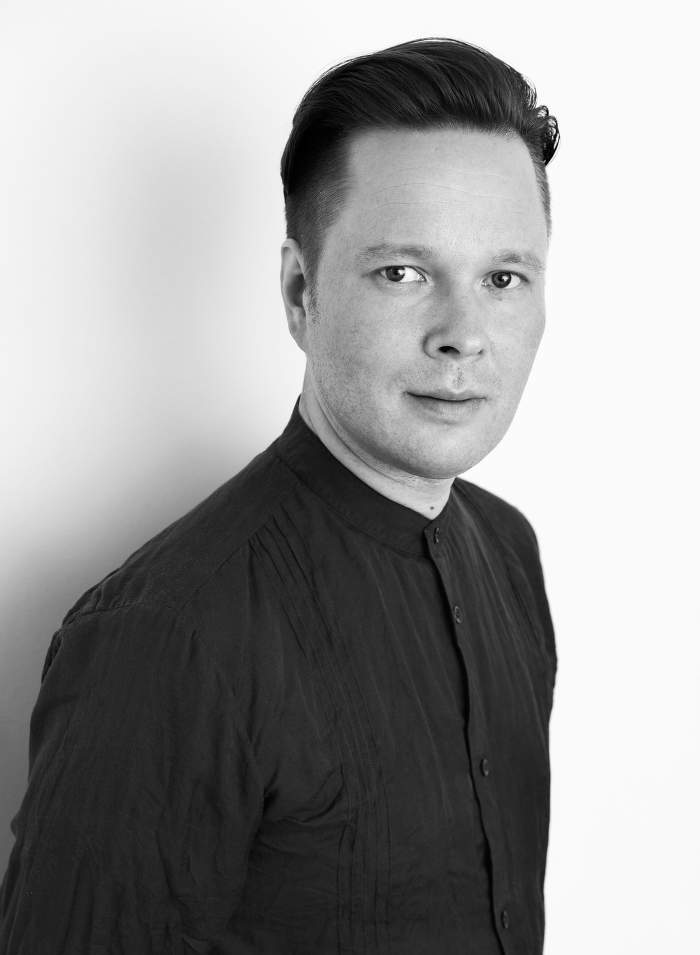 Source: www.klaush.com
A recognizable feature of his work is the often almost fairy-tale-like animals. At the same time, Haapaniemi likes to highlight the uniqueness of the animal kingdom by depicting species that we consider ugly or even shy away from, such as frogs, rabbits and spiders. "There is beauty in every animal. It is up to the viewer to see it," says the talented designer.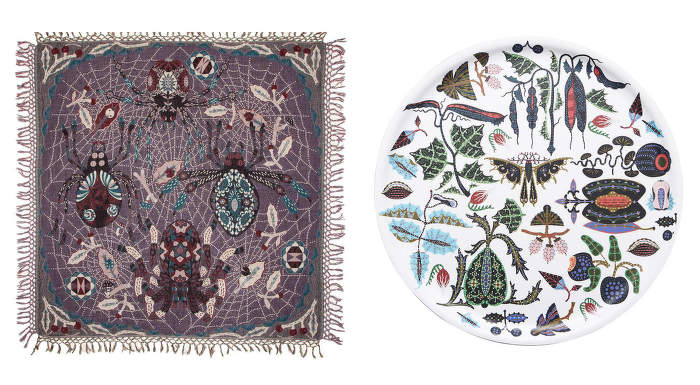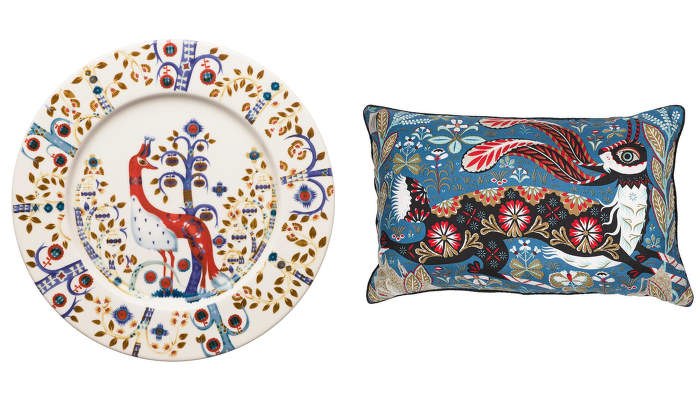 Source: www.klaush.com
With its unmistakable natural motifs, Haapaniemi breathes life into objects across the home accessories and fashion world. He can thus be described not only as a designer but also as an illustrator, graphic designer and designer. Collaborations with world-renowned brands such as Selfridges, Stella McCartney, Levis, Dolce & Gabbana and Marimekko are testament to his considerable success.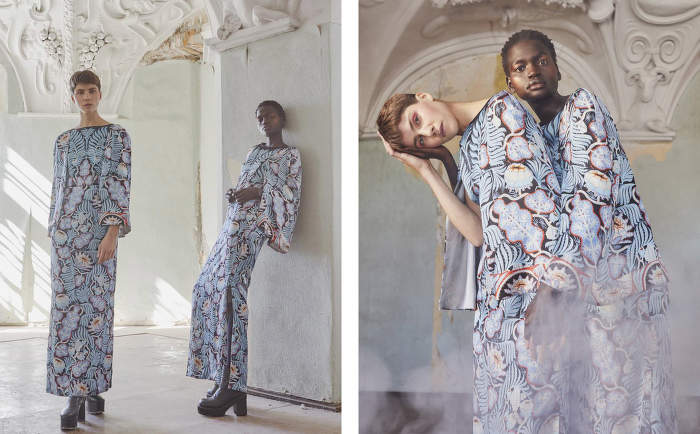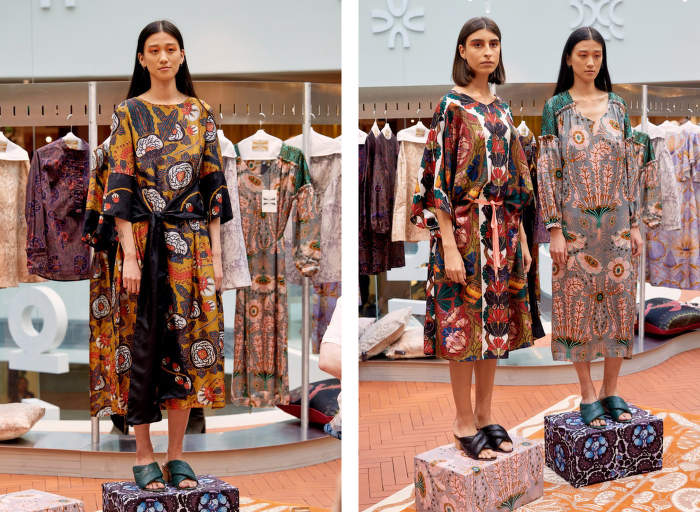 Source: www.klaush.com
Lovers of home design, and especially of original cookware, will not be left cold by the Taika range from the Iittala Finnish brand. True to its name, which means "magical" in Finnish, it brings a wide range of porcelain plates, bowls and mugs with fox and owl motifs. If you love them as much as we do, they will keep you happy for years thanks to their quality.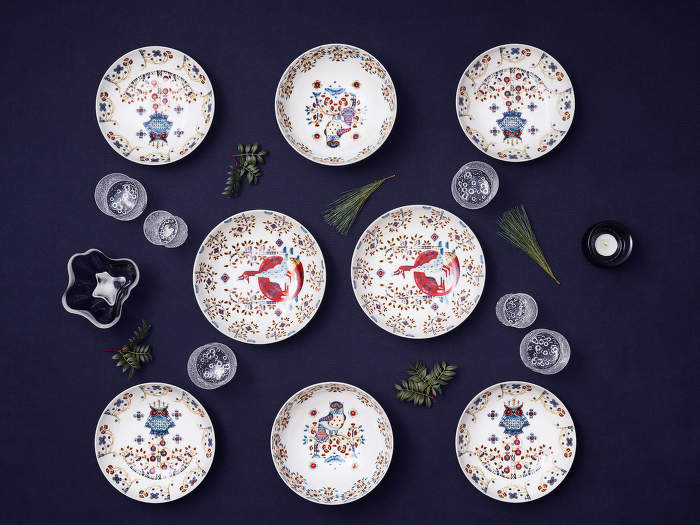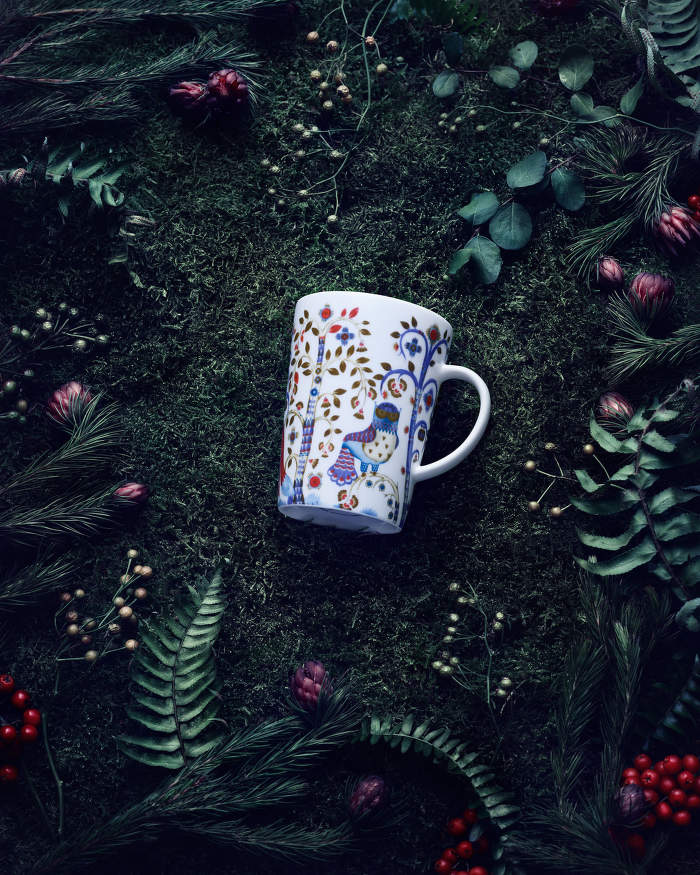 Currently, Haapaniemi lives and works in the British capital, where he also founded the Haapaniemi & Co. brand with Mia Wallenius in 2010. It too brings design, lifestyle products and fashion in a signature style that relies on a combination of premium materials and imaginative motifs.