Without compromising on quality and resistance to outdoor conditions, each piece of garden furniture in our portfolio also retains a high aesthetic value. Seating that provides the desired comfort can be made up of chairs, armchairs, sofas, tables or stools. We quickly ship stock garden furniture so you can have them in your home in a few days.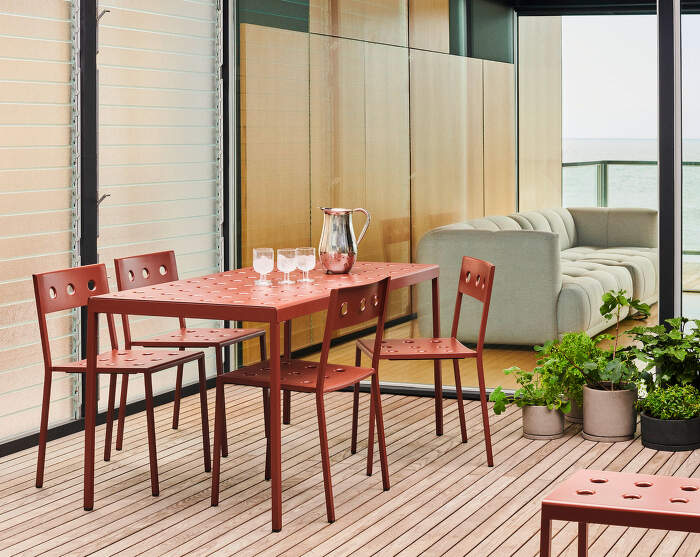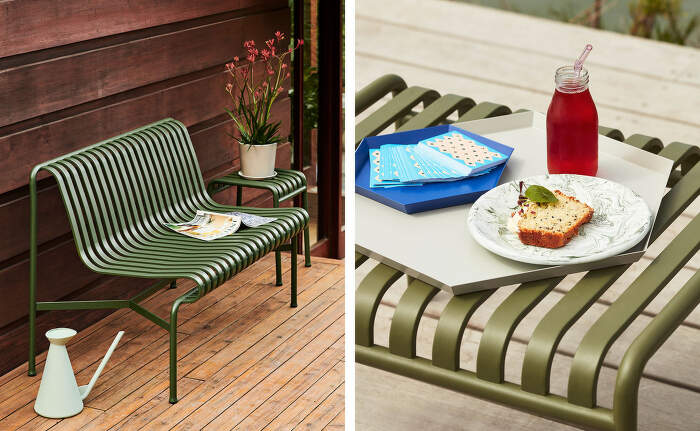 You can also choose garden furniture from a range of chairs that are commonly seen in dining room interiors. For example, the Vitra brand has several pieces in its portfolio that are made of durable polypropylene or all-metal, so they can easily survive even adverse weather conditions. The iconic Eames Chair DKR or the minimalist All Plastic Chair, for example, can thus wander between indoors and outdoors and serve in moments when additional seating is needed.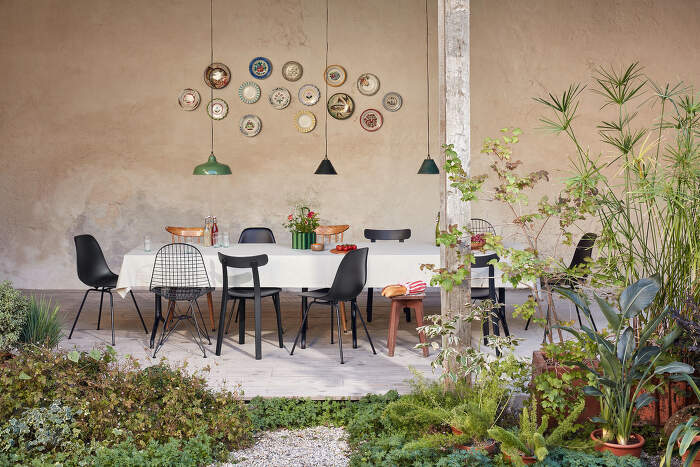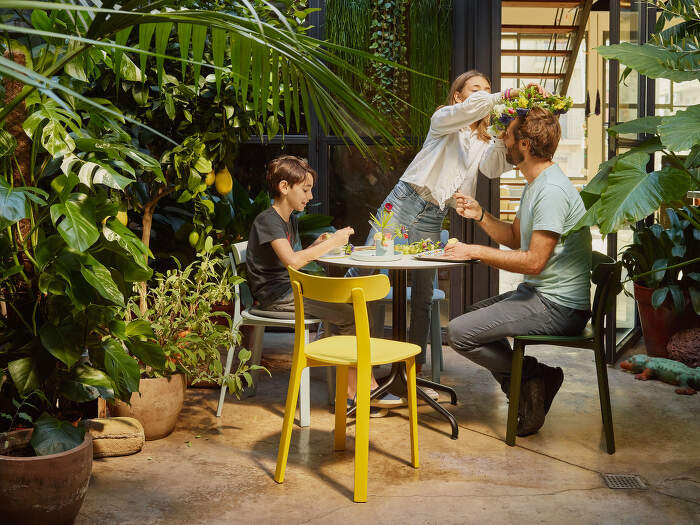 Once you've selected the core pieces of furniture, the smaller ones come next. A small Level side table next to the sofa or the Palissade bench standing nearby complete the whole, but don't deny their practical function. Accessories such as planters, pots, cushions sewn from durable fabric or even designer watering cans are no different.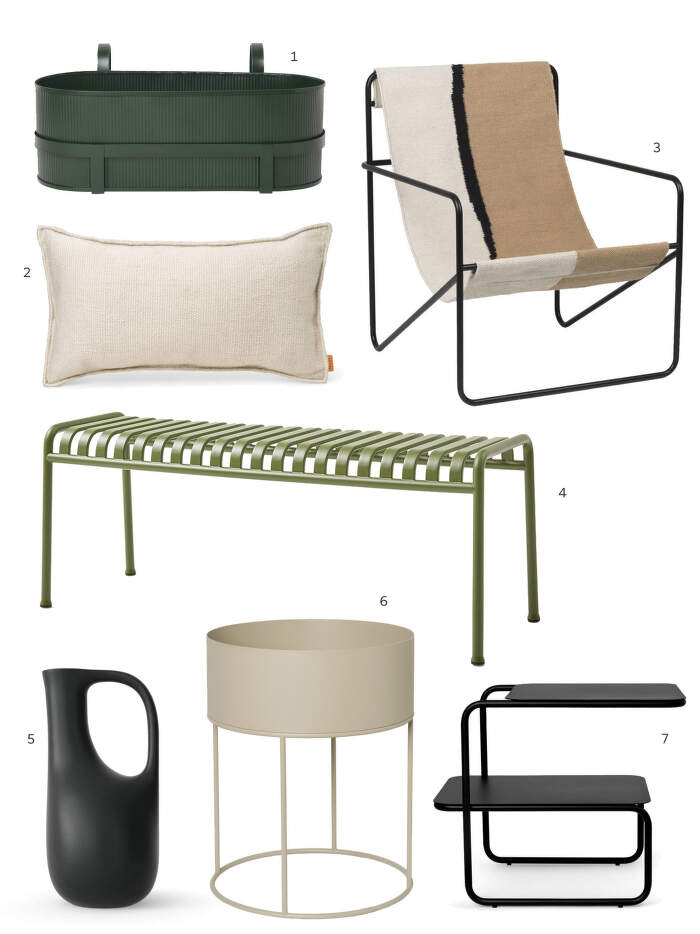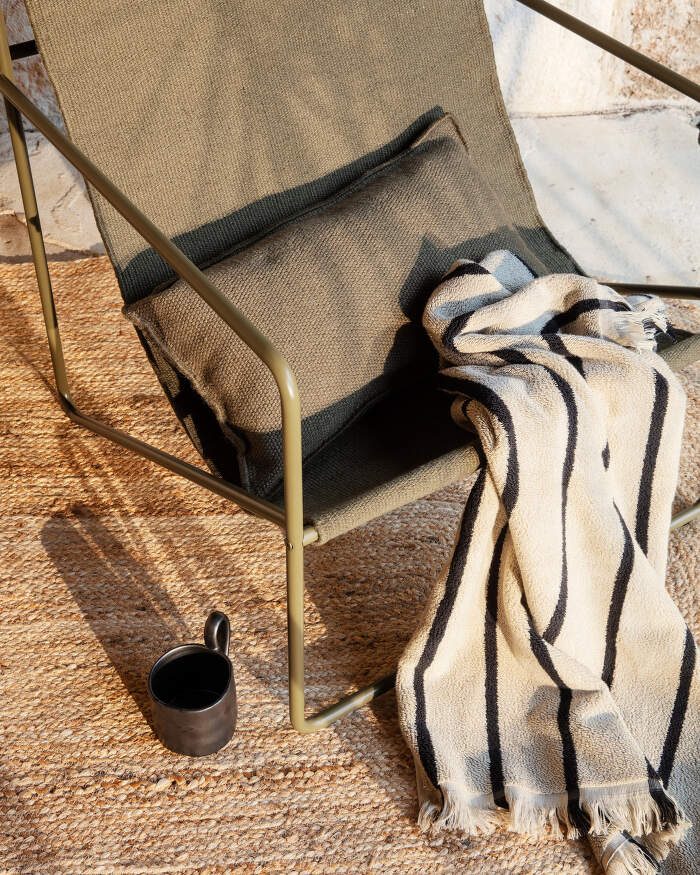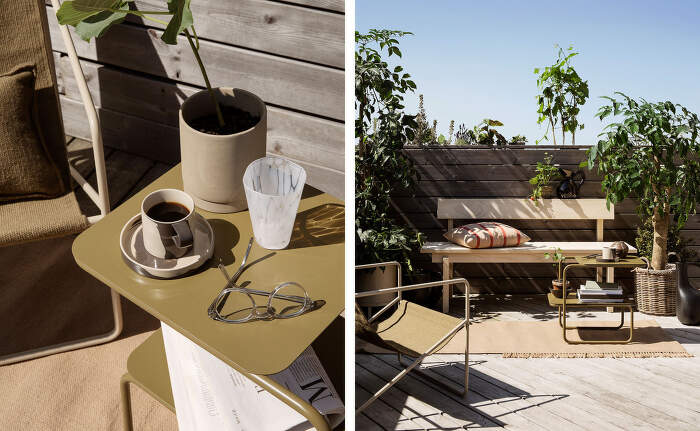 Finally, equip yourself with crockery, kitchen accessories and glassware that will work perfectly with the pieces mentioned above. You'll be ready for a dinner for two or a party with a large guest list. Food served in Curve tableware from Lind DNA and refreshing drinks in designer glasses will taste even better.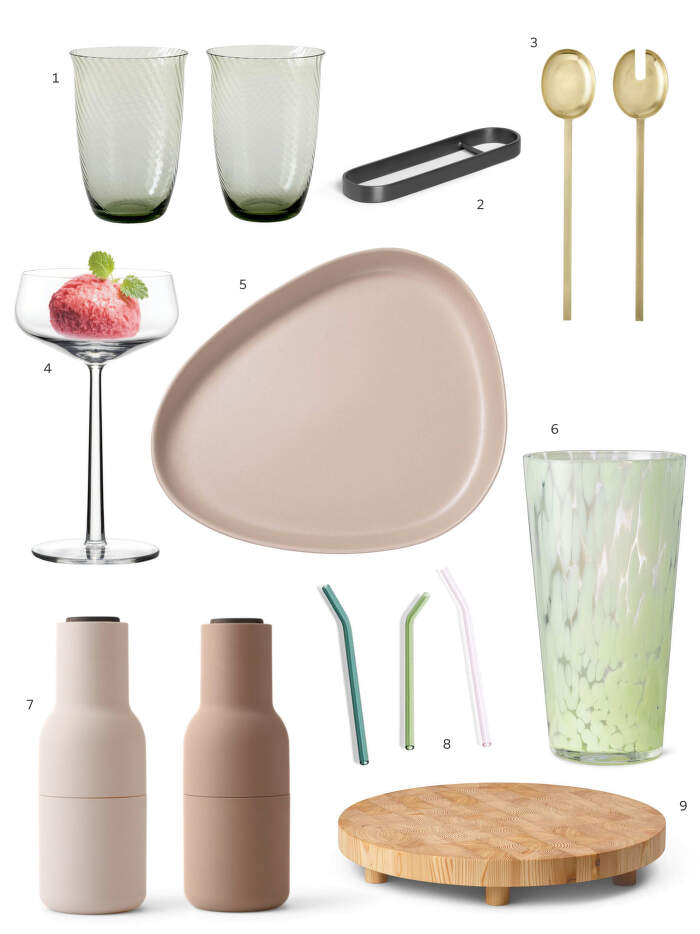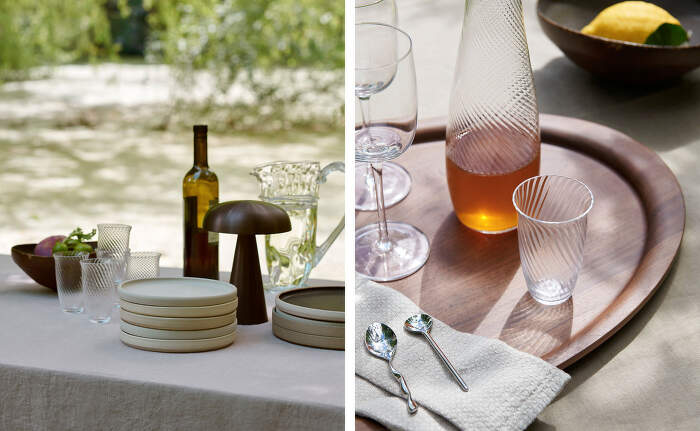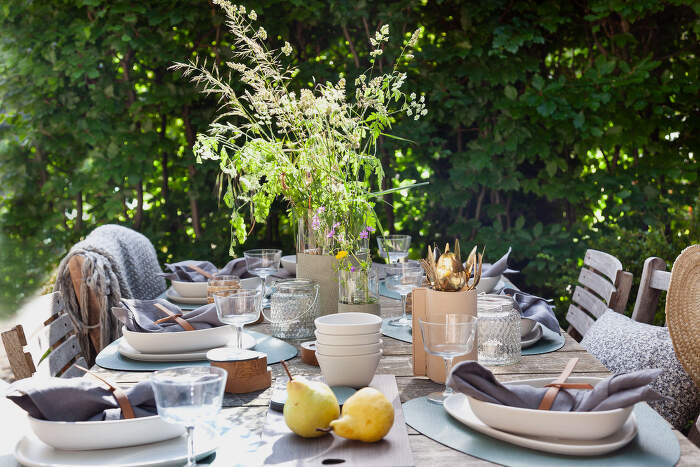 Bring the focus from indoors to outdoors and fine-tune your outdoor seating area to create the perfect backdrop for all your summer adventures. Browse the entire garden furniture section or look for other essentials in the dining category.