Tables with an idea
Three as one. Ferm Living's sophisticated Cluster coffee table set delights with its space-saving and stylish uniqueness. The trio of metal tables, each with a distinctive design, look light and subtle despite the material used. The different yet uniform appearance of each piece in the set directly invites different configurations, whether they are cascaded in a single line or arranged as solitaires around the room.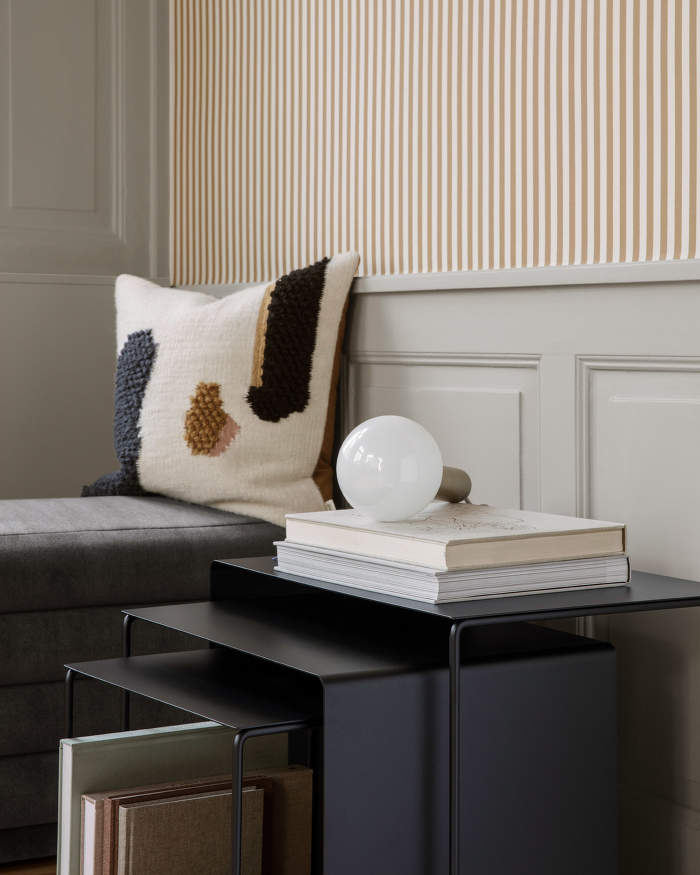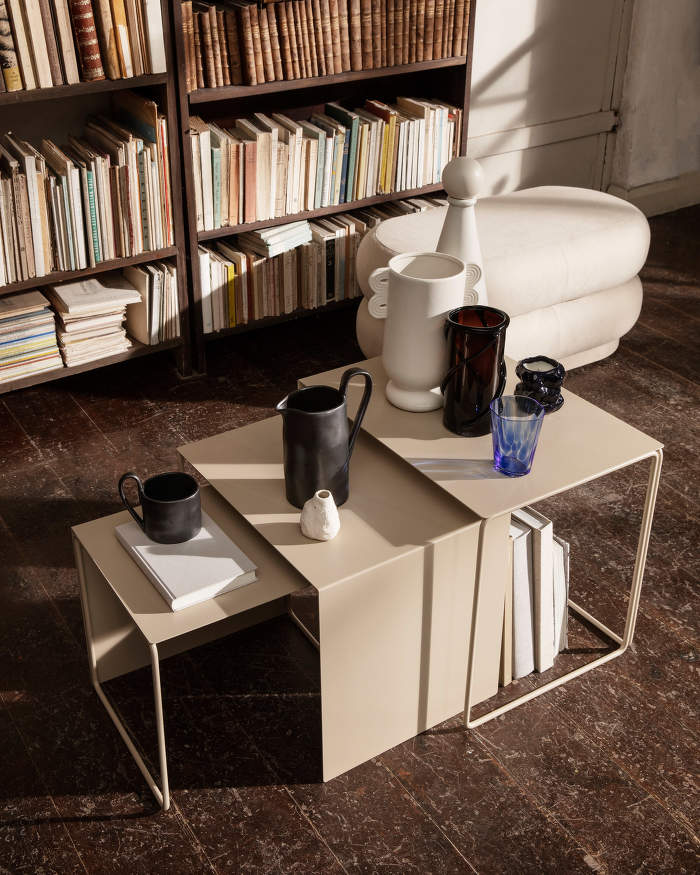 The asymmetrical novelty of the Level Side Table is certainly also an interesting choice, as its colour scheme matches the Cluster tables. The subtle metal frame gives the impression of one unbroken line, the beginning and end of which create space for two levels of storage. Both table collections are suitable for both indoors and outdoors thanks to the material used.
Enchanting waves in the form of Oyster lamps
The gentle lines of the organic curves seem to ripple into the space.Oyster lamps immediately attract attention thanks to their mesmerising shape. In addition to the almost sculptural impression, the shaped metal that follows the oyster shell also ensures that the light is softly diffused around the room. An interesting play of light and shadow is also provided by Oyster table lampwhich looks like a piece of art at first glance.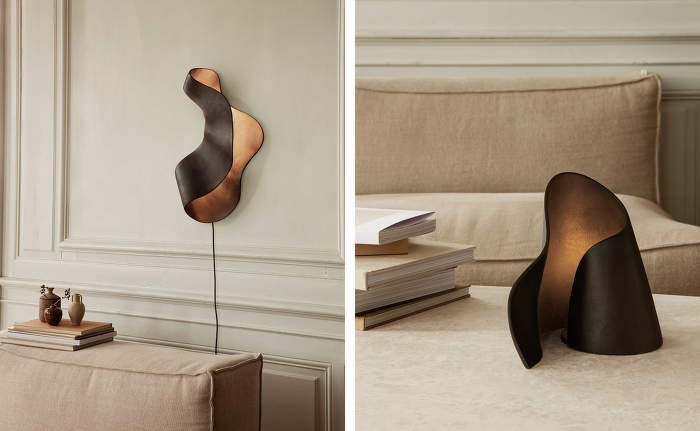 For the little ones
Perhaps every heart must light up at the sight of a Roy Merino Teddy Bear. Made from the finest merino wool in a handsome knitted vest, he will add an adorable decoration and cuddly friend all in one to your child's room. When playtime is over, he'll find refuge in one of the apple and pear-shaped storage baskets, where you can easily store other toys or blankets in addition to the teddy. For example, you can place it next to a set of Little Architects children's furniture, now also available in Poppy Red.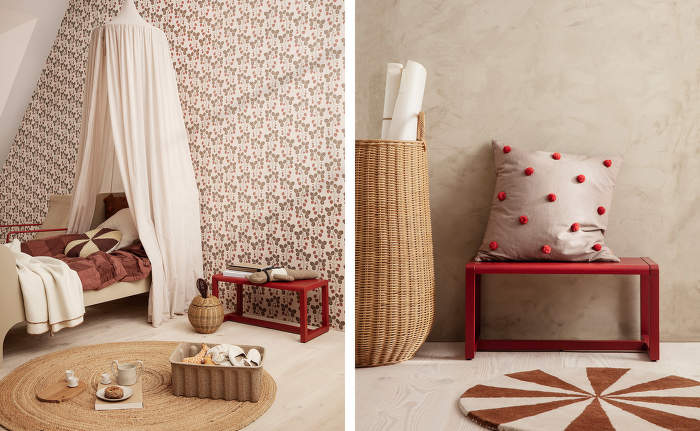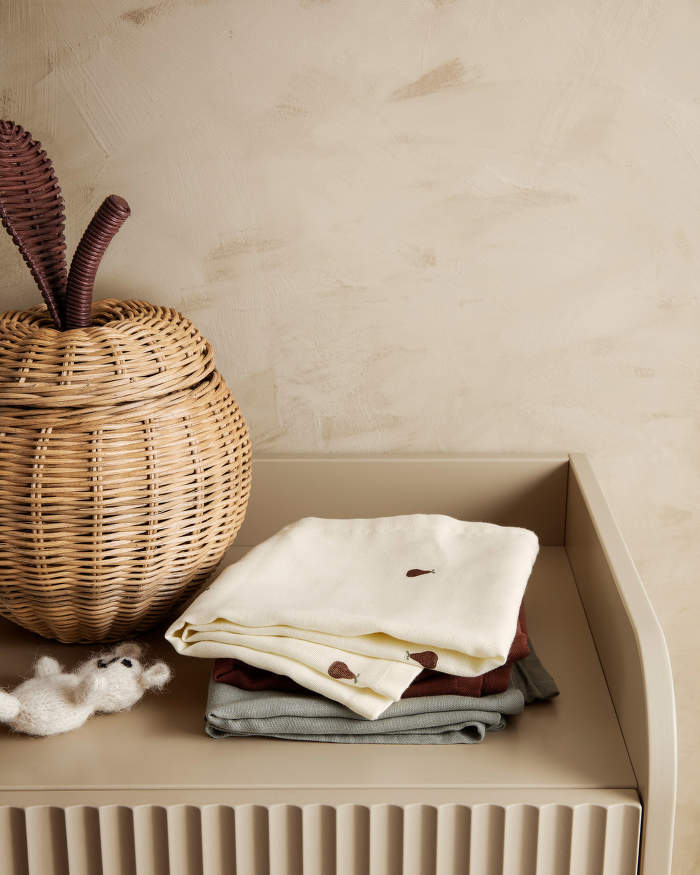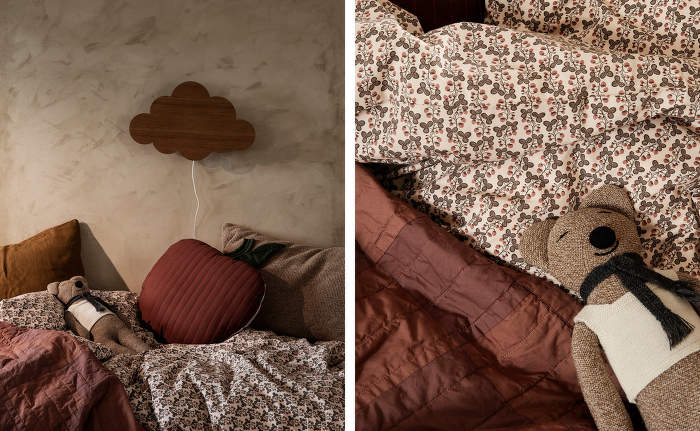 Something extra
Don't look for strict geometric lines and symmetry among the new additions that will help you complete the overall atmosphere of your home. Undulating curves Oyster bowls will grace your table, Verso vases bring out the beauty of flowers and Vista blankets will entice you to curl up with a good book. Although they differ in shape and materials (such as ceramic, brass or 100% cotton), they stick to the signature style of the Danish brand, and together they make the perfect set.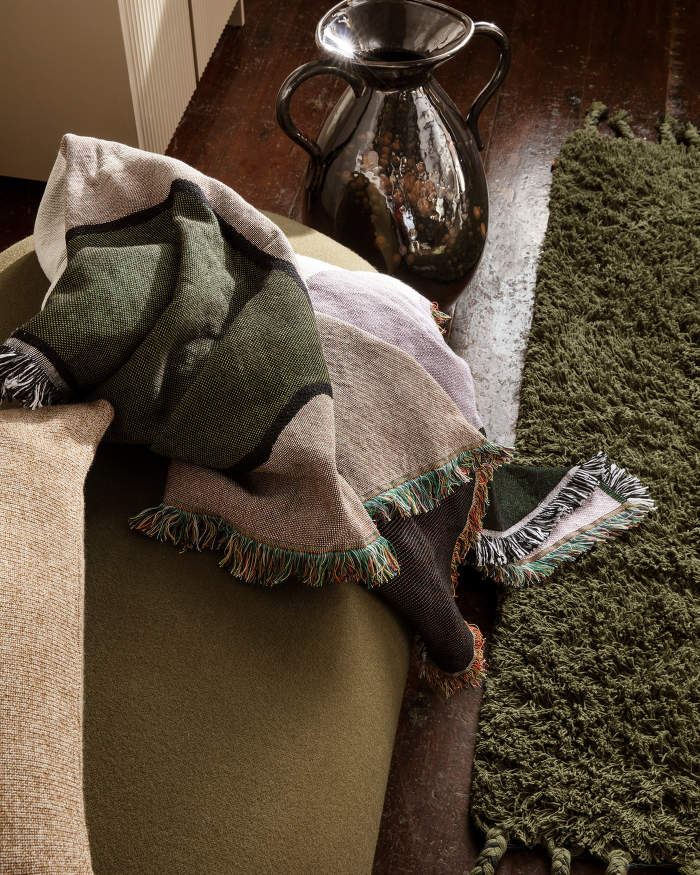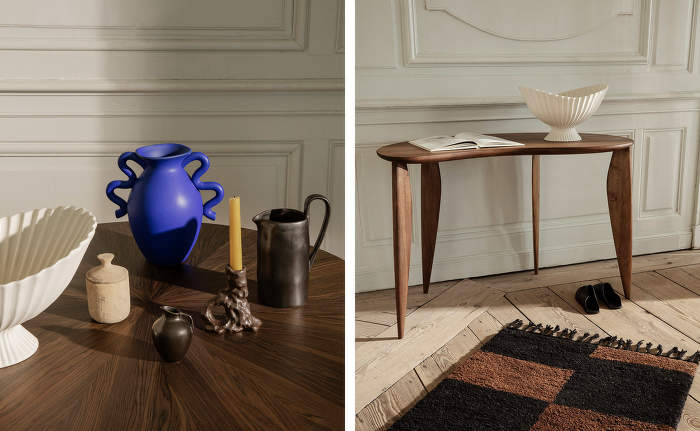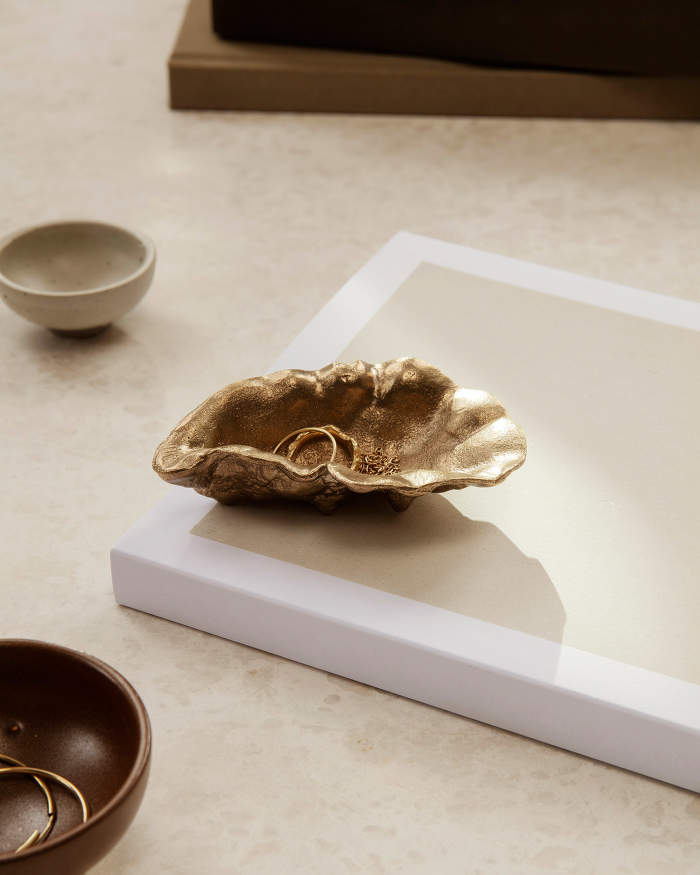 The mirrored surfaces are also easy to bring the room to life. These can visually enlarge and illuminate the space, in a rendition of the Pond mirrors with a shape that mimics the untamed nature of water. In a collection that includes several sizes, including a table mirror, you can also choose from two metal frame finishes: brass or dark chrome.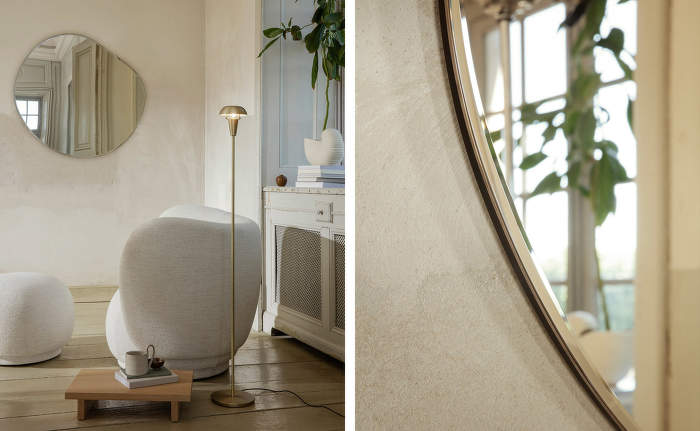 The range of unique pieces doesn't end there. Take a look at all the new Ferm Living products and make yourself, your loved ones or the little ones happy.