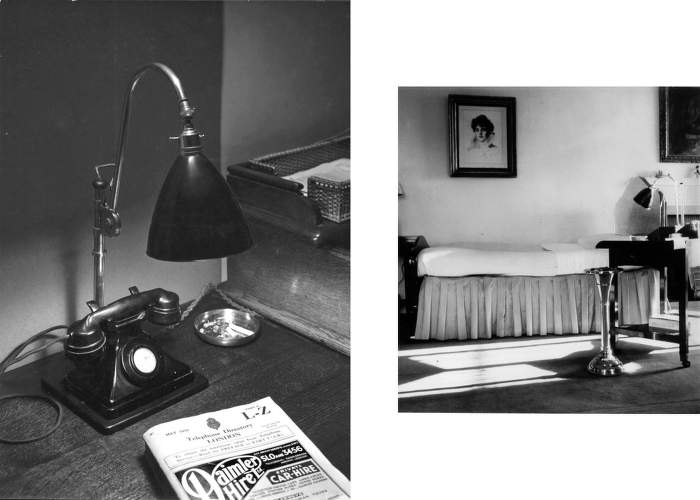 Designed in 1930, Bestlite Lamps are irretrievably written in British design history. While designing it, Robert Dudley Best tried to keep in mind the principles of functionalism and the philosophy of the Bauhaus movement. At the same time, he tried to meet the needs of households and public spaces.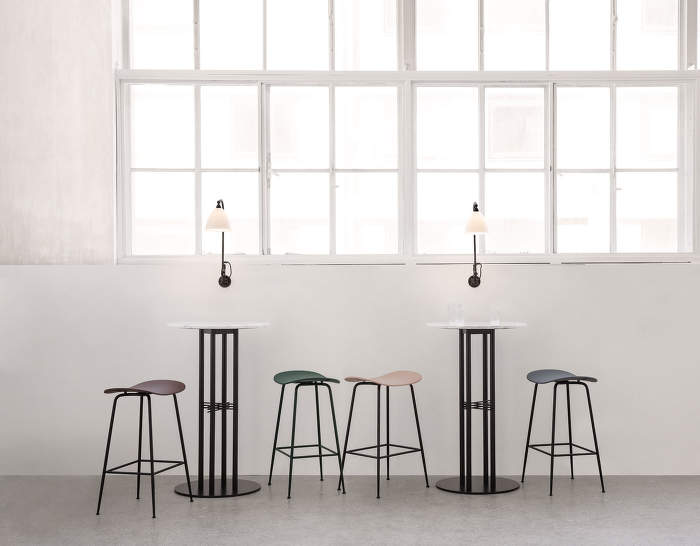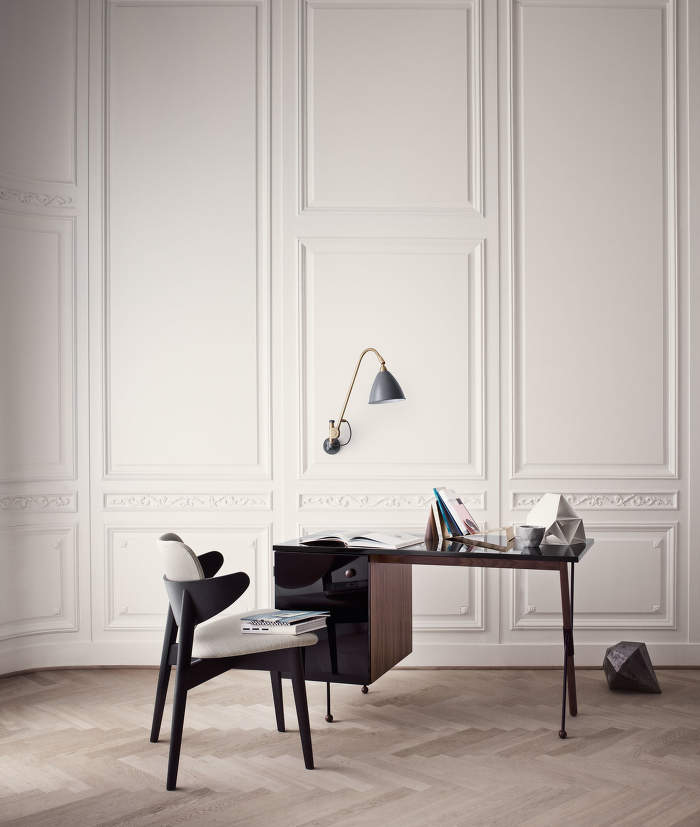 Function hand in hand with aesthetics
Best believed that lamps should be as elegant as they were functional and practical. He resolved to break the line between industry and the arts. By thinking about the Bestlite collection, he was ahead of his time and eventually became a pioneer in his field. The luminaires are even considered by the experts to be the first British act influenced by the Bauhaus. Because of its ingenuity, the lamp found one of the first use in the British Royal Air Force.
Bestlite lamps have been in production continuously since their inception. Nowadays, you can find them in Gubi's portfolio. Or at the London Museum of Design. Just like at the Danish National Theater, the Wythe Hotel in New York or shining on the table of artists around the world.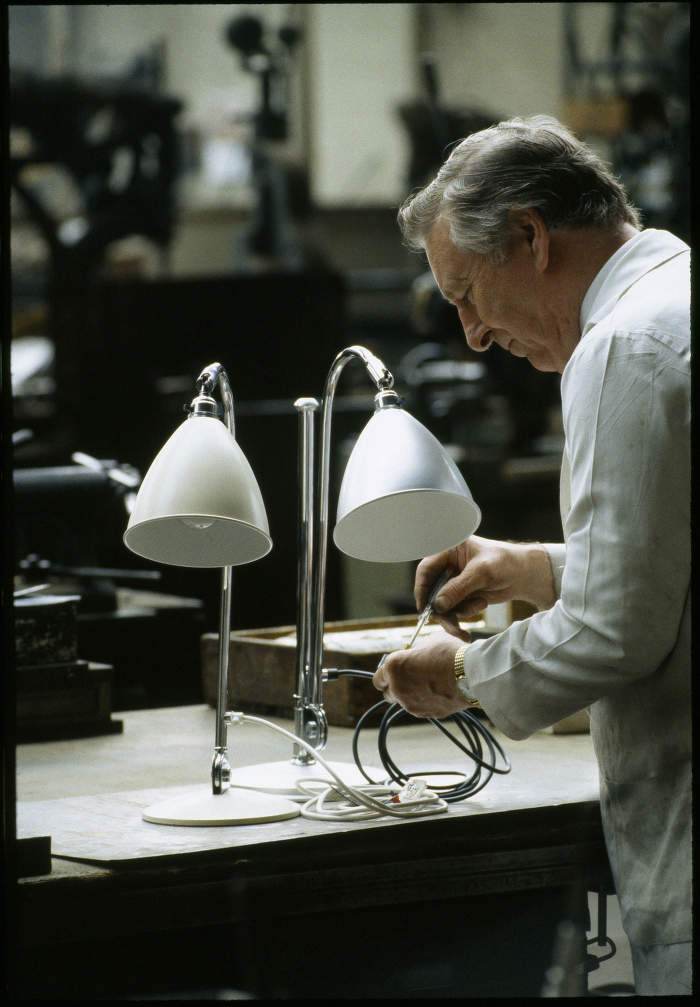 In spite of tradition
Although Robert Dudley Best was the heir to one of the largest luminaire manufacturers, Best & Lloyd, which supplied the Titanic and the Orient Express, for example, he did not adhere to the established traditional style but became a devoted modernist with a weakness for industrial design. He decided to tread his own way towards the attractive new style of the Bauhaus, which was created by his friend Walter Gropius.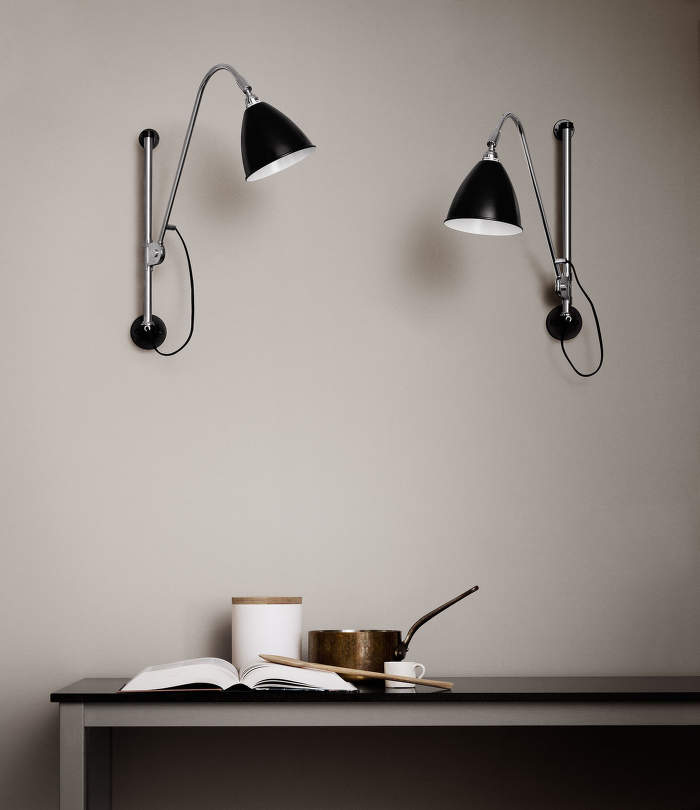 Exhibition, which ignited the iconic design
But Best didn't just draw inspiration from there. Driven by a desire to know the modernist movement from all possible angles, he travelled variously throughout Europe during the 1920s. Influenced by the exhibition of modern Danish design in Paris in 1925, and especially by the works of Le Corbusier and Mies van der Rohe, he enrolled at the School of Industrial Design in Düsseldorf.
Immediately after that, the first sketches of the Bestlite design were born. The finished product saw the light of day in 1930. The lamp quickly gained popularity mainly thanks to an ingeniously designed arm with height adjustment and a bearing joint for easy direction of light.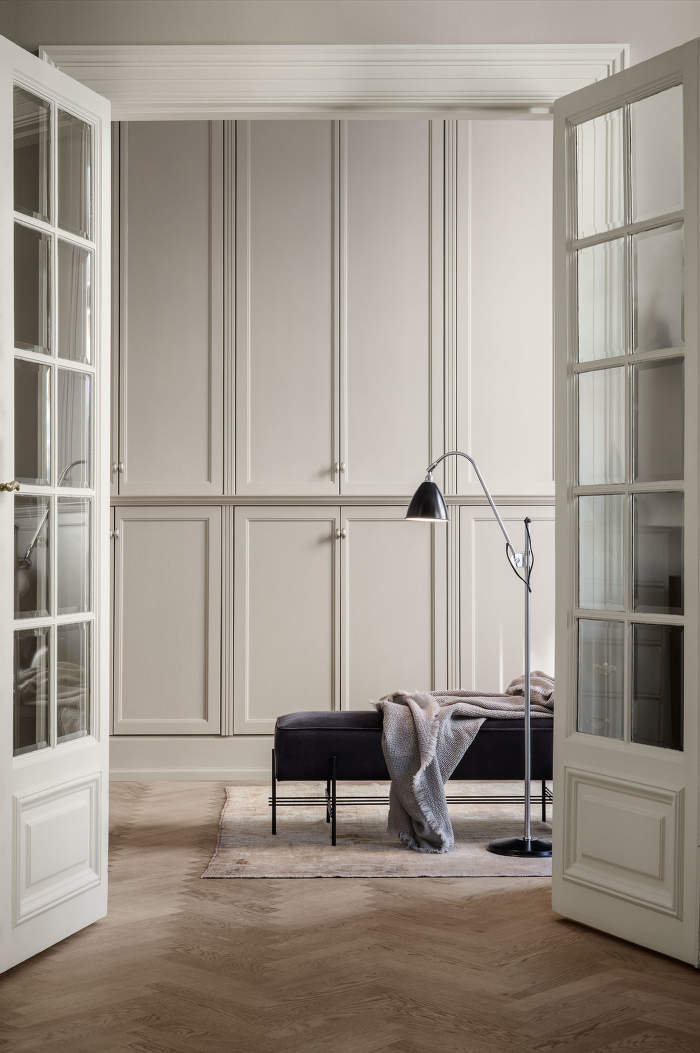 On the DesignVille website, you will find floor, table, hanging and wall variants of the iconic Bestlite lamp. The only question is, whether to choose the black or white variant...