Lightyears Caravaggio lamps
TheCaravaggio luminaires were designed in 2005 by Danish designer Cecilie Manz for the Lightyears brand, which came under the Fritz Hansen umbrella in 2015. Manz's aim was to create a design that would suit both small and large luminaires. This resulted in a range of pendant lights with softly shaped shades and an industrial feel. The collection of pendant lamps later expanded to include wall lights and table and floor lamps. In addition to the original glossy design, versions with a matt finish or opal lamps were added.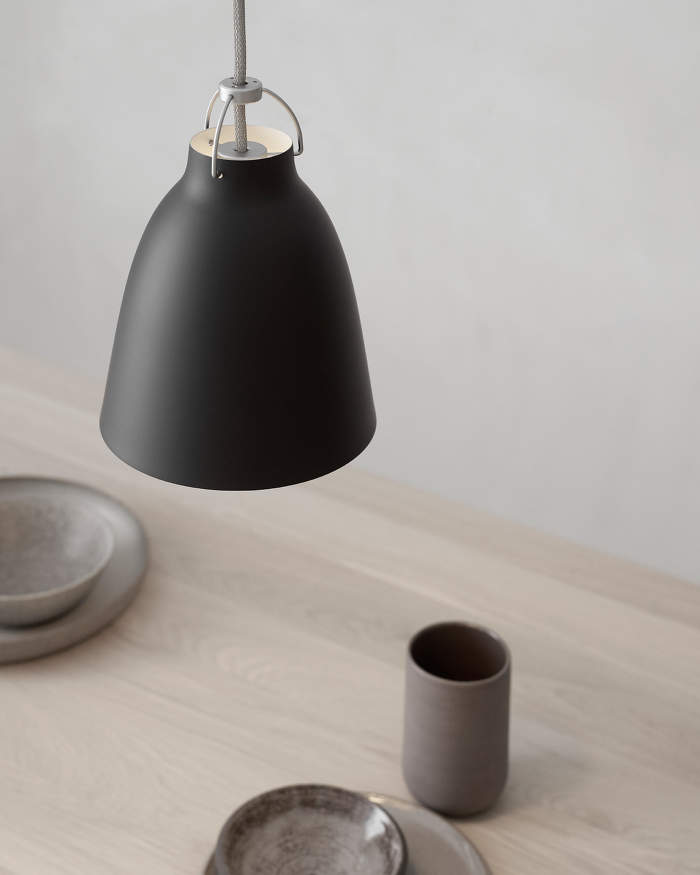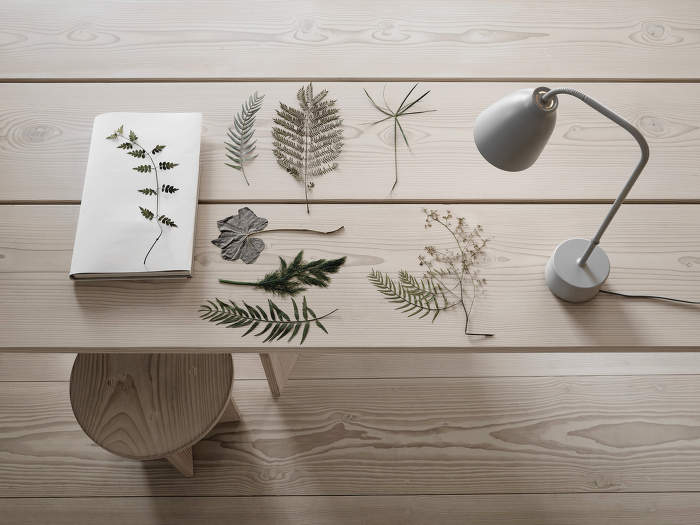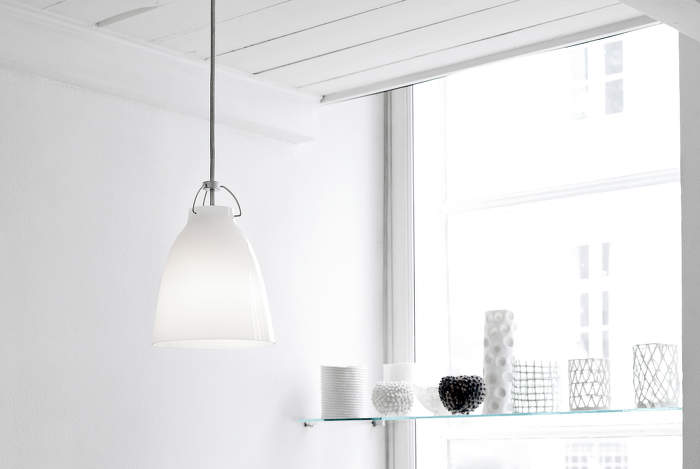 Kaiser Idell luminaires
Kaiser Idell is a collection of lamps by the pioneer of sculptural design Christian Dell. The iconic collection, which originated in the 1930s, is characterised above all by its eye-catching design inspired by the Bauhaus school of art.
The Kaiser Idell collection includes a range of lamps, from minimalist pendant lamps to unique wall lights that use a scissor mechanism. This allows the lamp to be moved over a span of up to 42 cm. The timeless lamps made of steel and brass are hand-painted and available in matt and gloss finishes in a variety of colours.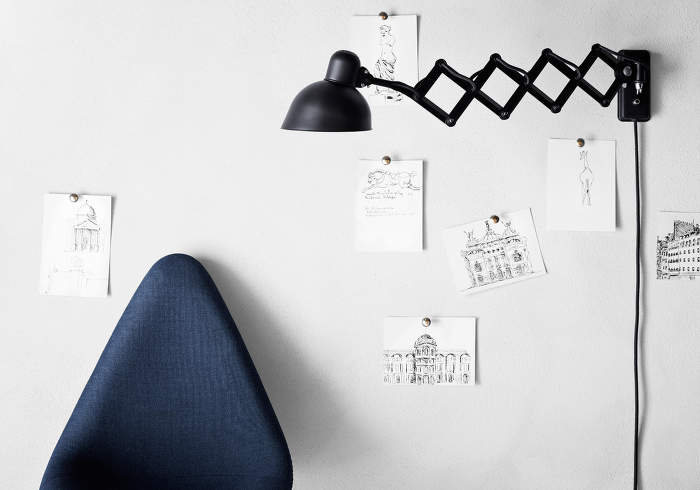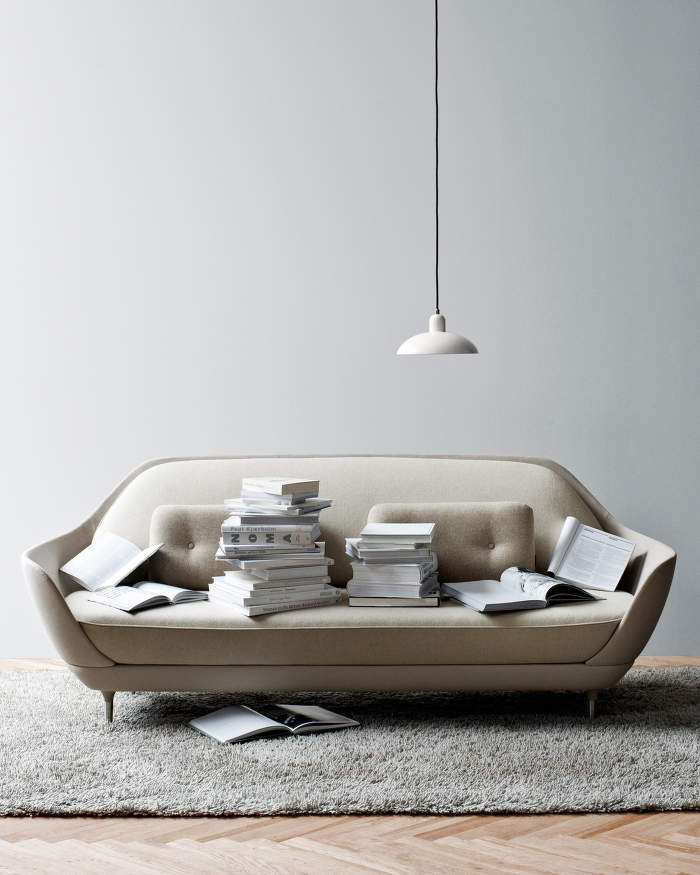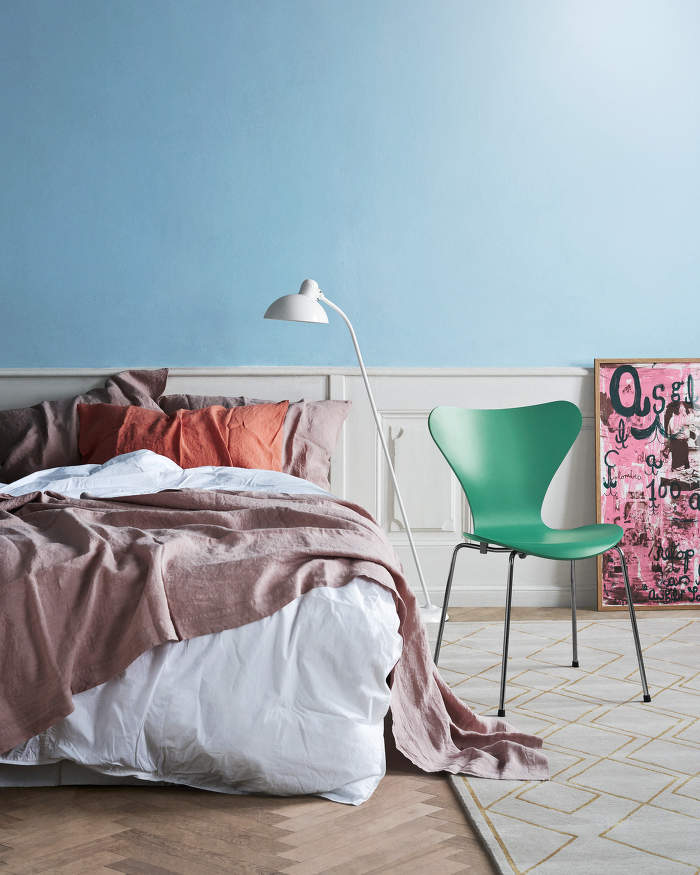 Suspence lamps
Aesthetics, balance, functionality - these are the Suspence luminaires designed by the Danish-Italian design duo GamFratesi for the Fritz Hansen brand. The perfectly balanced shape of the luminaires is created by drawing aluminium. Thanks to this technique, the lamp tapers at the top and flows smoothly onto the suspension cable. Suspense lamps also feature a diffuser, which perfectly complements the overall look of the lamps and diffuses the light in a pleasant way.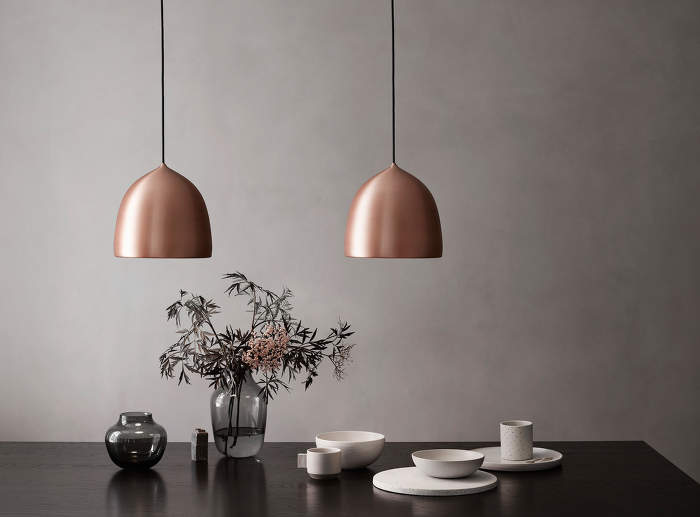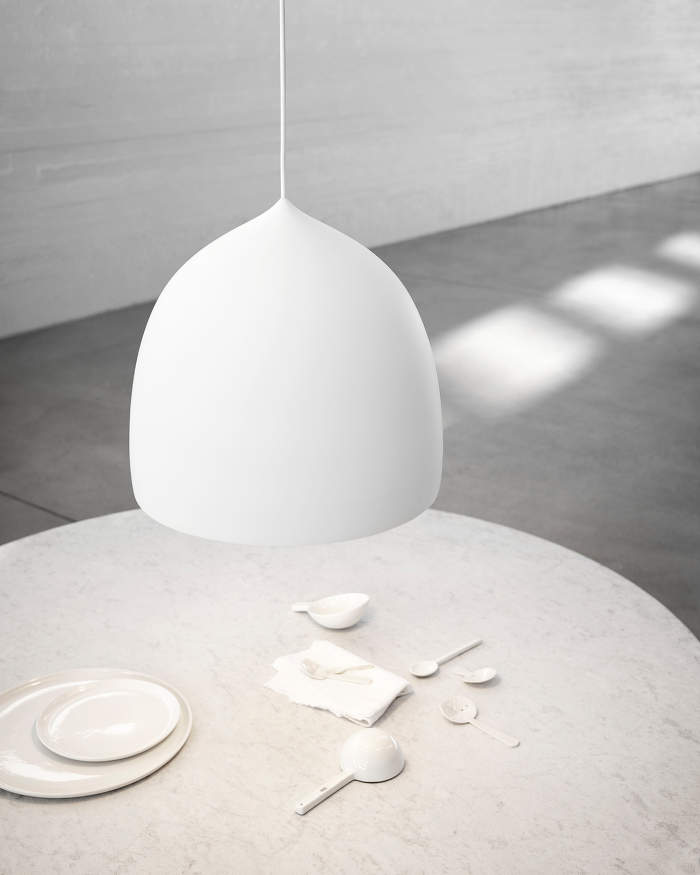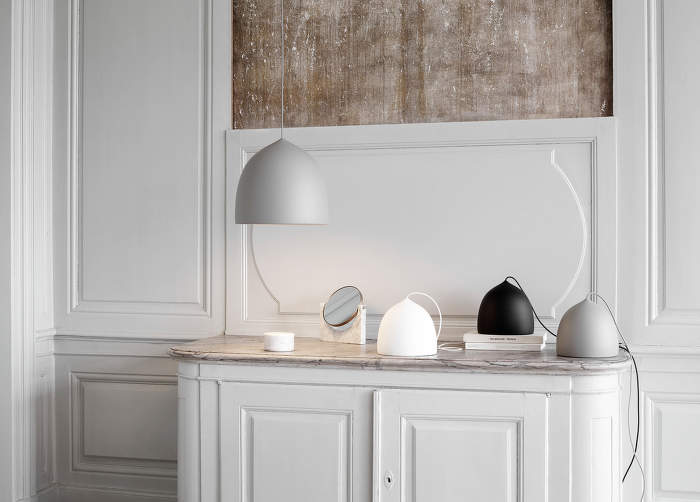 A unique piece in the collection is Floor lamp. The luminaire designed to be placed on the floor, terrace, stairs and other horizontal surfaces is made of semi-transparent opal and thus emits a pleasant light over its entire surface. A practical detail is the silicone eyelet, with which you can easily move the lamp to wherever the light source is needed.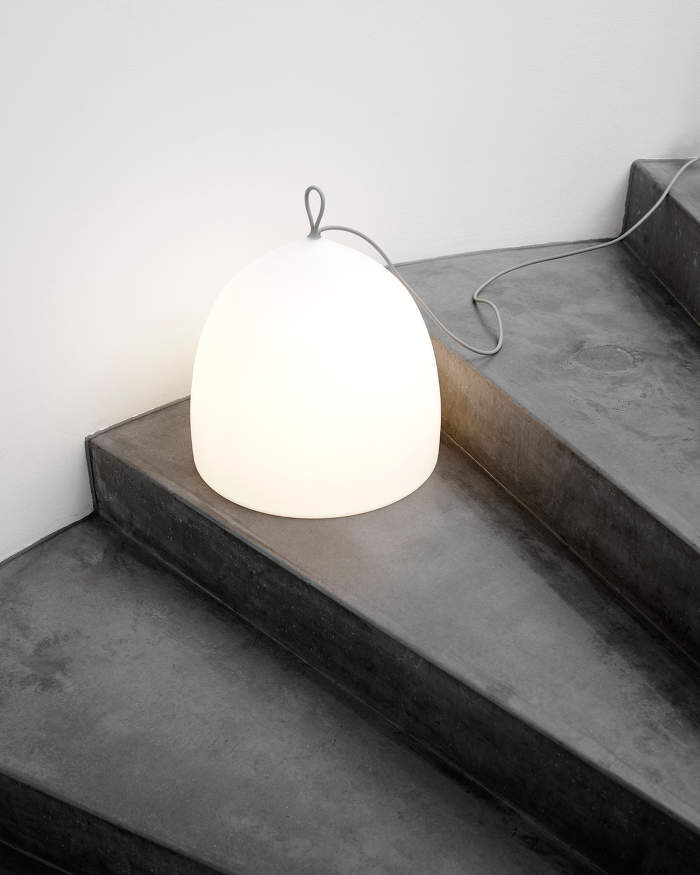 Lightyears Orient luminaires
Lightyears Orient lamps with their exotic concept were designed by Danish designer Jo Hammerborg as early as 1963. These precision, handmade luminaires returned to the market after 50 years under the Lightyears brand. The shade made of lacquered, wood-moulded aluminium ingeniously hides the light source, creating a soft light that is not too dazzling. The rosewood top of the shade gives the luminaire its unmistakable character.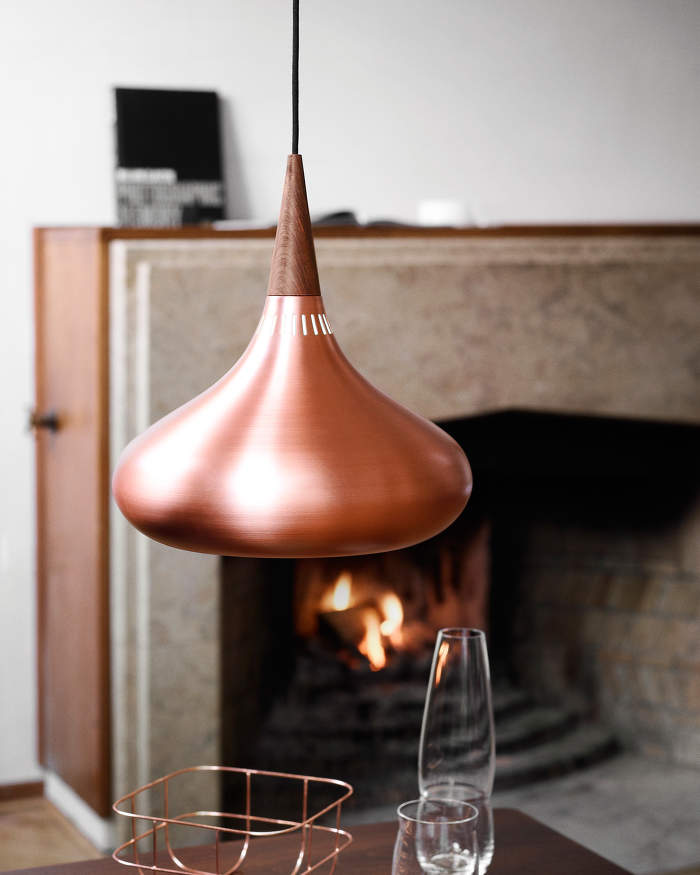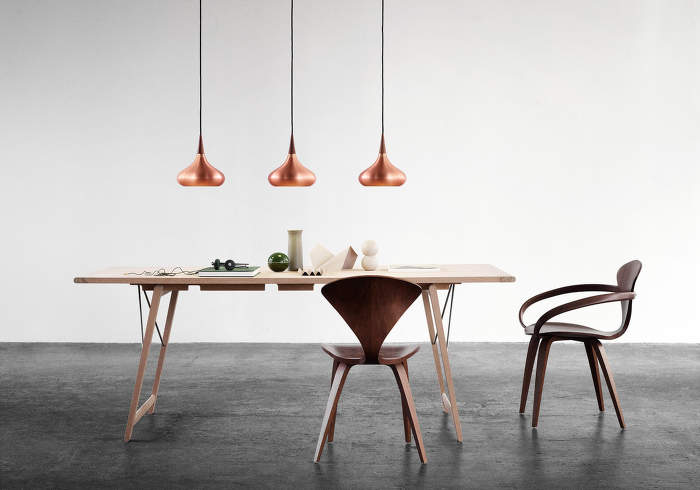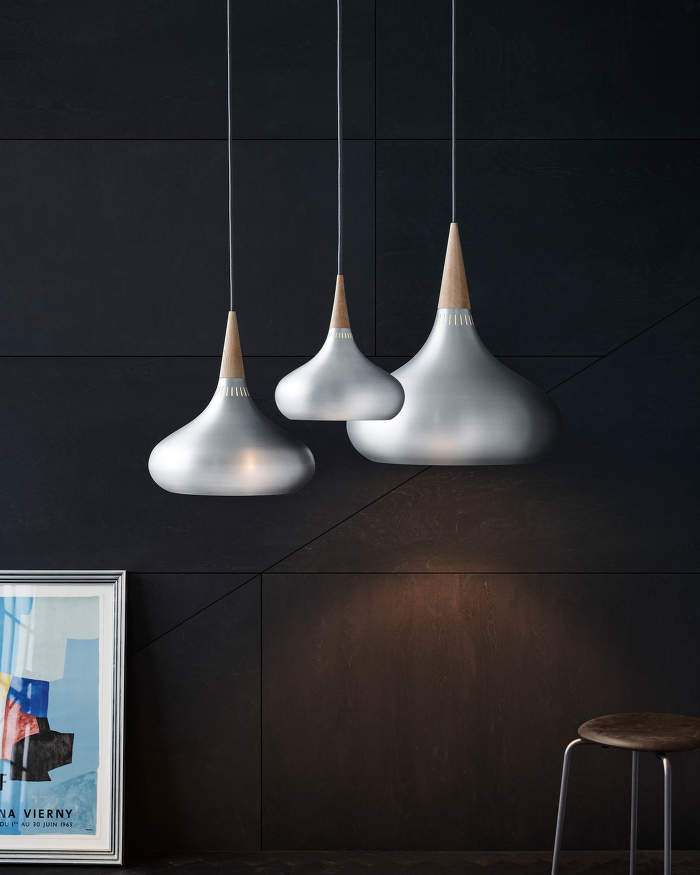 Mingus luminaires
Like the Caravaggio collection, the elegant Mingus pendant lamps were designed by the designerCecilie Manz. The shade with its simple geometric shapes is made of matt lacquered aluminium and is complemented at the top by a section of acrylic that allows light to penetrate outwards. In our range you will find several subtle shades of neutral grey, green and white.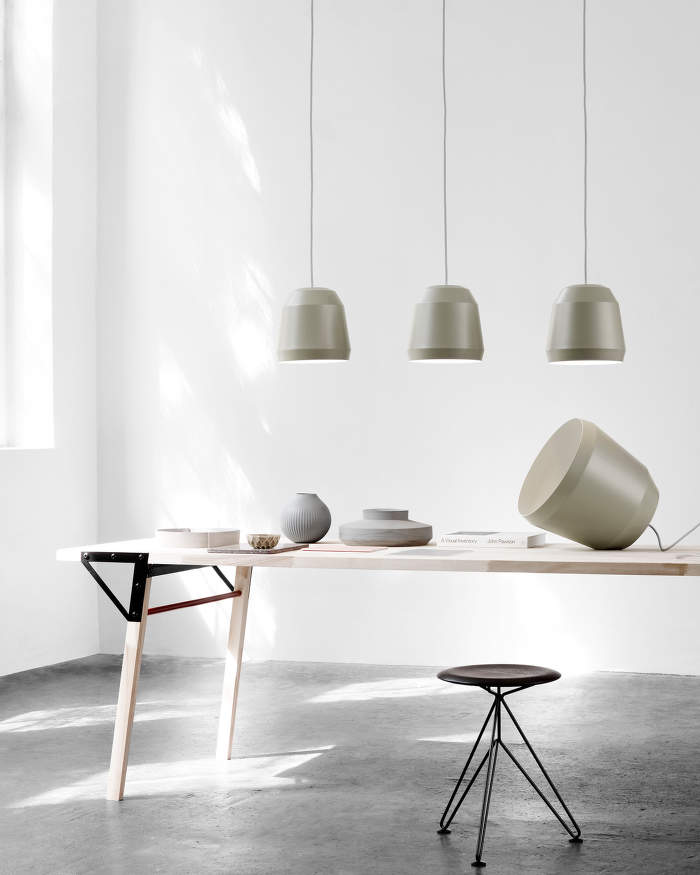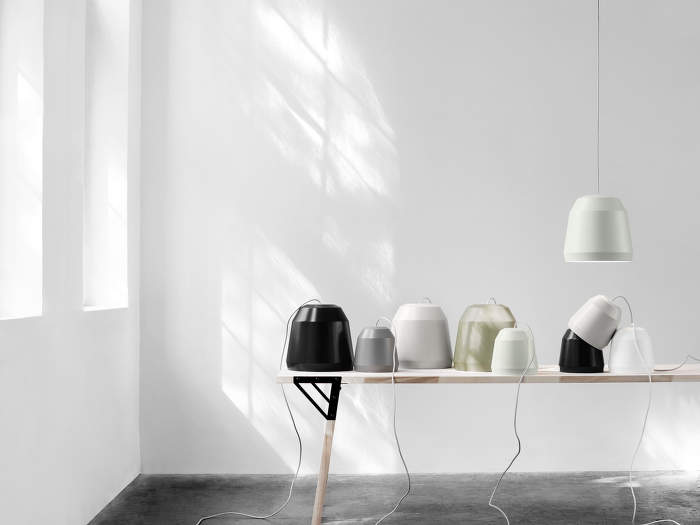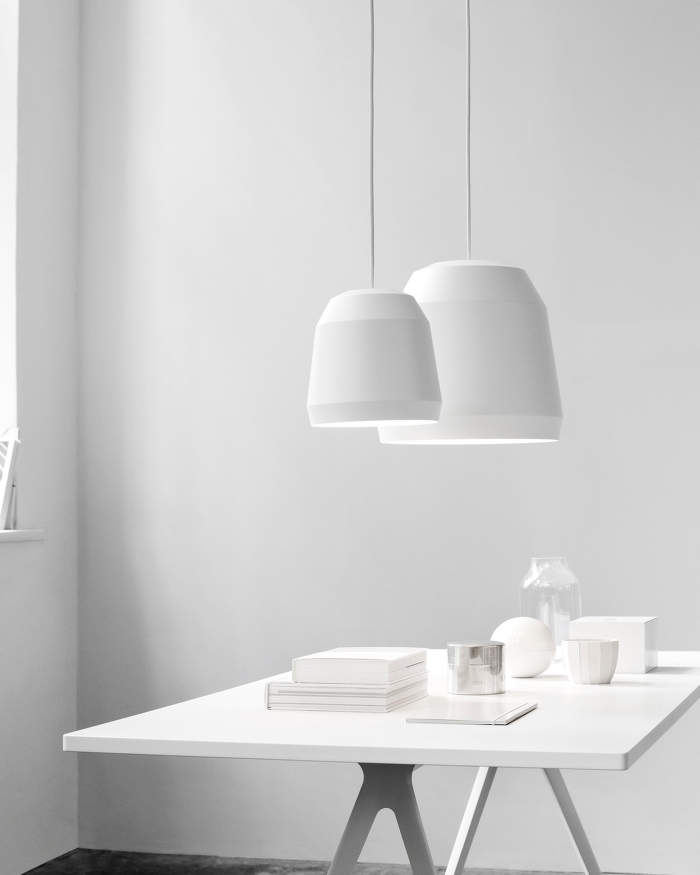 The selected collections are not the end of the range of luminaires. Take a look at the entire collection of Fritz Hansen luminaires!