The Brokis brand was founded in 2006 by Jan Rebell with a clear mission: to preserve and revive the much-mentioned tradition of Czech glassmaking. However, its story began nearly a decade earlier, when Rebell bought one of the oldest Czech glassworks, the Janštejn Glassworks. This was a time when interest in traditional production was on the decline, and many glassmakers were leaving.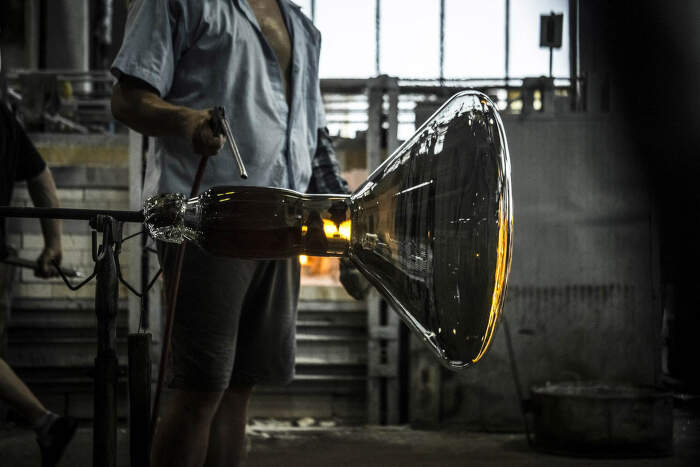 Brokis was thus focusing all its attention on ensuring that the craft, which had been developing in the case of the Janštejn glassworks since 1809, persists in the 21st century. It continued traditional production methods but, at the same time, improved and modernised them. With the establishment of the brand, among other things, almost forgotten recipes for the production of coloured glass were revived. In fact, you can now find it in many successful collections, starting, for example, with the brightly coloured lamps in the shape of balloons, Memory.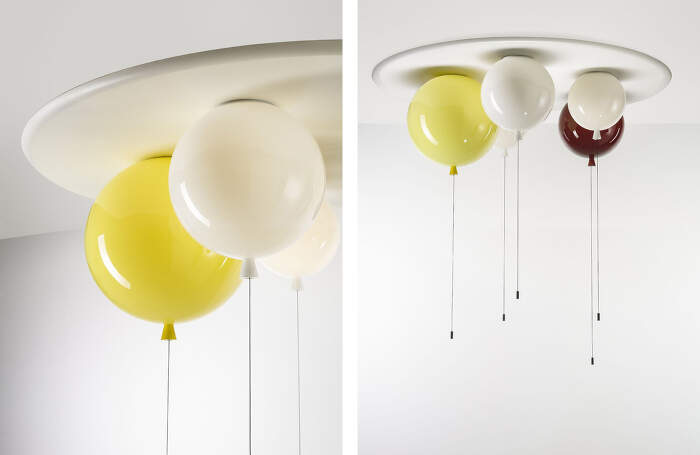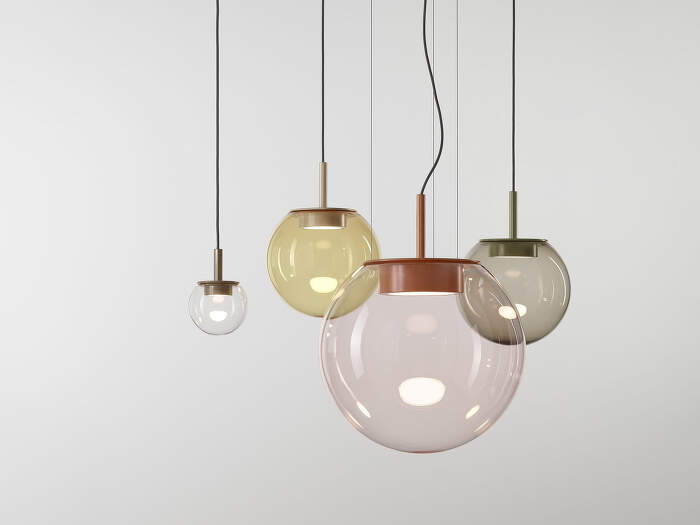 It is the link between history and a clear vision of the future that continues to guide the brand even after almost twenty years of existence. A broad experience and perfect knowledge of the craft give the lamps their high quality but also allow the boundaries of their design to be pushed a little further with each collection. Take Night Birds, a range of luminaires whose liveliness is reminiscent of a flock of birds in flight. Their glass silhouettes in various stages of flight are created thanks to an innovative technology based on two years of experimentation.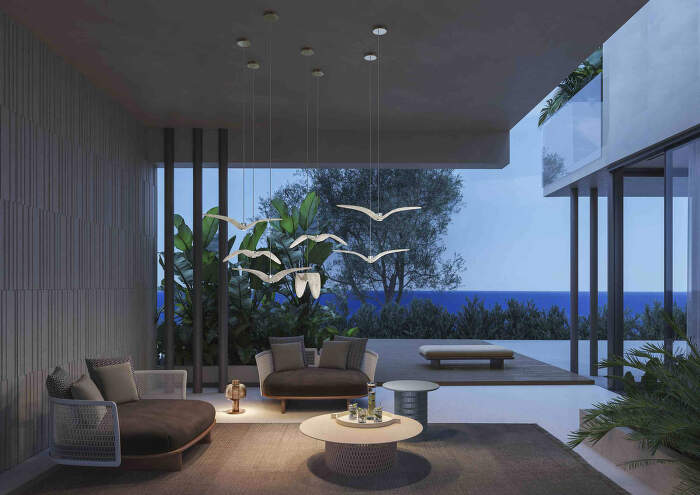 However, the design itself is not the only area in which Brokis is moving forward. The ambitious sustainability goals must also be mentioned here. These are met, for example, by upcycling glass shards that are created as a byproduct of production and would otherwise become waste that negatively impacts the environment. Instead, the glass residue is transformed into the unique Brokisglass – glass sheets that can be further used in architecture, construction, and the production of other lamps, such as the Night Birds mentioned above.
If you are curious, you will certainly enjoy the unusual opportunity to see the Czech brand's lamps even from the comfort of your home. Already at the end of 2019, Brokis started working on presentations in the form of virtual projects, which proved to be very useful, especially in the following years affected by the pandemic. The brand has set its acclaimed lamp collections in the setting of a spectacular virtual villa, a boutique hotel, and finally, an office space so that anyone interested can view the wide range of collections in the right context.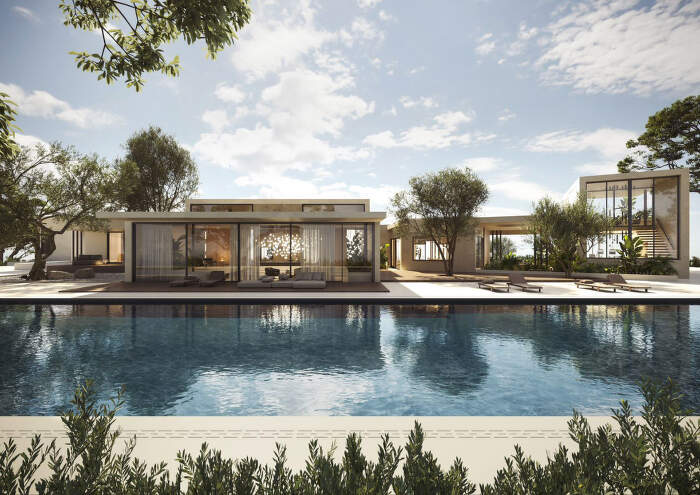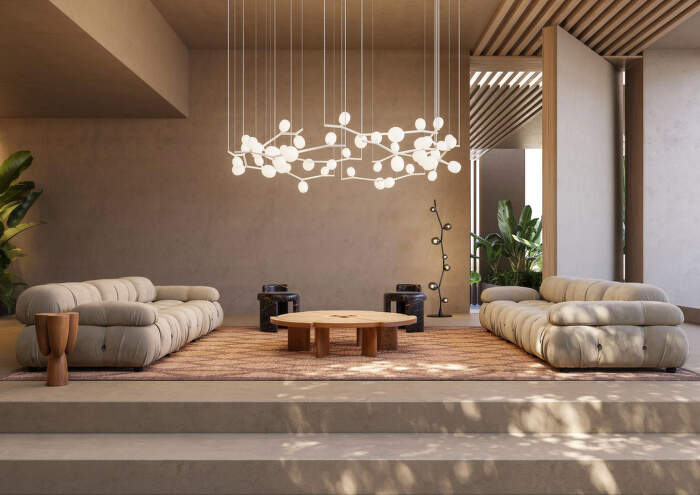 The virtual projects can easily give you an idea of how the lamps might look above your dining table or which of the collections would be ideal for creating a larger cluster of lamps. However, you can also take a look at the wide Brokis range in our e-shop – there really is so much to choose from!