Get inspired by our selection of gifts for boys and girls from the little ones, through school age to young ladies and gentlemen. Most of these gifts are in stock, so Santa can get them under the tree right on time.
For the little ones
A great gift for the little ones is a cute linen horse, colourful wooden blocks, or a dimmable and portable Flowerpot lamp. The smallest ones will also love the wooden puzzle from Ferm Living, with which they can improve their creativity.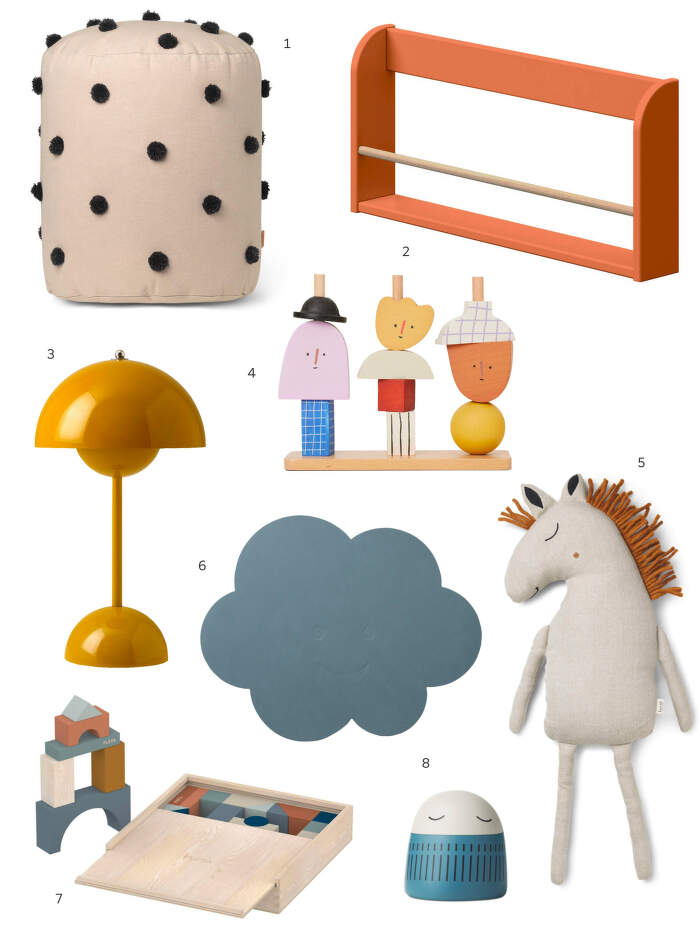 Designed for play
For the slightly older ones who like to cook in the children's kitchen or go on an adventurous cruise on a cargo ship, you will find tasteful and high-quality toys in the Flexa Play collection. The Restore storage basket will come in handy for keeping everything tidy, small bits and bobs in your child's room included.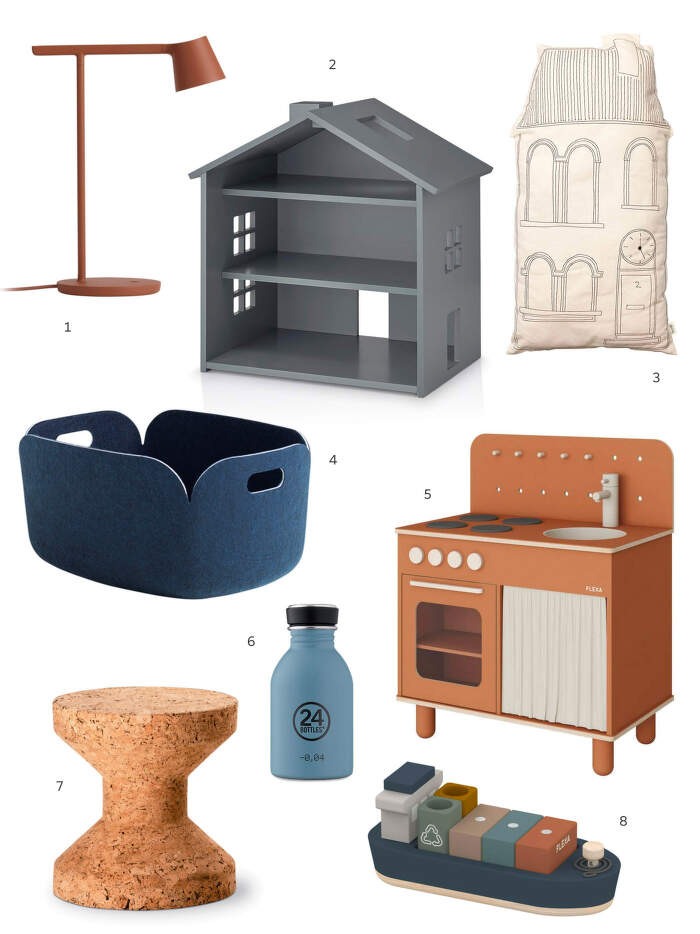 For school-age children
A playful and practical gift for young schoolboys and schoolgirls will be the portable and dimmable PC Portable lamp by HAY, while healthy sitting at the desk will be ensured by the iconic Tip Ton chair by Vitra. For the creative ones, the S-Tidy organiser will keep all their crayons, pencils and other art supplies in place.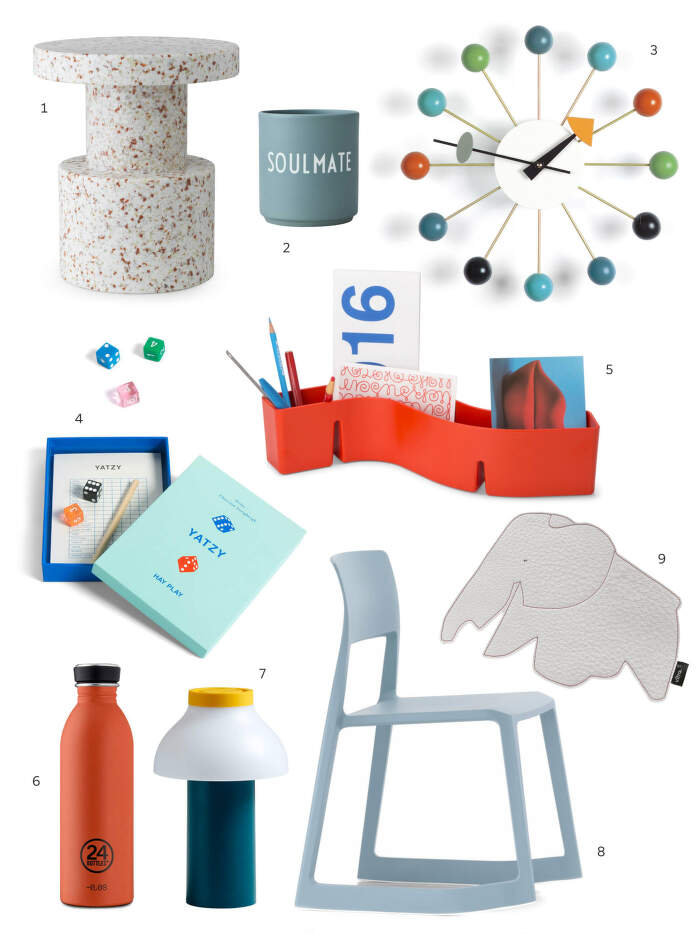 DesignVille Christmas guide
In addition to gifts for children, also choose from tips for gifts for women, gifts for men or get inspired for a beautiful Advent or festive table setting – Christmas at DesignVille section.