Halloween traditionally includes scary costumes, pumpkins and horror mood enhanced by scary music, candles and everything that can scare you to death. The tradition of this day dates back to the Celtic festival of Samhain, when spooky costumes were worn to ward off the wandering souls of the dead. The remembrance of the dead later came to be celebrated on the first day of November, but Halloween has remained, giving children and adults alike the opportunity to enjoy a little bit of that haunting.
Celebrate Halloween like the Scandinavians
Since it's almost always dark and creepy up north, Scandinavians have additionally taken a liking to celebrating spooky Halloween in style in recent years. They decorate their streets and homes with pumpkins, candles and other spooky decorations. A popular attraction in Copenhagen is the Tivoli amusement park, which transforms into a haunted castle during Halloween, complete with creepy merry-go-rounds, a hay maze, and crowds of carved glowing pumpkins.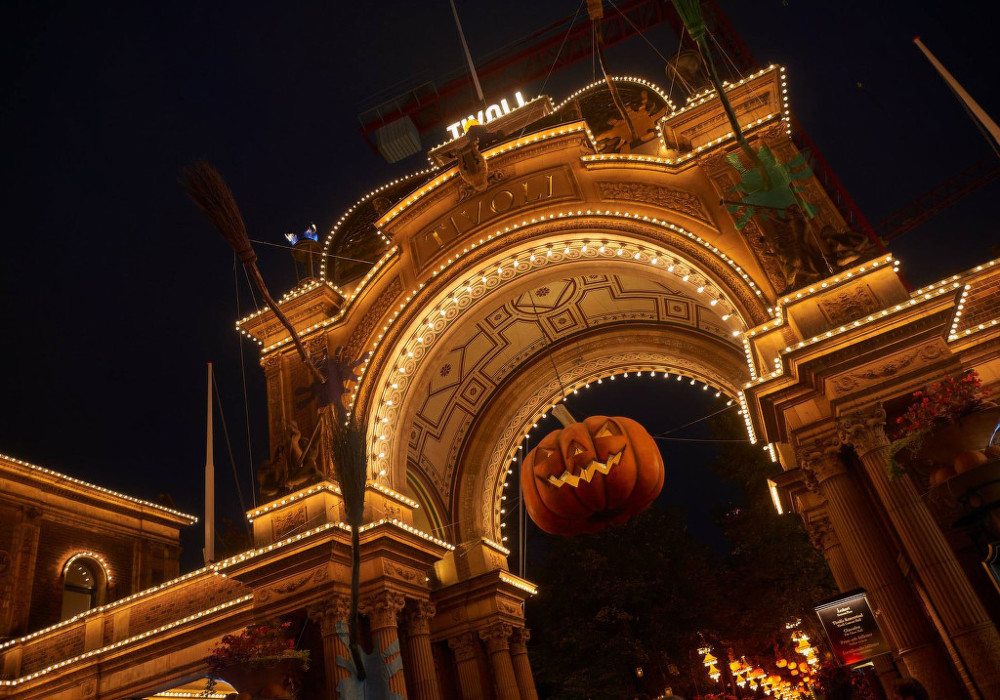 In Norway, there is also a tradition of kneading (trick and treat in English), where children go from house to house asking for sweets with the phrase "knask eller knep". And what do they get in return?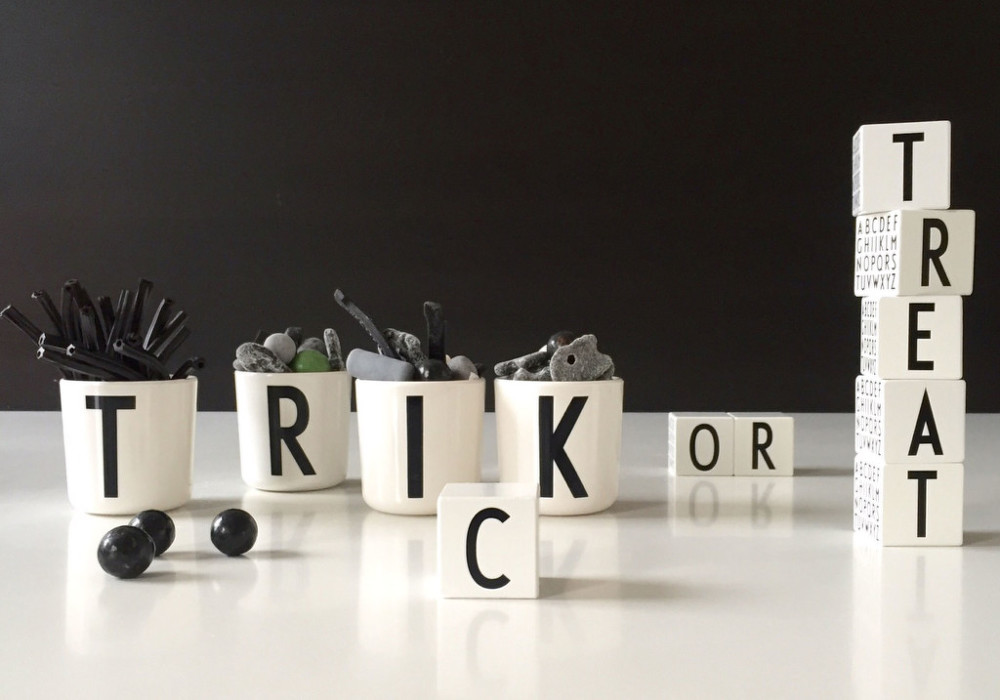 Traditional Halloween treats - a small Princess cake covered in white ghost-shaped or orange pumpkin-shaped marzipan, sweet pastries decorated like severed fingers, or a Swedish chocolate kladdkaka cake covered in a spider web of lemon icing.
Make a spooky sweet
Scandinavians also enjoy little snow souls (pictured), for which we bring you the original recipe. It's more than easy: beat 4 egg whites and 120g of caster sugar with a whisk until stiff. Gradually add 110g of icing sugar, half a teaspoon of vanilla extract, a teaspoon of starch and a teaspoon of white wine vinegar and beat for a few more minutes.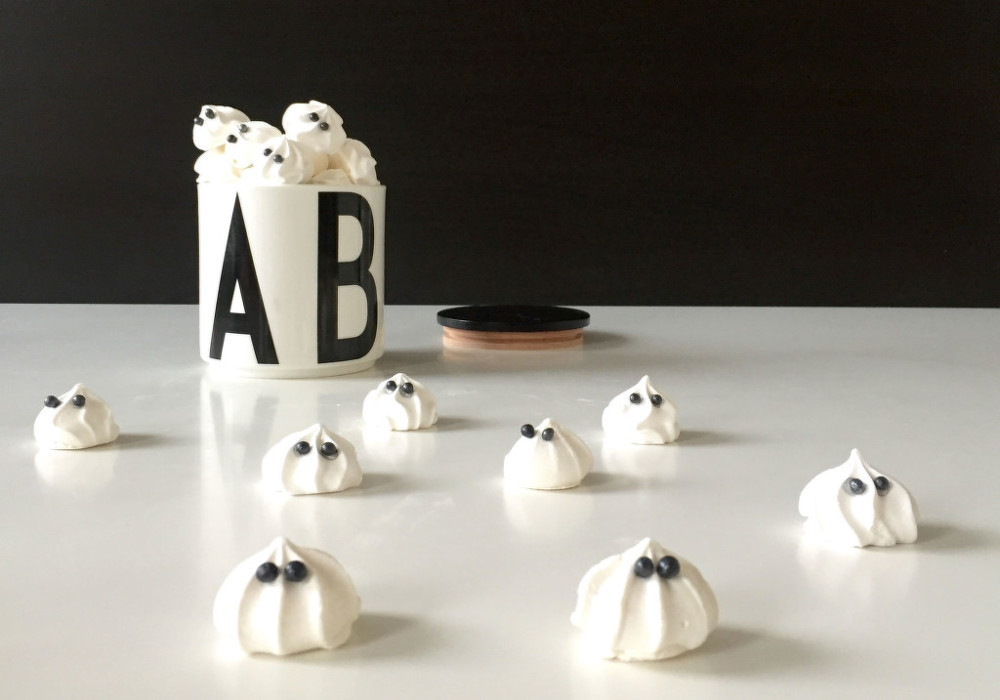 Preheat the oven to 150°C, line a baking tray with baking paper and shape the mounds of snow on it with a spoon at about 5 cm intervals. Turn the oven down to 140°C, bake the meringues for 45 minutes and then turn off the oven, open it and let the meringues cool for 10-15 minutes. Then take them out and once they are cold, draw eyes on the little ghosts with melted chocolate.
A little bit of Halloween for every home
Turn it up big this year with a Nordic-themed style and get decorating in black and orange. We've put together a few tips: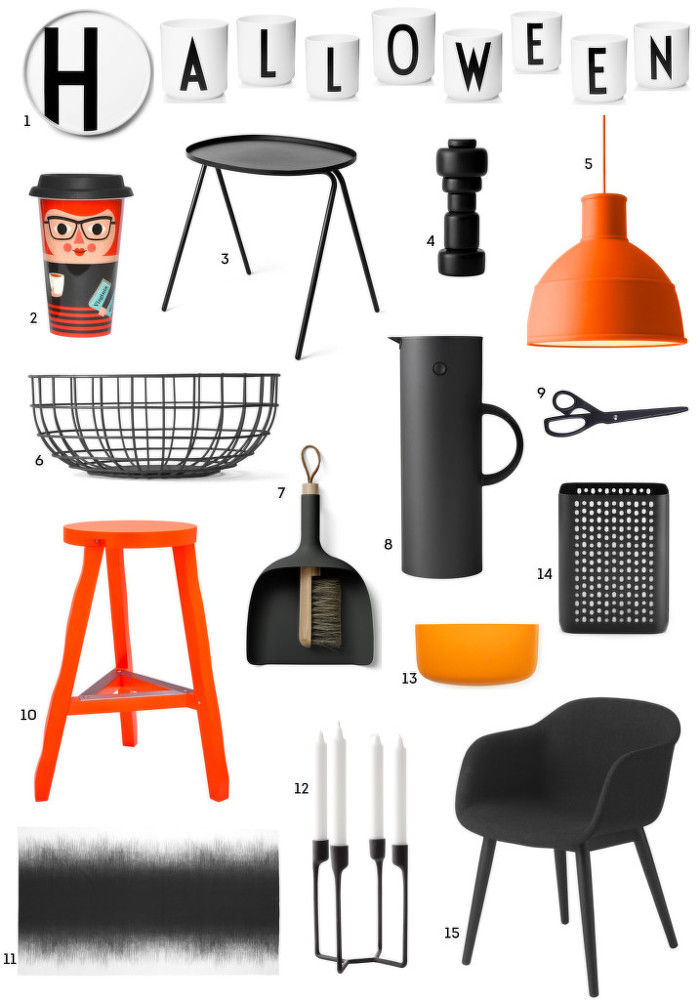 Porcelain Design Letters. You can work wonders with Arne Jacobsen's typography porcelain - you can assemble any lettering and serve Halloween treats on plates.
Intellectual Travel Mug. A fun thermo mug in black and orange tones.
Afteroom table by Menu. Black steel coffee table.
Black spice grinder. A spooky table will be adorned with the Salt and Pepper Mill Plus from Muuto.
Unfold Lamp. The unbreakable orange Unfold Lamp will survive even the wildest Halloween rampage.
Wire Bowl. Suitable for trick-or-treating.
Sweeper with scoop. A smart helper for post-Halloween messes.
Thermoska EM77. Minimalist iconic thermos from Stelton for coffee, tea or brew.
HAY scissors. Comes in handy when making awesome decorations.
Tom Dixon's Offcut stool. Use a wooden hammer to assemble the bright orange stool yourself.
Pen Tablecloth. The white-and-black Pen Tablecloth from Ferm Living looks like it's been scribbled on.
Heima four-armed candle holder The candle holder from Normann Copenhagen is not to be missed on any Halloween table.
Pocket organizer. The hanging oragnizier in the shape of a pocket is a good hiding place for stolen sweets.
Nic Nac. The organizer also doubles as a candle holder.
Black Fiber Upholstered Chair. After all that trick-or-treating, you deserve a rest.
Whether you decide to embark on a Halloween celebration or stick to the traditional Hallowe'en, we wish you an enjoyable autumn time surrounded by family (and stylish Scandinavian design)!