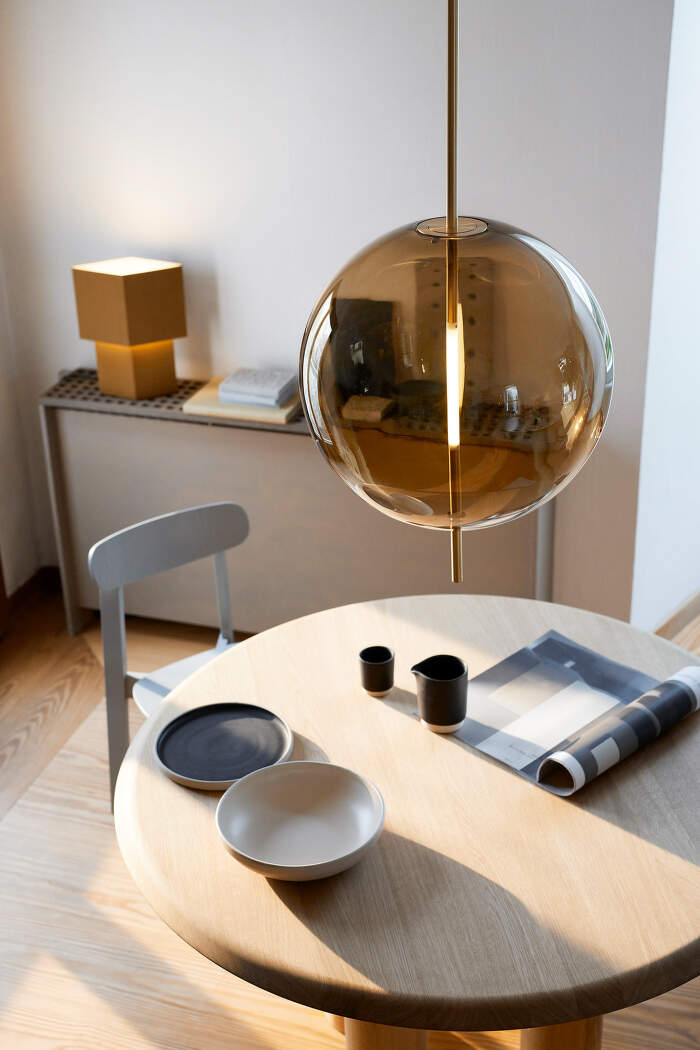 In the original designs of Pholc luminaires, several main elements of the brand intertwine and interact with each other. Among many, we can highlight the ongoing dialogue between the mundane and the bold, pushing the boundaries of the possible and emphasizing the strong individuality of the design. In order to meet the set goals and qualities Pholc collaborates with leading design talents and use the latest technologies.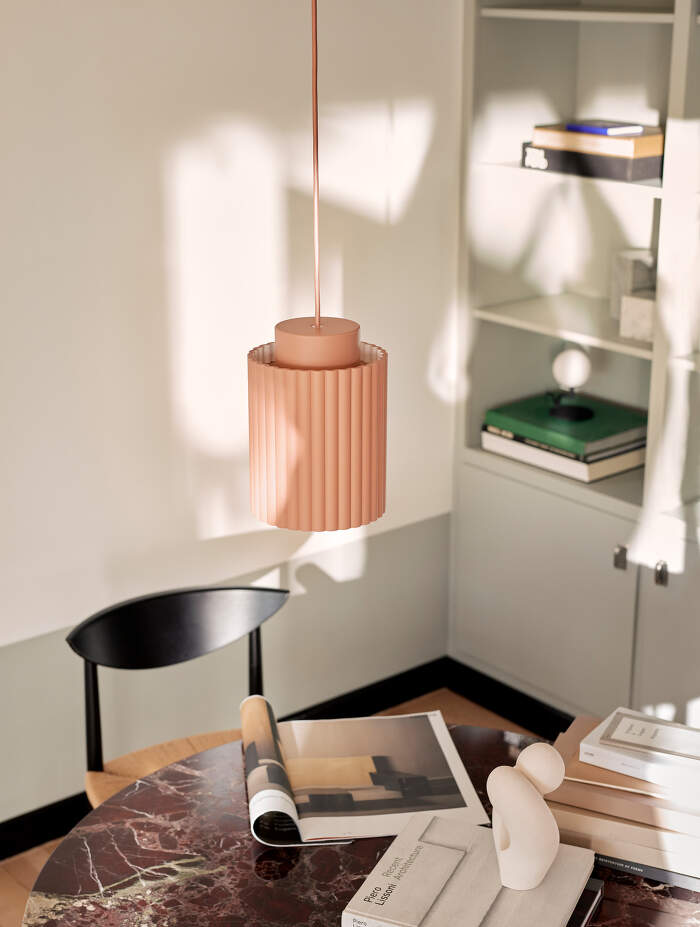 Turner Lamp literally revolves around innovative approaches. The construction of the lampshade seems to orbit around the bulb in the centre of the shape, at the same time, thanks to different trajectories dressed in sprayed polymer, it creates an unusual visual that differs with every angle of view. In addition, the shade material creates dimmed ambient light.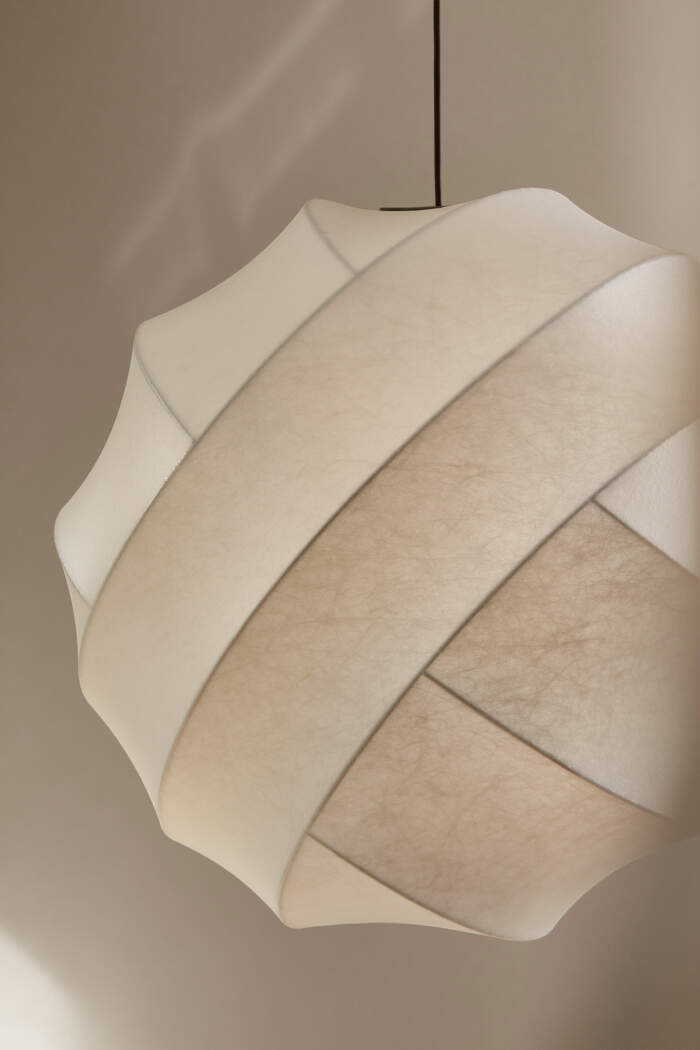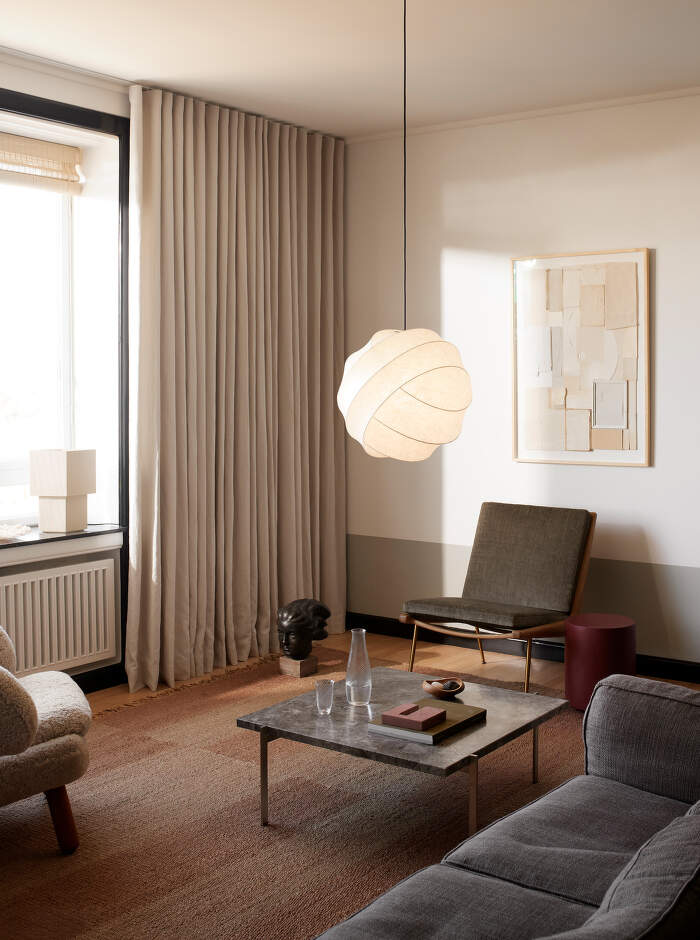 The brand's philosophy, based on constant balancing between several opposite poles, is evident in Mobil luminaires, which give the impression of smooth, constant movement. The revolving metal arms with spherical opal shades at each end resembles of the balconies of metropolitan New York or street lamps. The free-floating chandelier was designed by Monika Mulder into many different variants.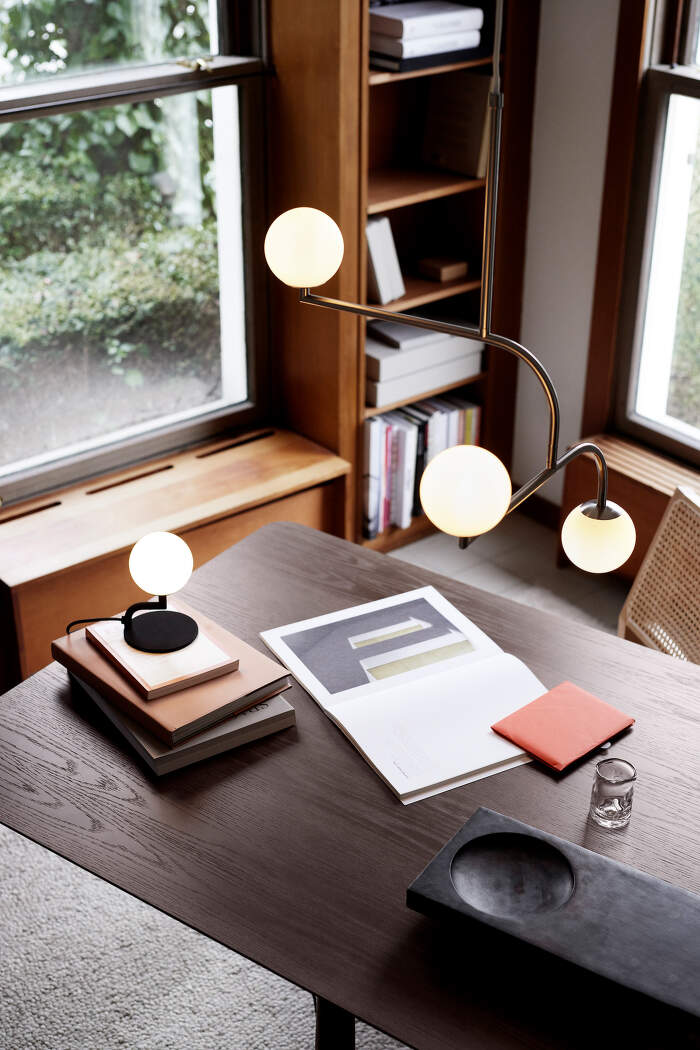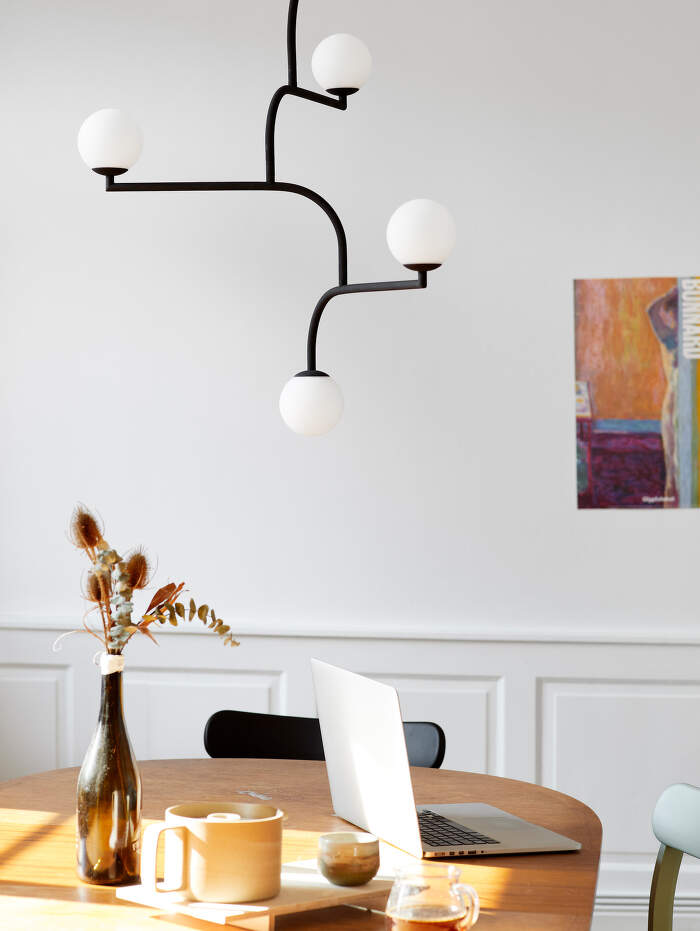 Whether you need the right amount of light for working or dinner with the family, the Pholc portfolio is sure to provide the right design solution that transforms the whole space and attracts attention. For example like the Kandinsky luminaire's exposed light source, which seems to cut through the smoky glass bubble, or Pholc's other unique and striking designs.