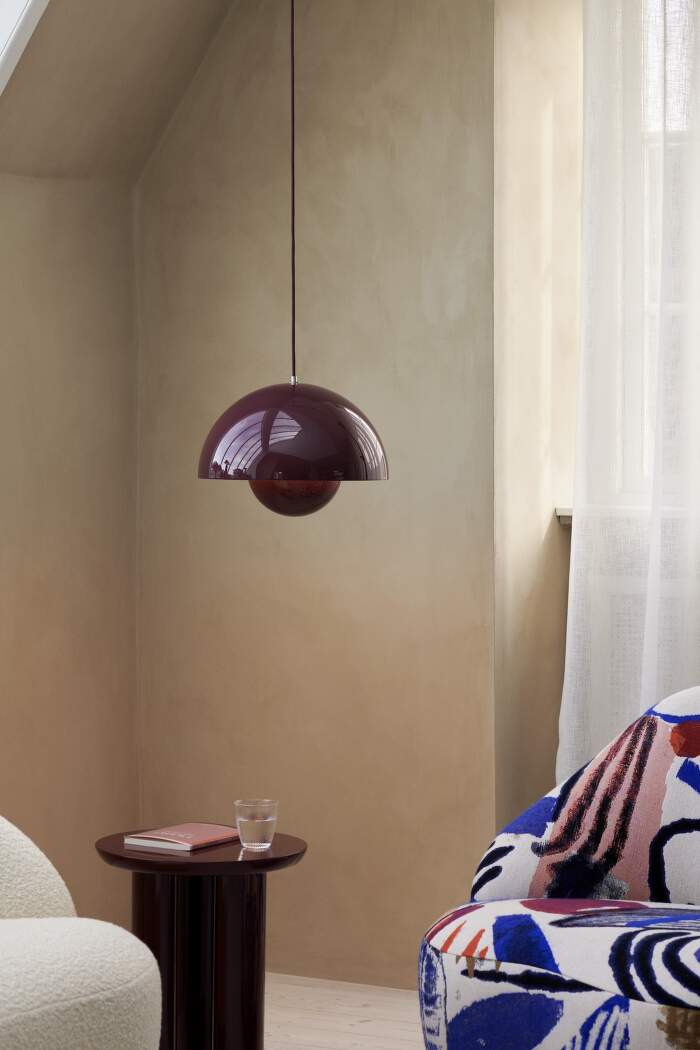 The mesmerisingly monochromatic Flowerpot lamps are Panton's best-selling design. It's hard to believe that in the design of one lamp he managed to capture the spirit of the times so well: breaking with convention and moving towards the openness of the 1960s flower power movement, which was full of ideals, harmony and hope. All of this was close to the rebellious Panton and also served as a set of characteristics that he imprinted in his designs. Above all through the effect of giant monochrome surfaces, which he emphasised in the interiors with monochrome accessories and furnishings – including, of course, the Flowerpot.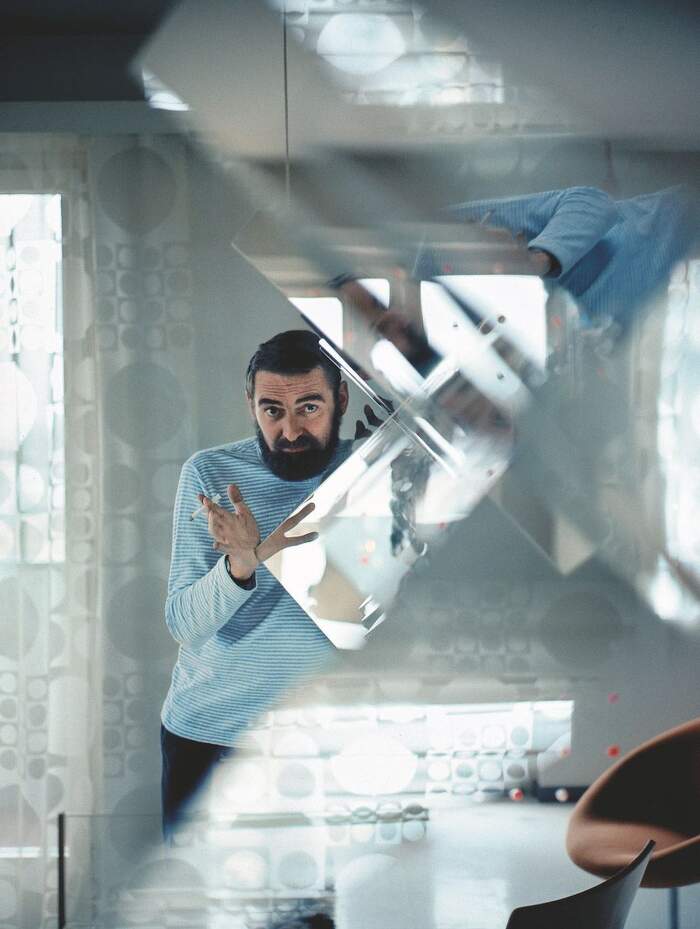 The vibrant shades of the sixties were joined in the seventies by the wavy pattern, which is also present in this year's spring novelties. Thanks to that, the attractive reissue of the true Panton's original can appear in your home as proof of a bright visionary mind, along with the magnetic effect of the five other newly introduced colours.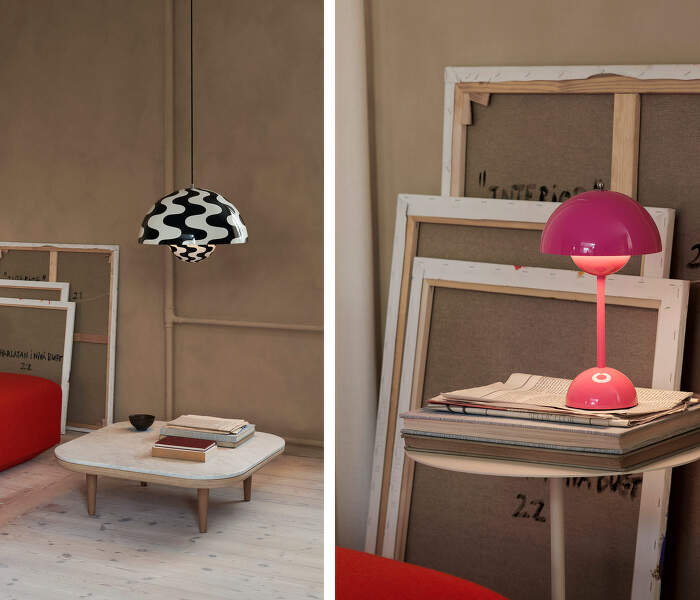 Among them, for example, is the nowadays still resonant Cobalt Blue - the deep blue shade was said to have been Panton's favourite in his early works. As well as the energetically positive Tangy Pink, or the cooler Swim Blue. Admirers of Panton's Visiona II installation will also be delighted: the deep and captivating tone of Dark Plum emerged from there. The last of the new shades is the classic Vermilion Red, which is said to have been discovered on an invitation to Panton's 60th birthday party.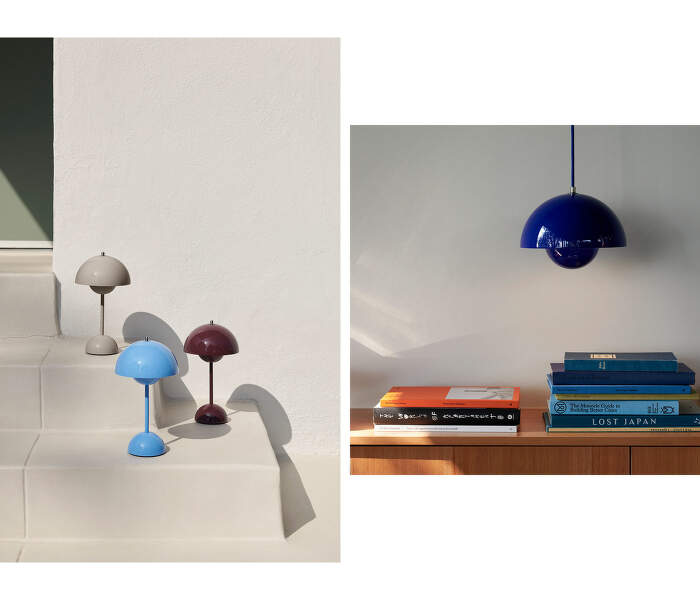 Admirably expressive, yet so simple, Topan lamps were the first mass-produced pieces from Panton's workshop. Perhaps even more than their best-selling successors already mentioned above, Topan design represents the essence of Panton's philosophy: the impact of the surfaces of solid bold colours in interplay with very simple rounded curves. In this case, a mere sphere was enough to catch more than one pair of eyes. Although it is not a provocative shape or an unprecedented lighting concept, the simplicity of the Topan lamps continues to impress even sixty years after their creation. The new shades Grey Beige, Vermilion Red, Matt Black or the chrome-plated version will win you over. Last mentioned is striking while reflecting and thus connecting everything around it.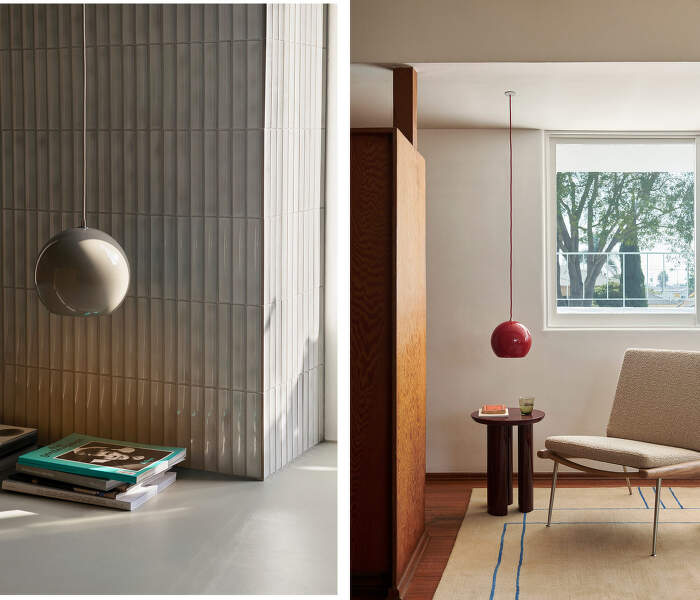 Jaime Hayón's lovely portable Setago sponge also got a new design in this year's wave of &Tradition news. A striking pair of red shades called Maroon & Grape have been added to the three nature-inspired shades. Like the Flowerpot VP9 portable, Setago will faithfully follow you anywhere.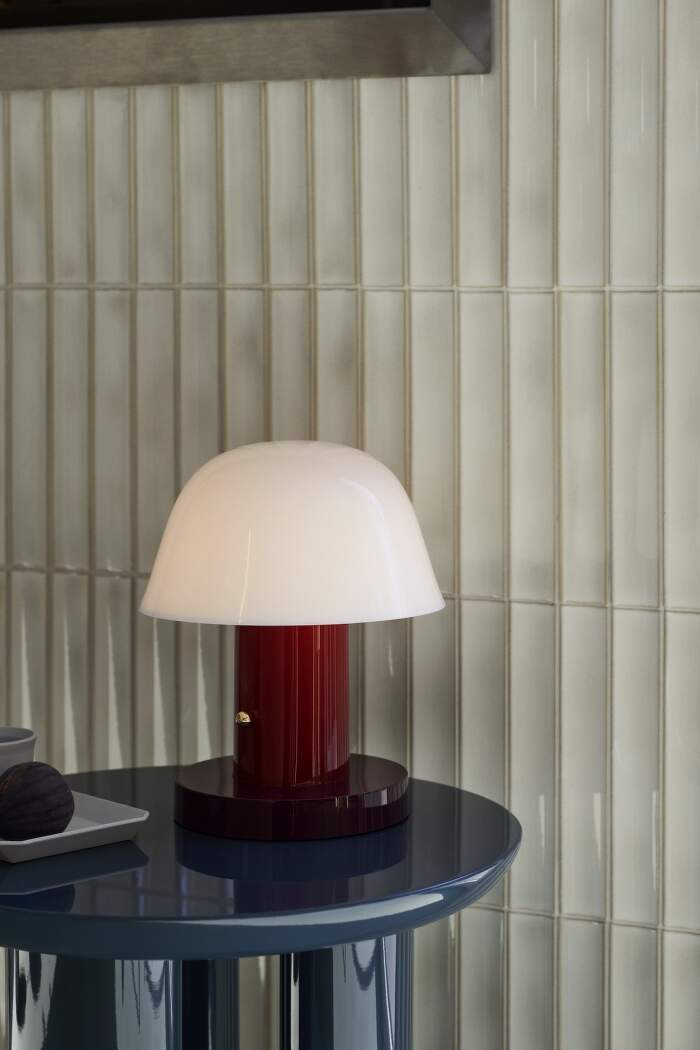 There's certainly no shortage of new colours, so be warned in advance – it'll be hard to pick just one favourite and even harder to resist the rest.