On our new showroom, months of hard work and tireless detailing are now complete. The grand opening on Thursday evening was our reward for nearly three months of planning. Our friends, architects, and designers, with whom we jointly christened our new design kingdom, crowded the store.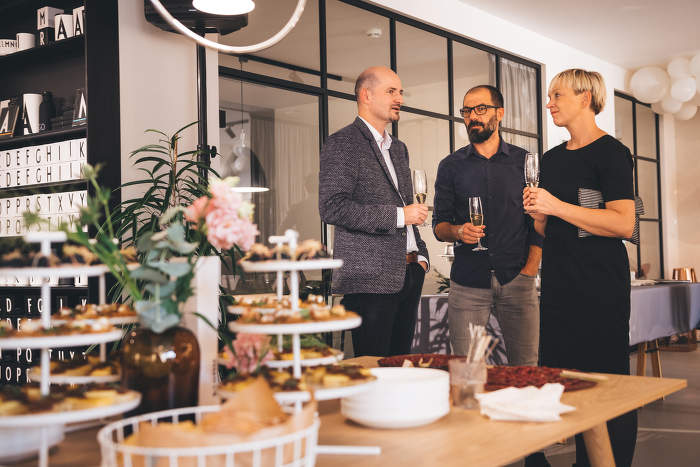 We also welcomed our partners Julia Mainier from Muuto and Mads Lauritsen from Normann Copenhagen, who traveled all the way from Denmark to be with us. Some of the top Nordic design brand names are provided by them to DesignVille.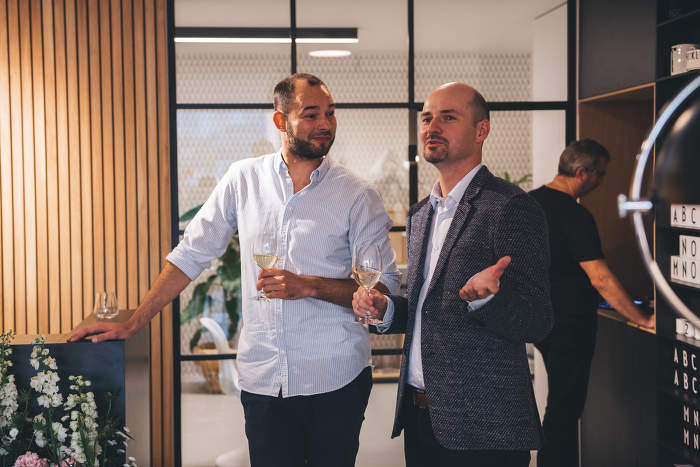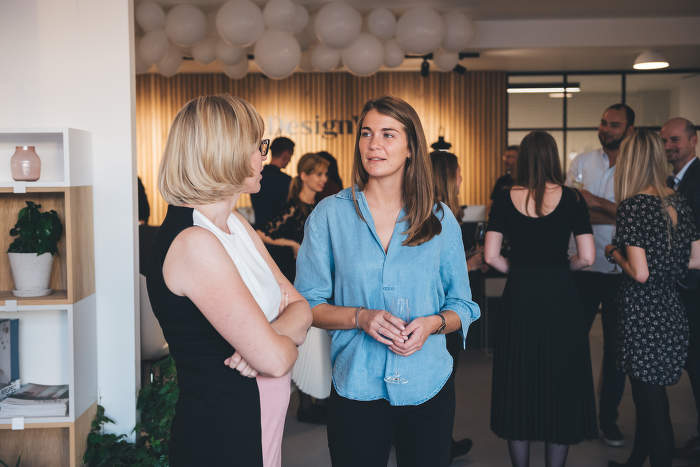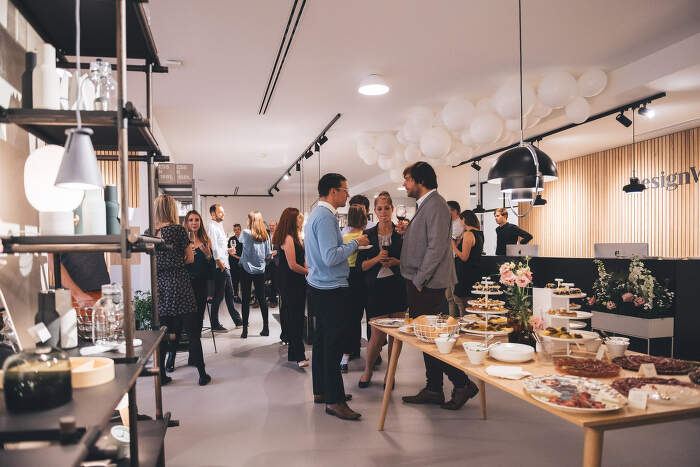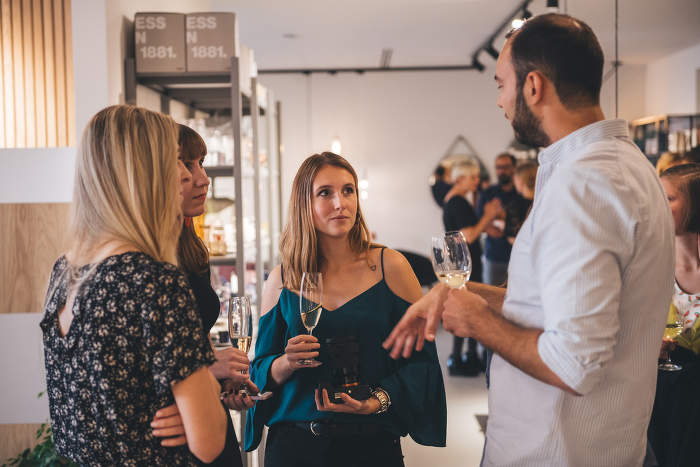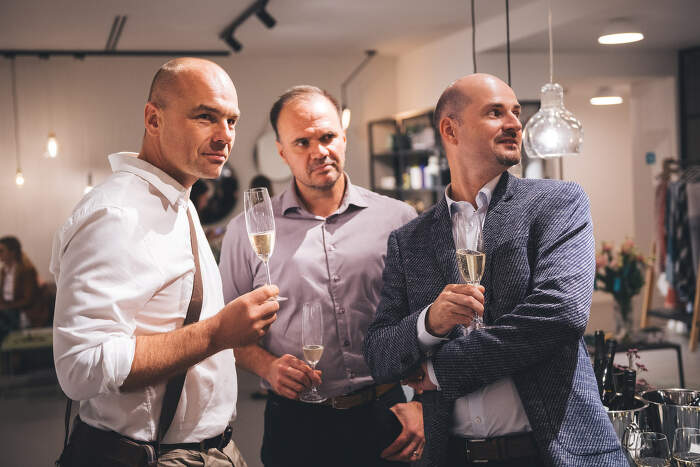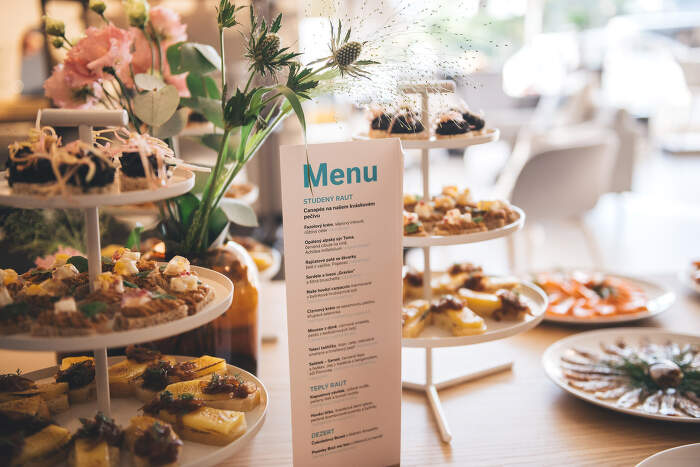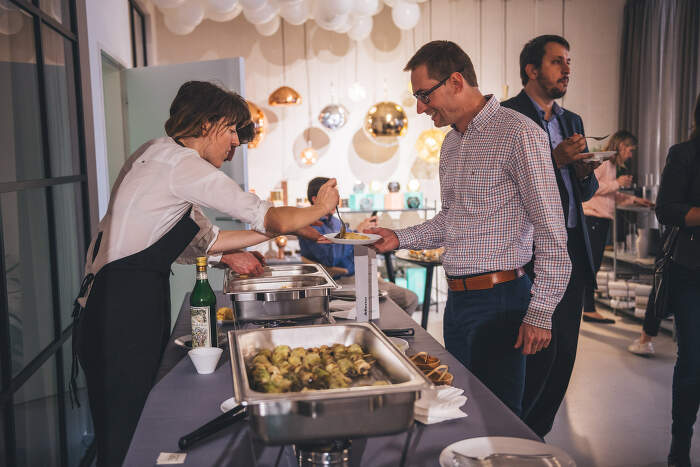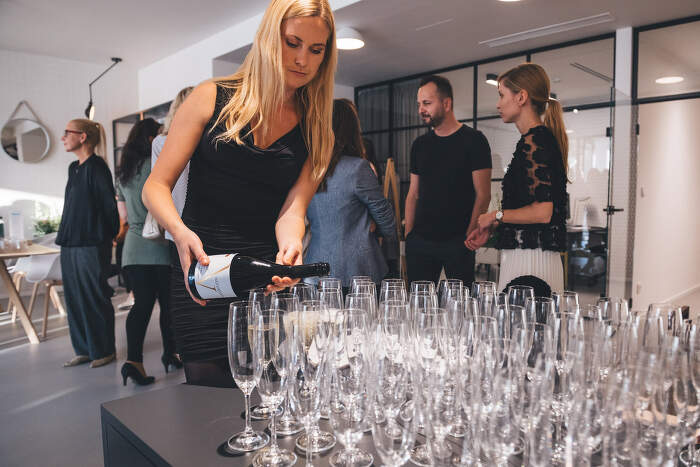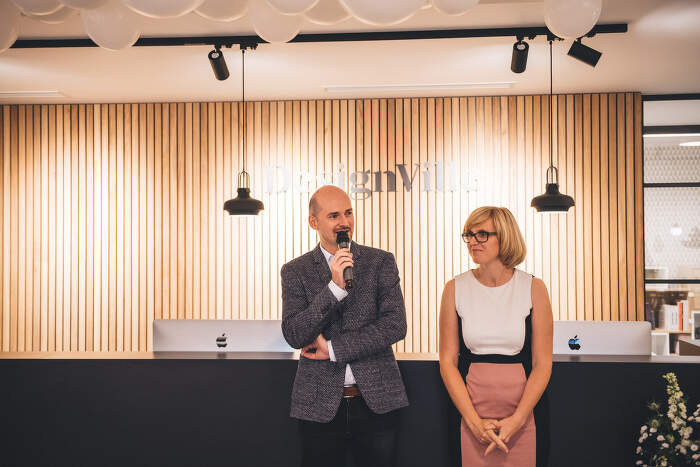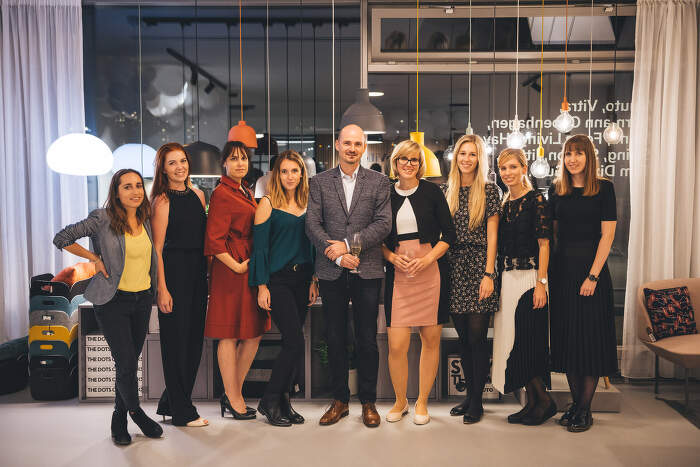 Furthermore, what would a gathering be without delicious food and beverages? This, in our opinion, also contributed to the good atmosphere that prevailed throughout the entire evening.
You can see a full gallery from the evening on our Facebook page.