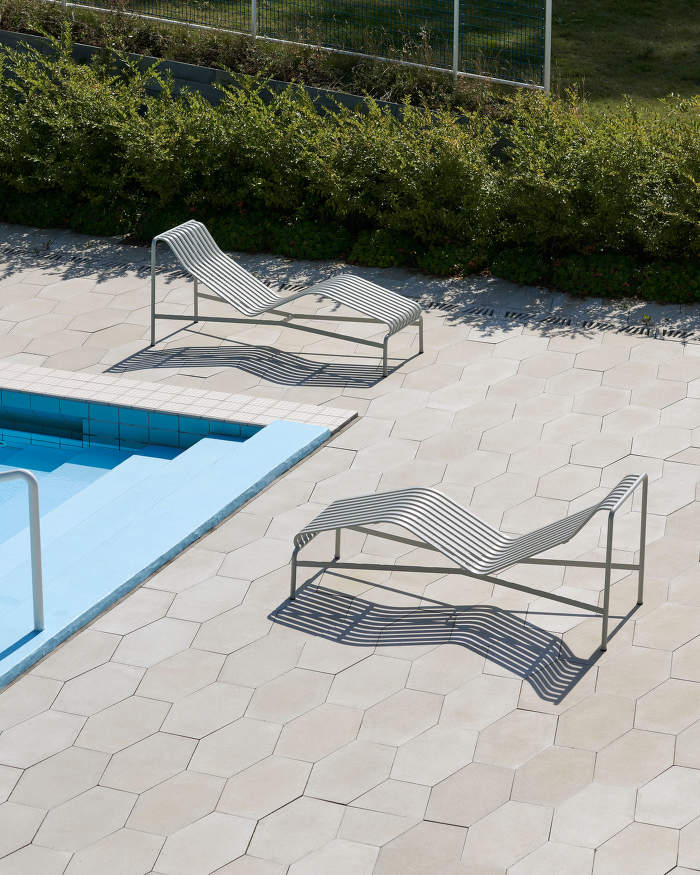 The duo behind the design are the Bouroullec brothers Ronan and Erwan. In their own words, they benefit from the siblings' dynamic, which allows their collaboration to go a little further than the one of purely professional partners, especially in the creative process. They focus on furniture design, but also work on architectural projects. Most often they first dive into understanding and getting to know a specific problem or assignment. They also like to enter uncharted waters from time to time. It is the not knowing that motivates them to perform their best and allows for a completely uninfluenced approach.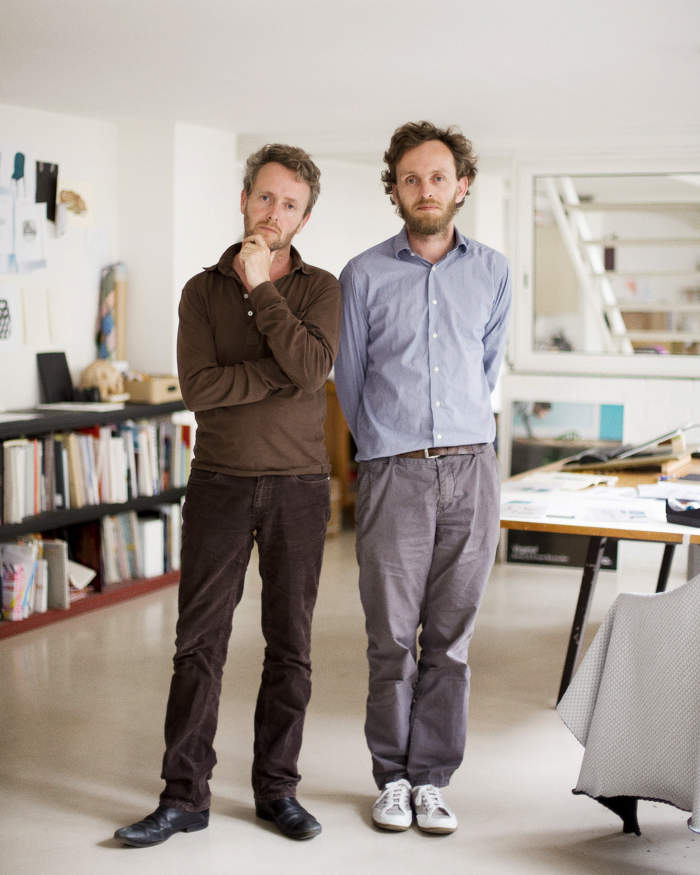 The duo often begin its creative process with a free engagement of the imagination. Right after that comes sketching, making models or taking photos – these three activities are the most common of all, regardless of the context. Because just as blured as the lines between family and professional relationships, so can be the lines of working hours and free time. When the brothers get an idea, they just have to write it down immediately – even on a napkin or a restaurant bill.
At first, Erwan and Ronan often have opposing views and ideas, but in their case, it is not a counterproductive phenomenon. "So once an object leaves the walls of our studio, it has already won many battles. Moreover, no project has been accomplished by just one member; nothing belongs to an individual," the brothers described.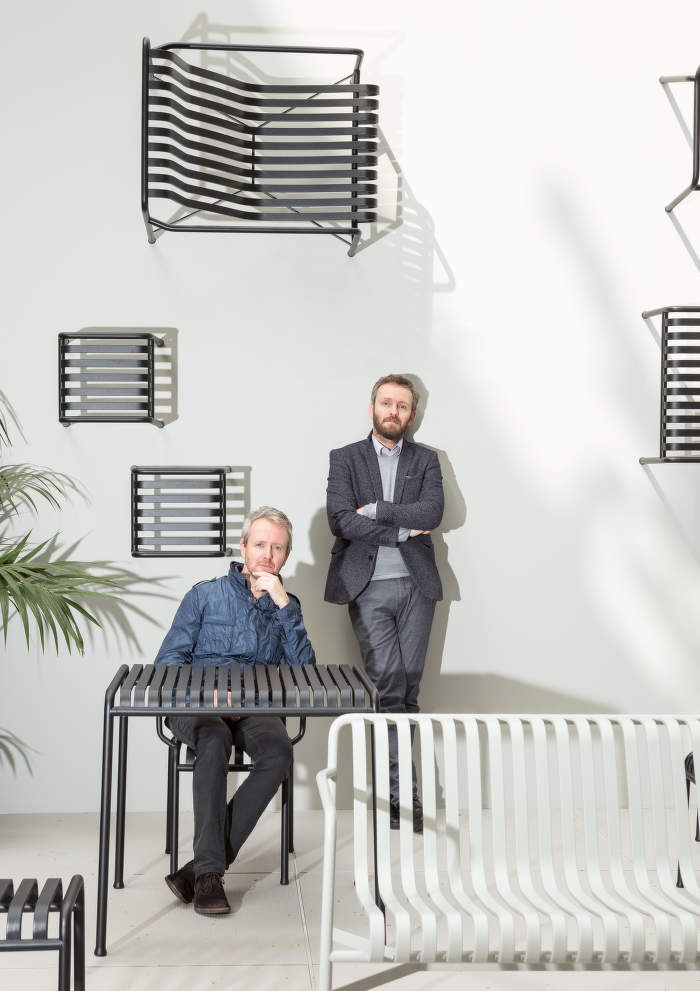 Strong without seeming massive, elegant without seeming too fragile. Even the pieces in the Palissade collection combine several contrasts and opposing visions. But one idea was shared from the beginning: to design outdoor furniture without the necessity of a specific context of location or use. A simple and symmetrical design of repeating lines and spaces will ensure that it blends easily into its surroundings. Whether you find one of the 14 different pieces of the collection in a café, on a terrace, in the garden or in the courtyard of an art museum.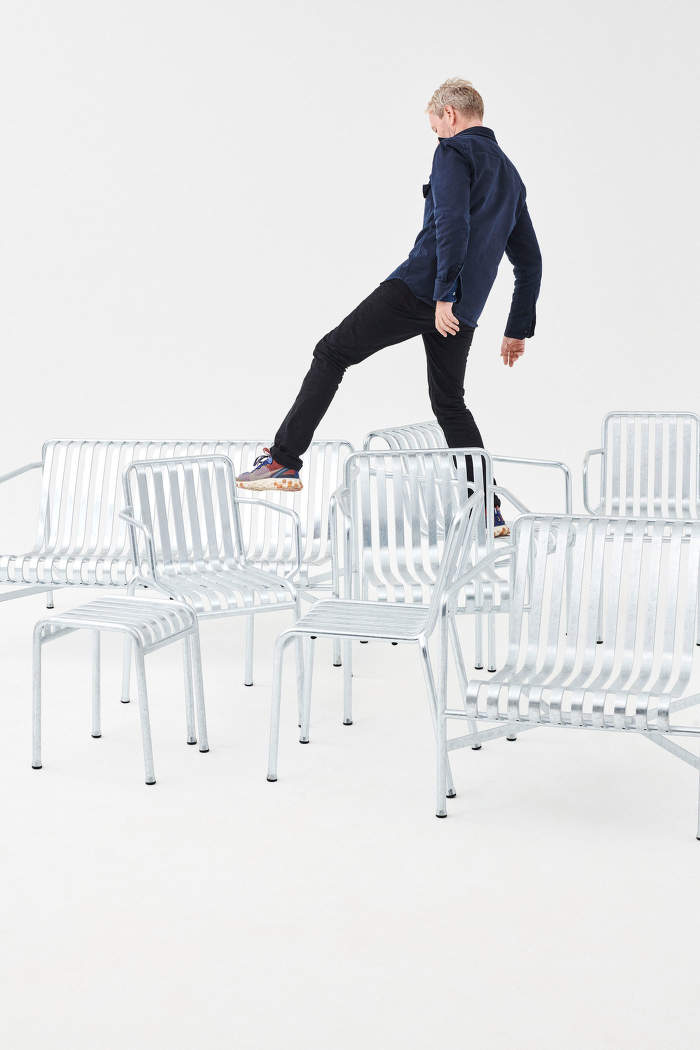 Where you can also find other pieces from their portfolio on display. For example, at MoMA in New York or at the Centre de Georges Pompidou in Paris. The brothers have been working together since 1998 after finishing their studies at art schools in Paris and nearby Cergy.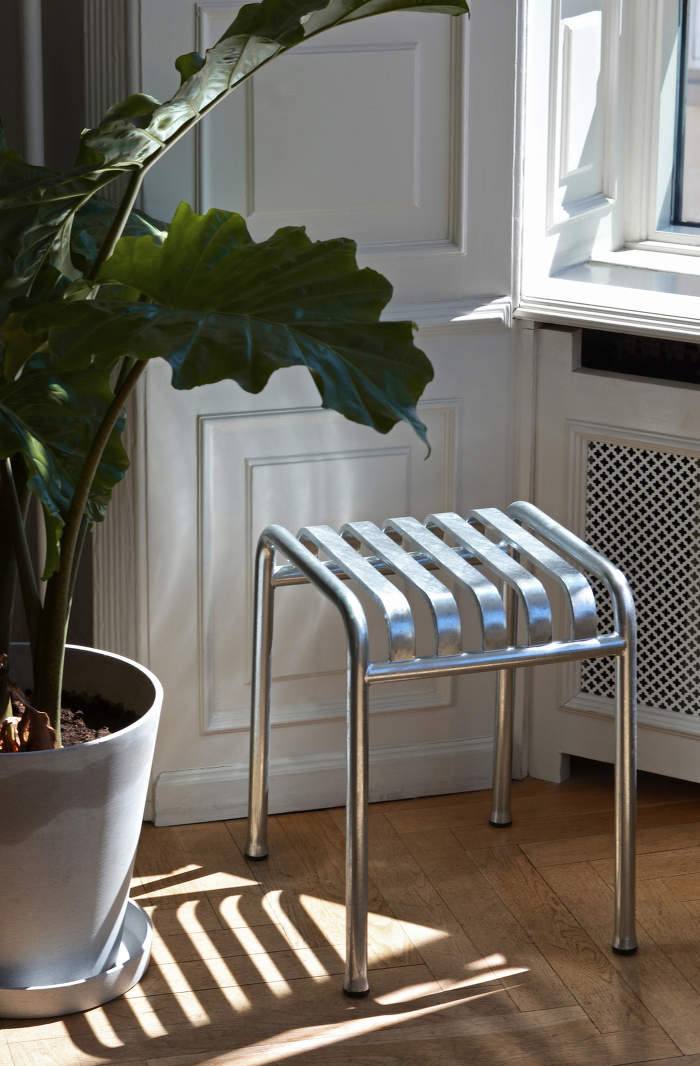 So, with knowing the whole process, it is perhaps no surprise that Palissade garden furniture is one of the best-selling in its category on DesignVille. Discover all the variations and designs!