Architectural purity, simple lines, and clean silhouettes. That's how Nichlas B. Andersen describes his brand. The Danish brand Nichba really stands out with its minimalism. The design pieces in its portfolio are modern and sophisticated, stripped of all unnecessary elements. Instead of ornamentation, all attention is focused on the shape and functionality of each product.
In the hands of local craftsmen
Thanks to their pure aesthetics, the pieces in the Nichba design portfolio defy all trends. They will also remain a source of joy for many years thanks to the quality in which the brand refuses to compromise. Despite the brand's growth, a country of many skilled craftsmen and a long design tradition, Denmark, remains the place of origin for each of the products.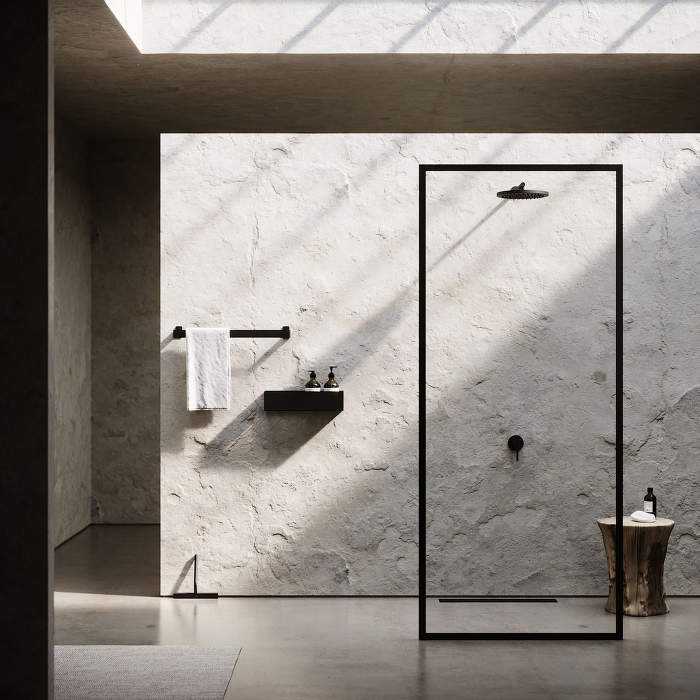 Residential material
Although Nichba comes from the same design tradition, it differs from many Scandinavian brands in its choice of materials. Widely used wood is therefore rarely found in its portfolio. Instead, it chooses steel, which meets the demands for simple aesthetics and long-lasting beauty. In the case of furniture, it opts for aluminum, which makes even larger pieces lightweight. Smaller items are made of stainless steel to withstand the harsher environment of the bathroom. This is also achieved by a certified powder coating process, in which the steel pieces receive an additional layer of protection.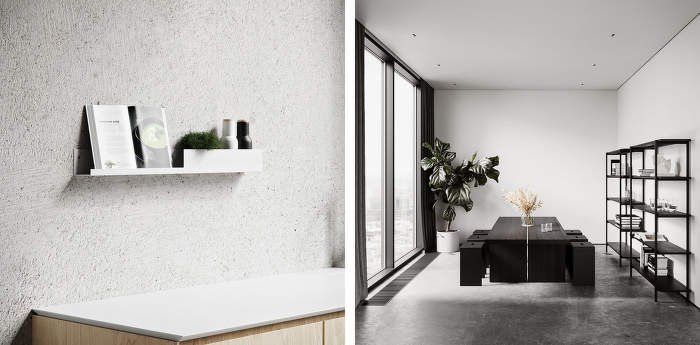 If you are particular about details, you will appreciate the design created to suit your bathroom, which will be turned into a harmonious, unified interior. The Nichba bathroom collection includes a complete, fine-tuned range full of practical solutions. From the towel hanger to the shower wiper.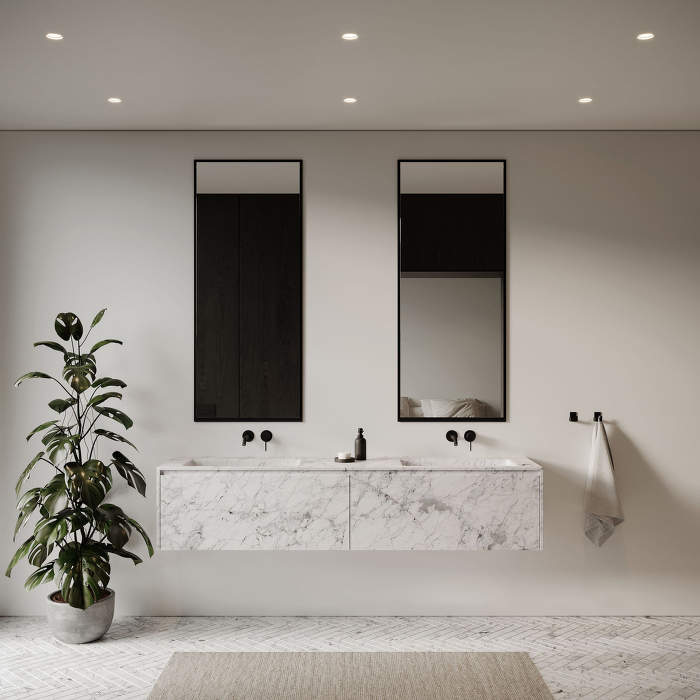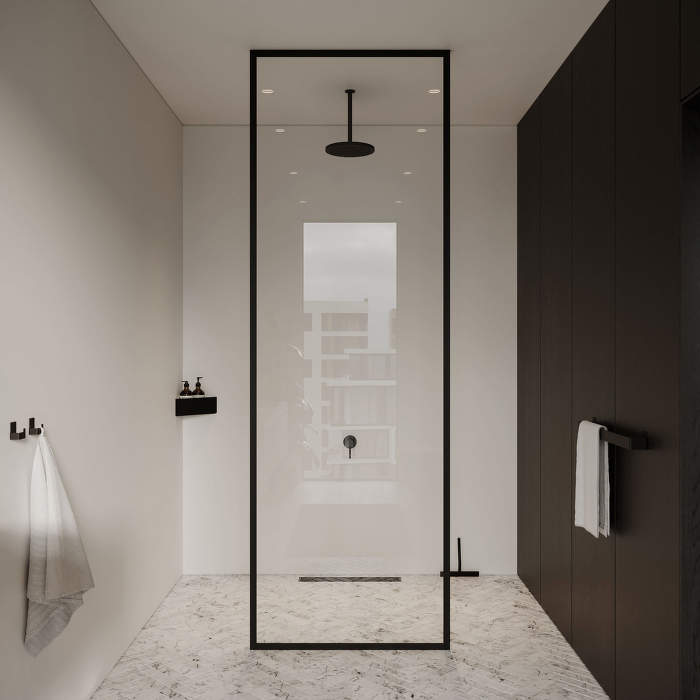 This is not different in the case of the range of wardrobe products. A classical hanger is transformed by the Danish brand into a sophisticated system of Hangsys rails and minimalist Maghang hangers that work together thanks to magnetic solution. Similarly, clever solutions come in the form of shoe racks, designed to leave the entrance room with maximum space.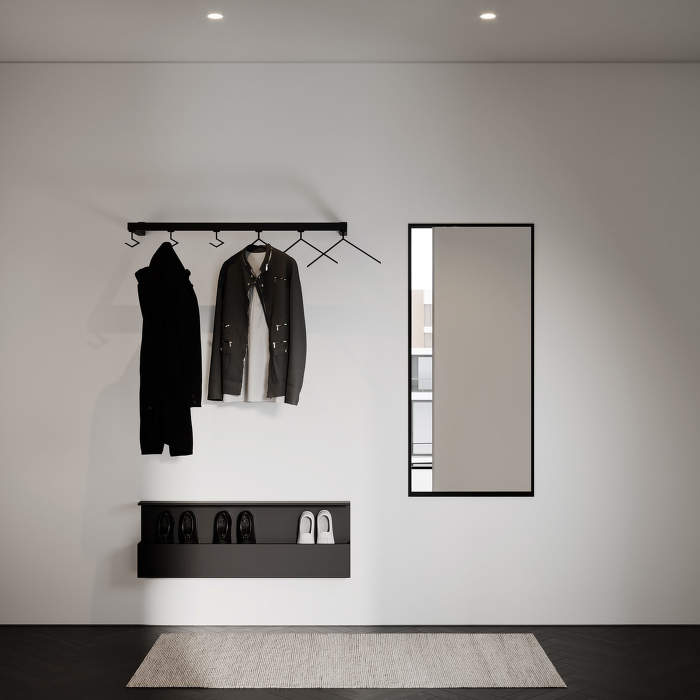 "Even the smallest bedroom can be spacious." With this idea in mind, a range of furniture was created that, although made of steel, remains airy. This is true even in the case of the more generously proportioned, centerpiece of any bedroom, which is none other than the elegant bed frame made from strong and durable steel squaretubes.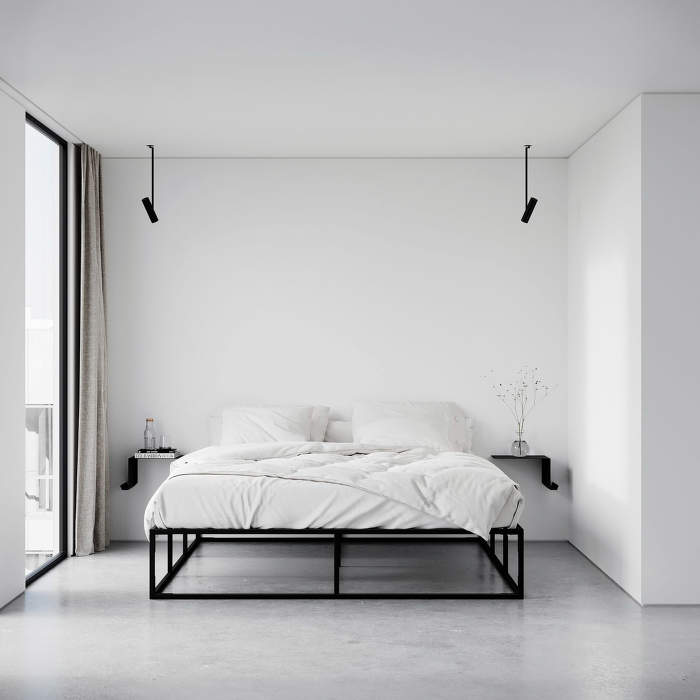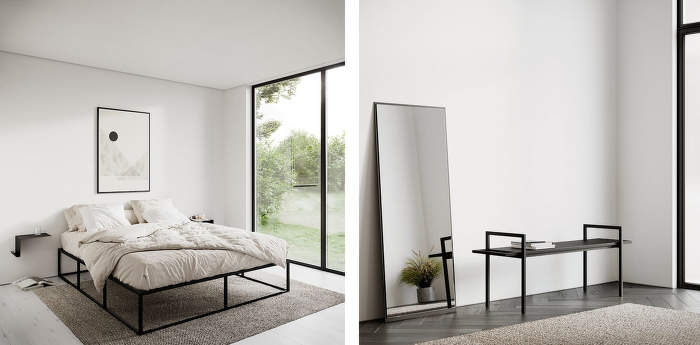 Besides the previously mentioned, the range by the Danish brand Nichba offers a whole range of other, often multifunctional, pieces of furniture and accessories in a purely minimalist, eye-pleasing design.